Outstanding Teachers and Staff
Teacher of the Year : Mrs. Georgia Rudolph-Blake Congrats!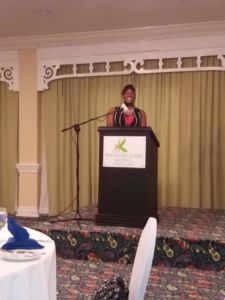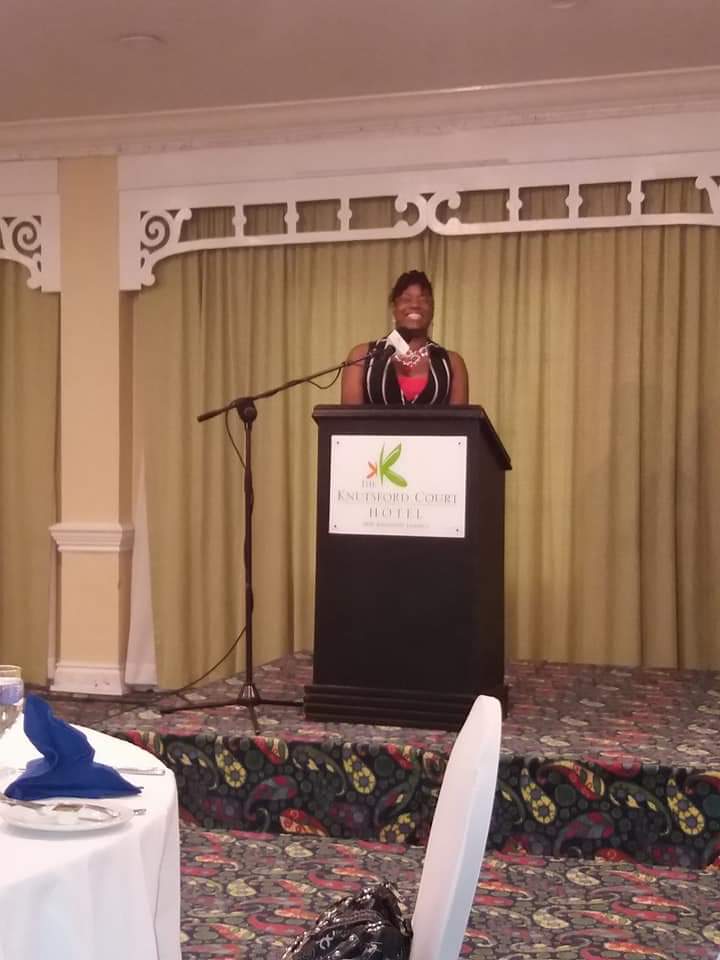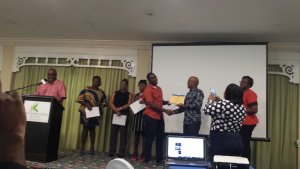 ---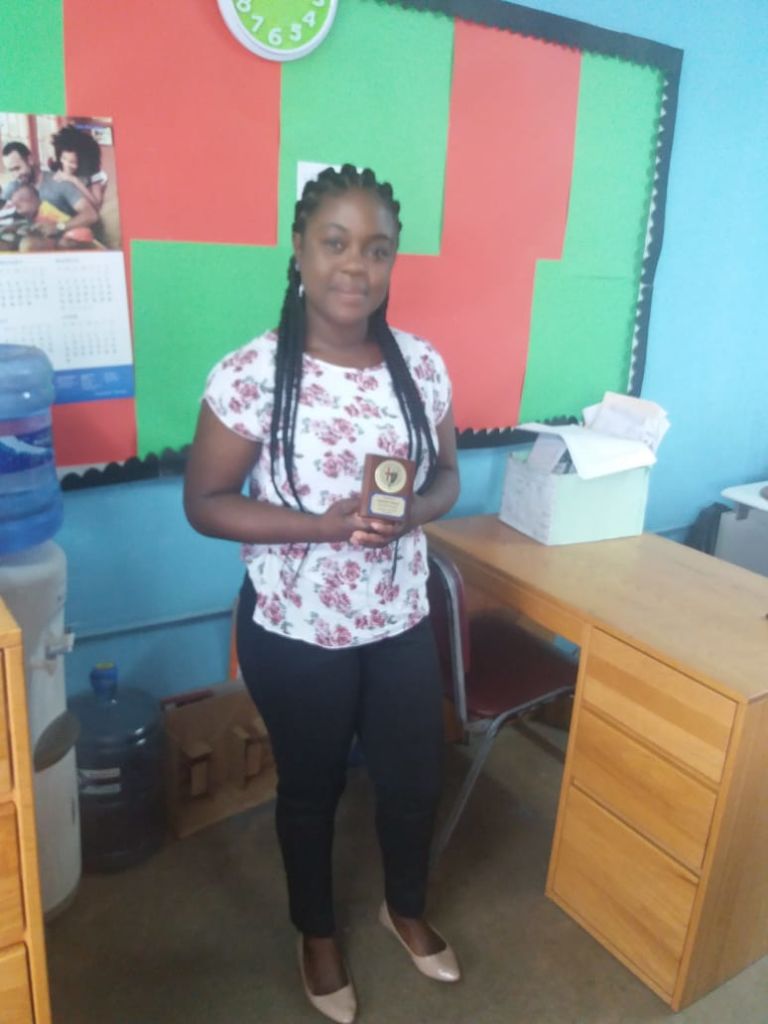 Congratulate 4th form teacher for the Easter Term 2019
Ms. D. Isaacs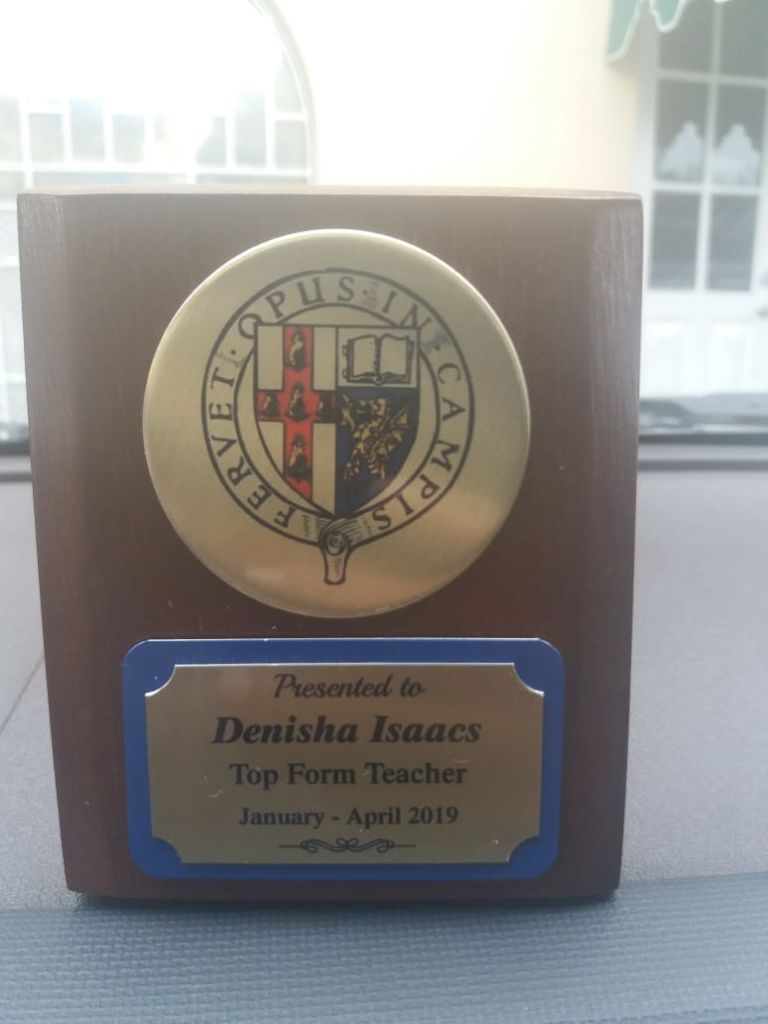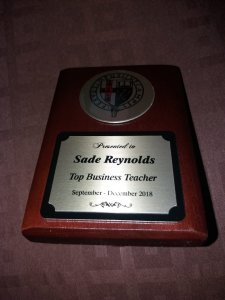 Heartiest congrats to Miss Sade Reynolds for being the Teacher of Christmas Term 2018 for the Business Dept.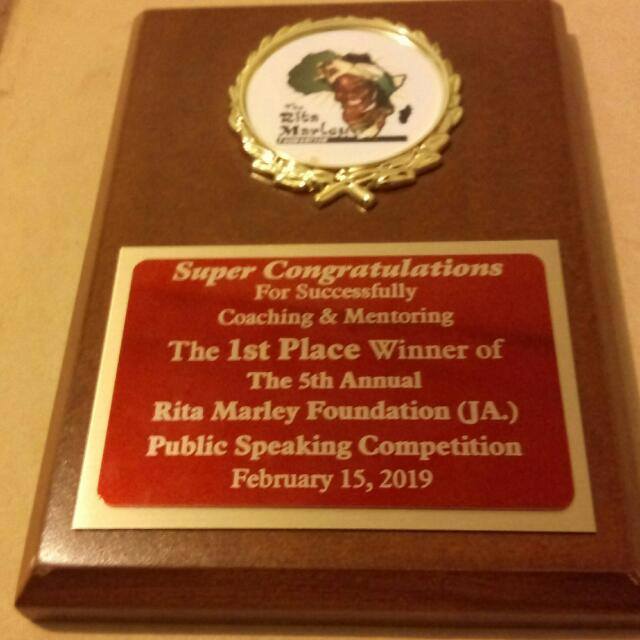 Congrats Mr. Mazlyn on coaching Fabian Morris, who came 1st.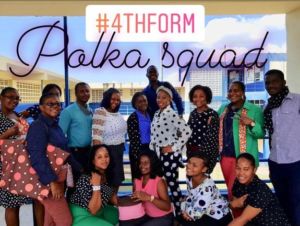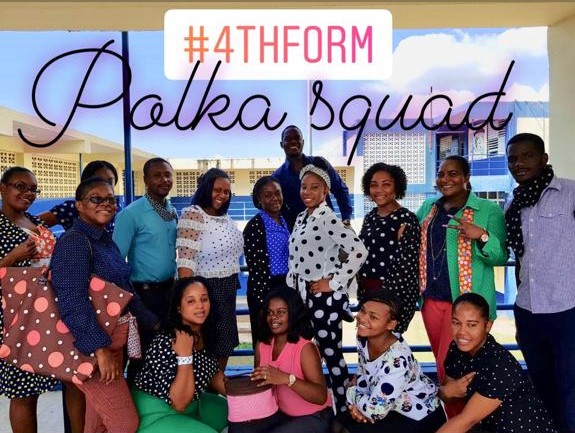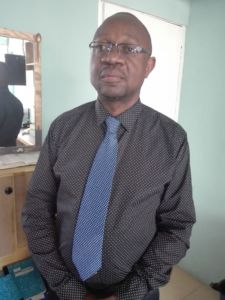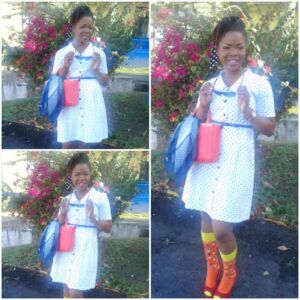 Joel Johnson -Star 1st form Teacher (Feb)

Danielsha Williams Star 1st form Teacher (Jan)