Headboy of Jamaica College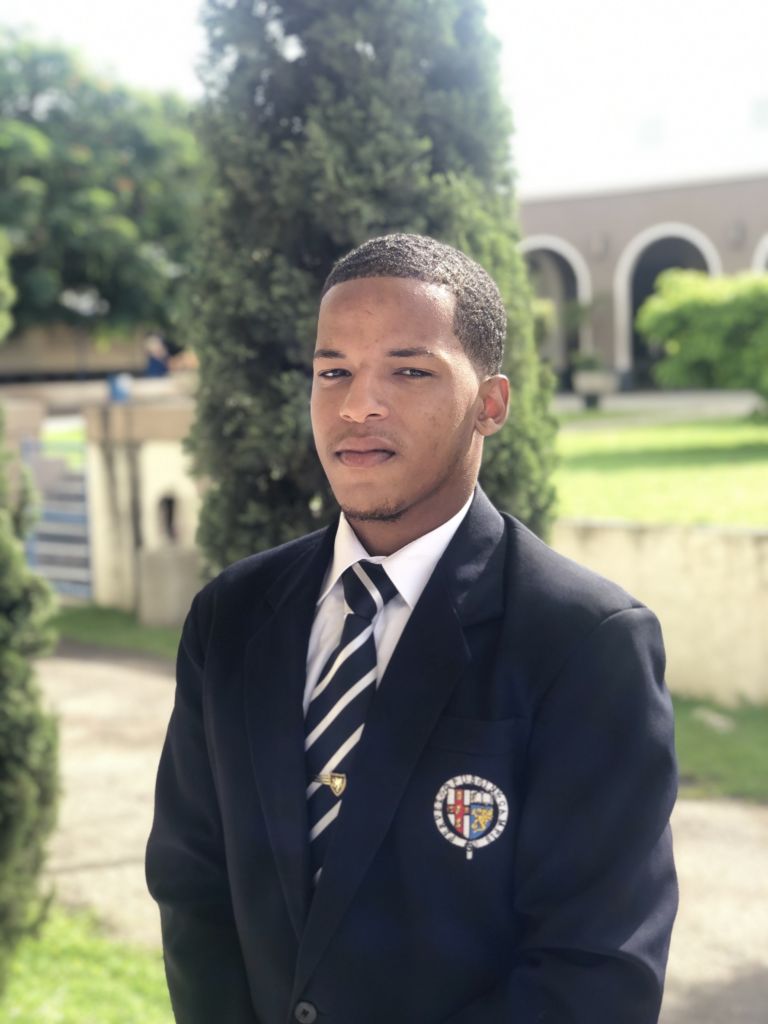 Tarjmaar Miller

School Captain (Headboy)
2019-2020
Jamaica College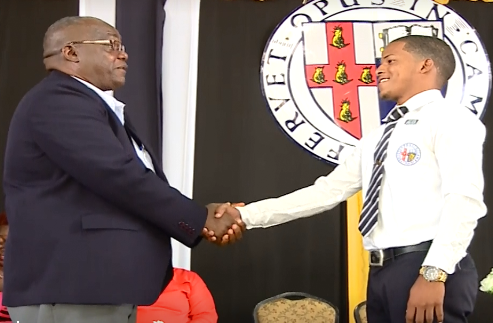 Tarjmaar Miller, school captain addresses the school body in a moving message:
"The unfortunate truth is that our society has created a myriad of avenues that prey on the betterment of our males. However, the role of a man will never change."
I must say I am honoured to have been selected as the School Captain of this prestigious institution.
To have been given the opportunity to carry the mantle of such a rich legacy and to carry the Jamaica College flag with pride and dignity supports my aim of becoming as close as possible to 'the full stature of the perfect man'.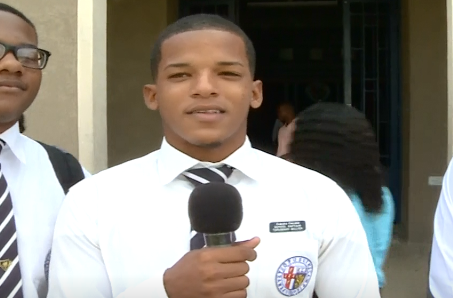 My vision as Jamaica College's School Captain for 2019/2020 is to foster improvement in the discipline of students, to be a significant presence of positive influence and moral standing within the school and to develop a sense of camaraderie and school spirit among students. I look forward to engaging with our old boys in a way that will help us to rekindle the JC brand and move forward as an even stronger institution.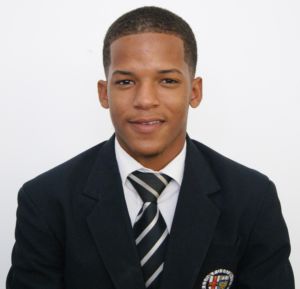 This year, our school will again participate in several national sporting and academic competitions, and I look forward to our various teams flying the 'TRUE BLUE' flag with the utmost integrity and excellence. To my fellow students: let us remember that we are first and foremost students of this great institution, with much to learn and much to give. Let us redouble our efforts to commit to our united success; let us remember the 3Rs (Review, Read ahead, and Repetition); let us work hard at everything we do, and celebrate our success at the end of our short time here. Remember we are College men – We are good at everything!
Gentlemen: FORWARD!
"FLOREAT COLLEGIUM, FERVET OPUS IN CAMPIS"