The Basketball team would like to thank the parents and students that came out in September 2022 to help with preparing the court for the new school year.  READ MORE.
For students who are interested in playing basketball, feel free to email Coach Cunningham at [email protected]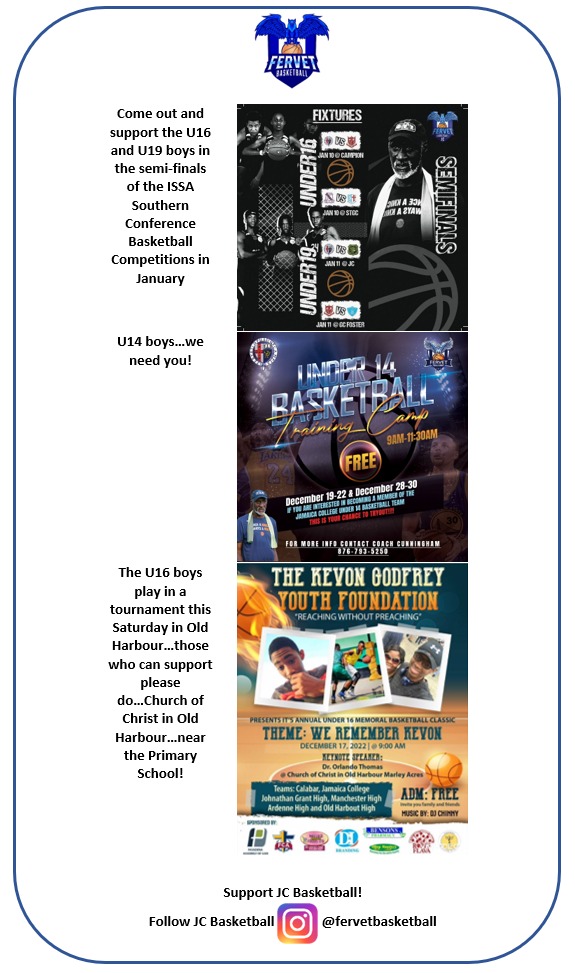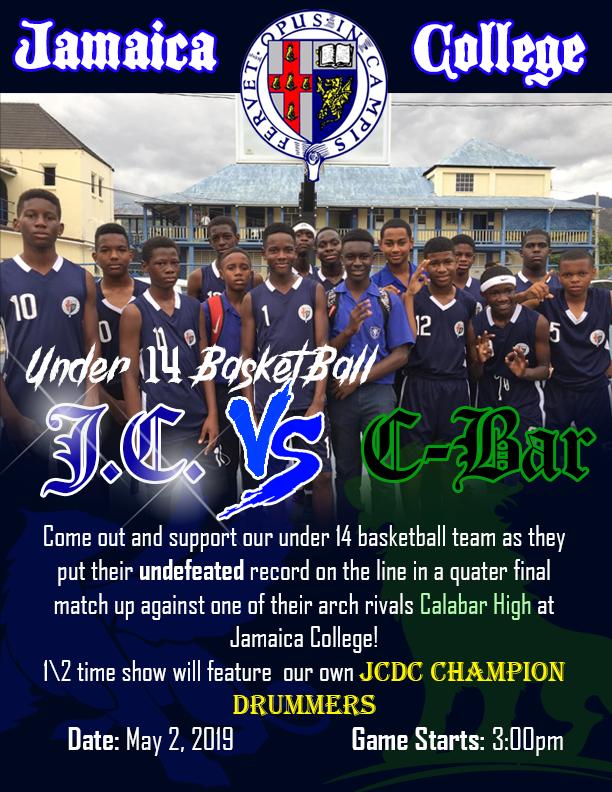 Congratulations to the Under-19 Basket ballers on their outstanding performance. They came 3rd in the competition and have qualified for the All-Island play off.
The under-16 are doing very well too. Great going Coach Cunningham!