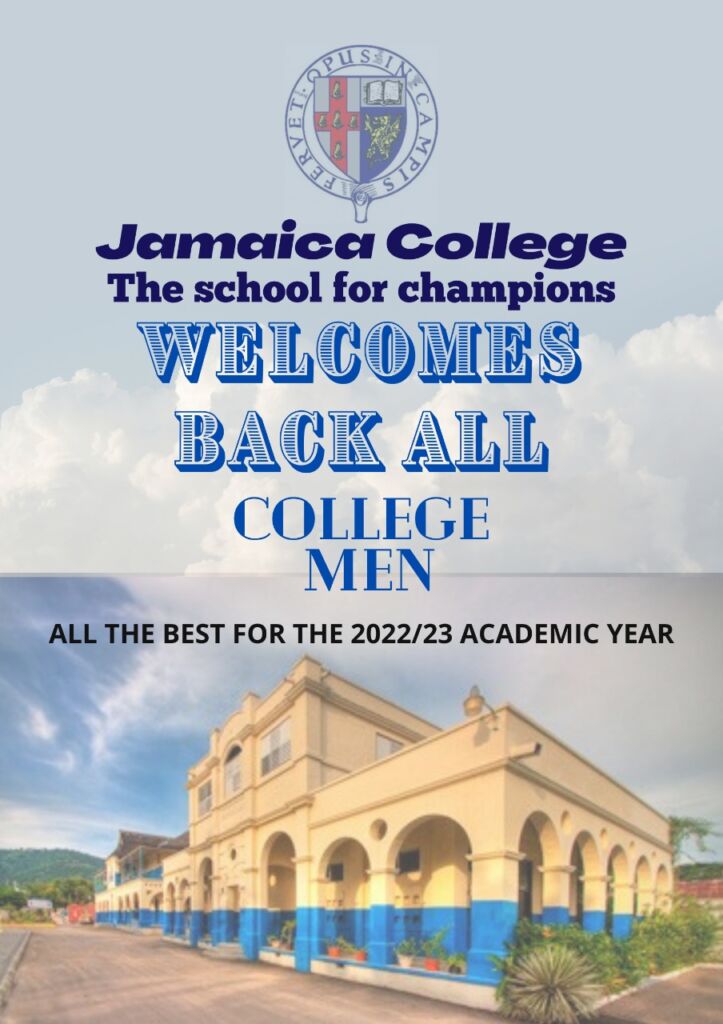 PTA Executive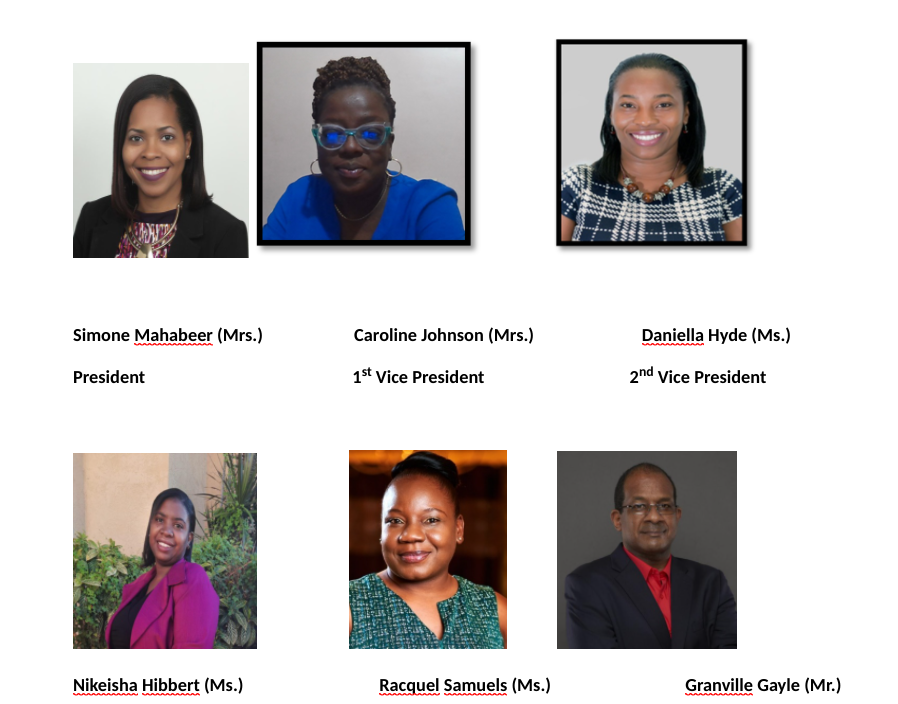 JC PTA SUB-COMMITTEES
ACADEMIC
Core Functions:
To provide the necessary support to the faculty and Collegemen aimed at improving and maintaining the overall academic standard of the college.
To play an integral role in the provision of career guidance and inspiration for all students.
To collaborate with the school's administration on initiatives that recognize and rewards outstanding students and teachers.

FUNDRAISING
Core Functions:
To organize and implement select activities during the school year which will generate required funds for the successful completion of the Association's commitments to the school.
To assist with sourcing necessary sponsorship / donation to meet specific needs of teachers, students and the overall school.

WELFARE
Core Functions:
To liaise with the DOSA and Guidance Counseling department on an agreed schedule to assist students facing economic crises.
To provide assistance in mentoring students who may be in need of immediate or ongoing support.
To help organize timely and relevant activities supporting students.
PARENT -TEACHER ENGAGEMENT
Core Functions:
To maintain consistent dialogue with parents and faculty representatives to foster an improved mutually beneficial relationship.
To develop initiatives (e.g. workshops, retreats), geared at developing both parents' and teachers' skills.
To explore and assist with the implementation of a Teacher Incentive Program that would assist with the recruiting and retention of quality teachers.
To provide support for annual teachers' and parents' activities e.g. Teacher's Day / Parent's Month.
ICT
Core Functions:
Support ICT department in troubleshooting challenges
Support ICT development of JC
Assist in sourcing and funding ICT needs of JC.
---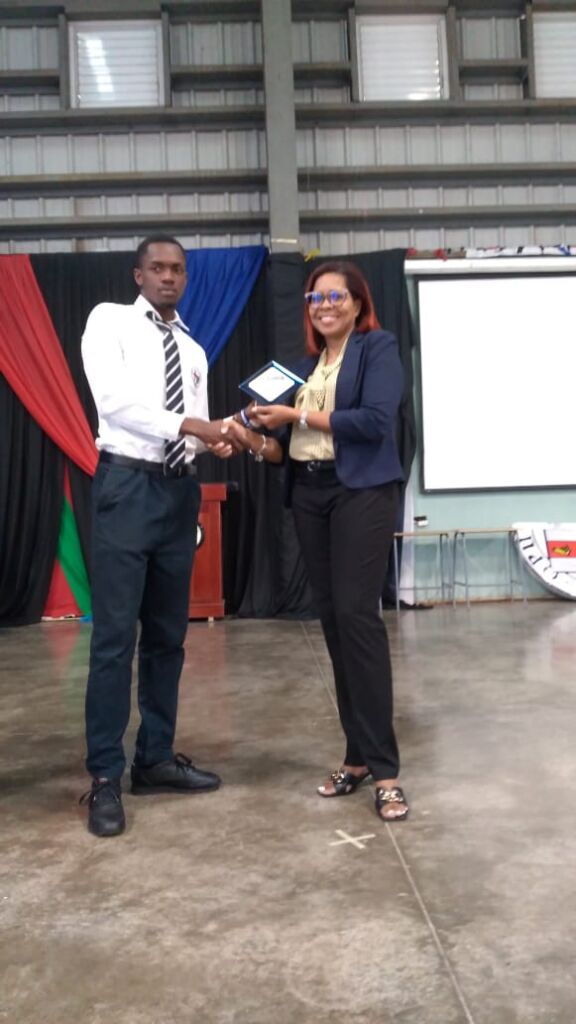 Click HERE to see why he is being awarded.
---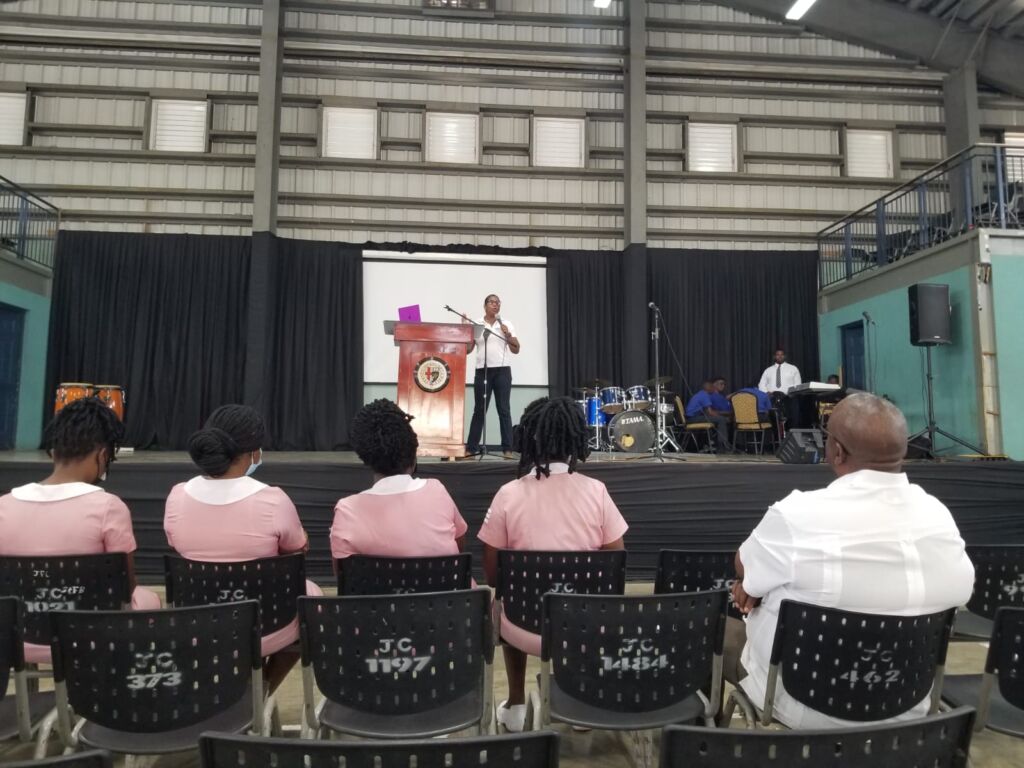 The PTA Executives 2023 showed their love to the JC staff on Valentine's day.
Click HERE for more.
---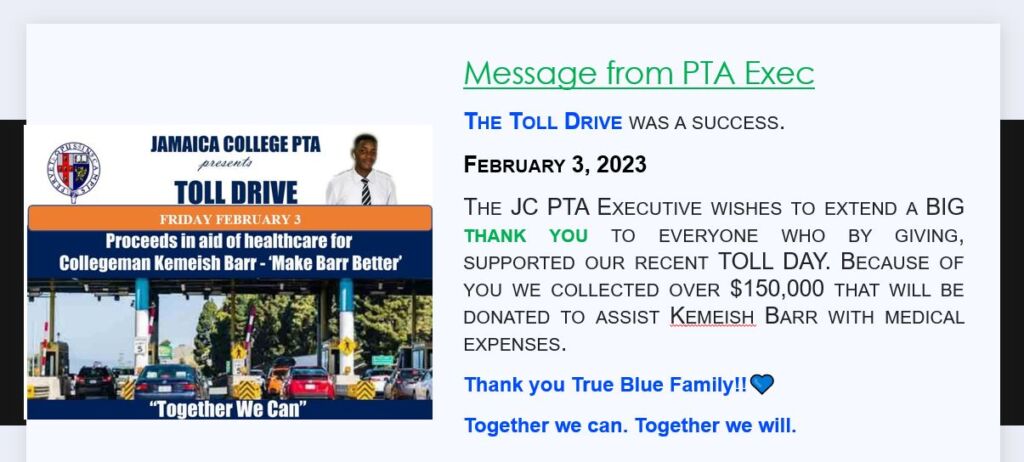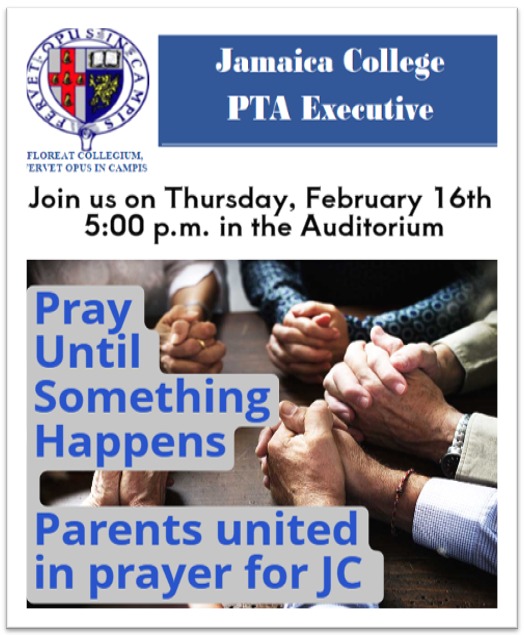 SOME PAST EVENTS OF THE JC PTA
---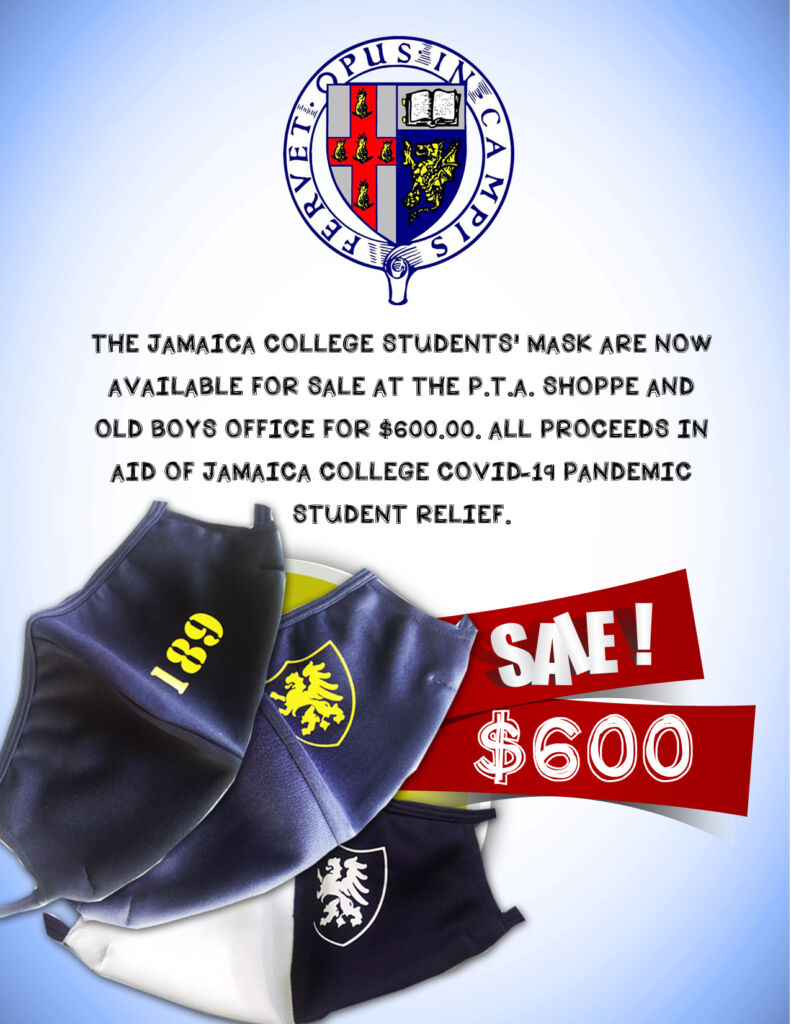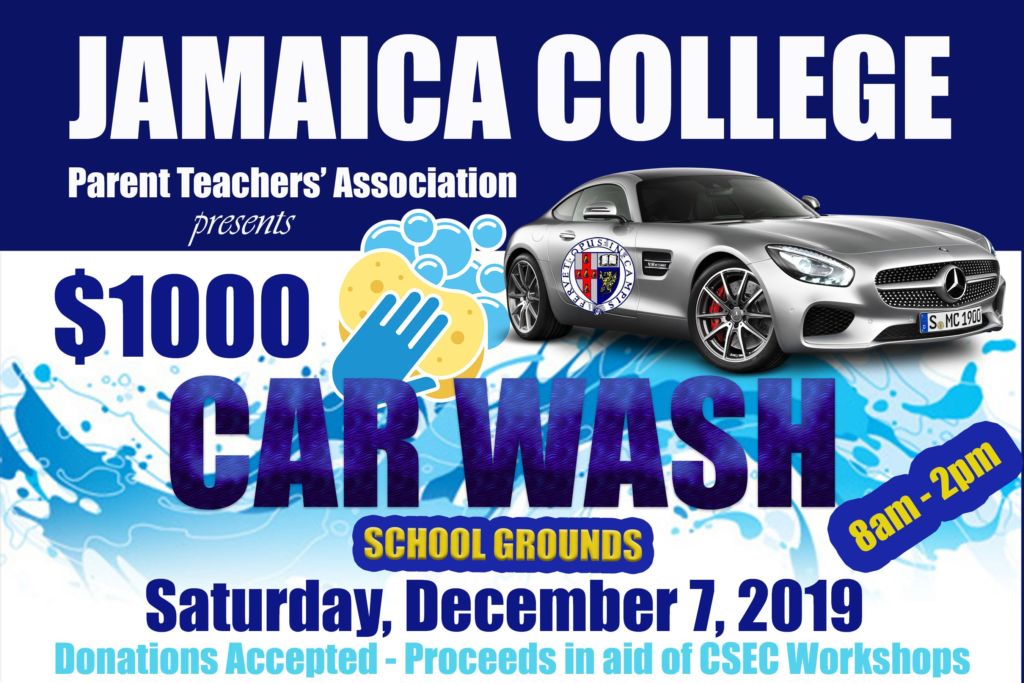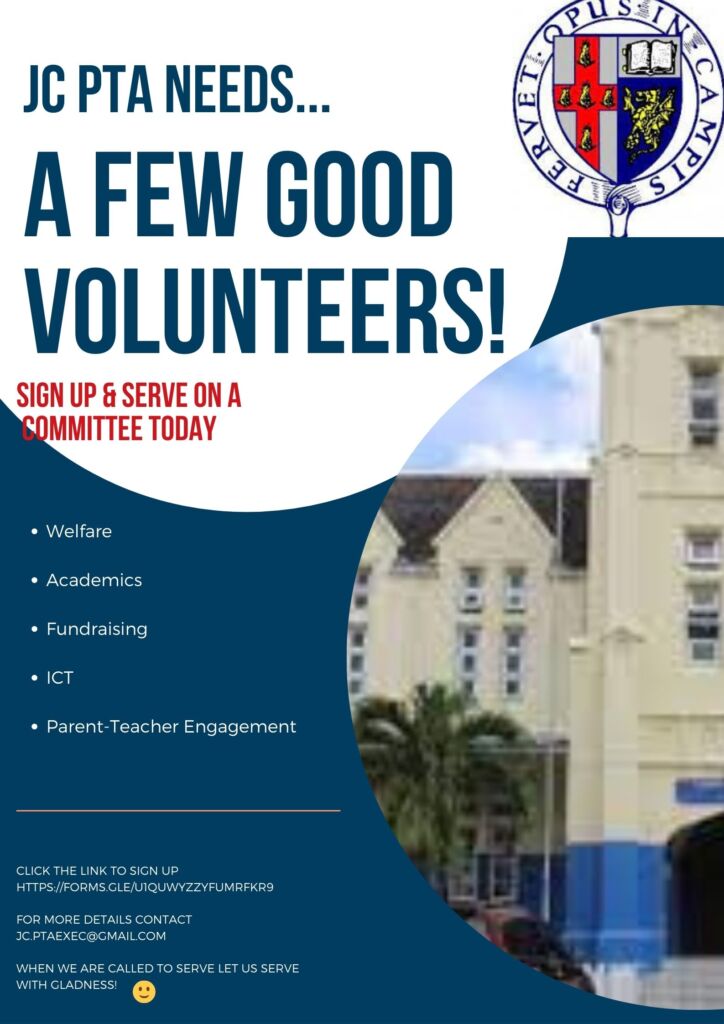 The JC PTA: provides parental support to the school. They meet on the second Monday of each month at 4 p.m. in the auditorium, and are also responsible for the PTA shoppe located on the school's campus.
---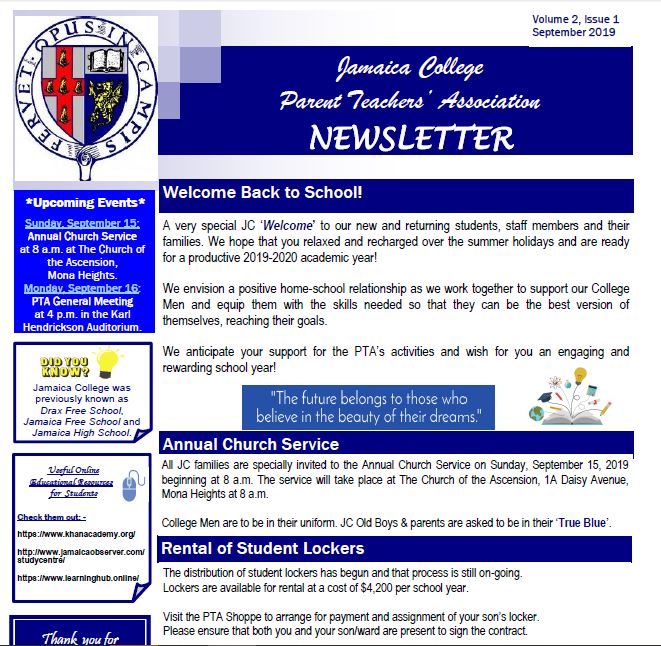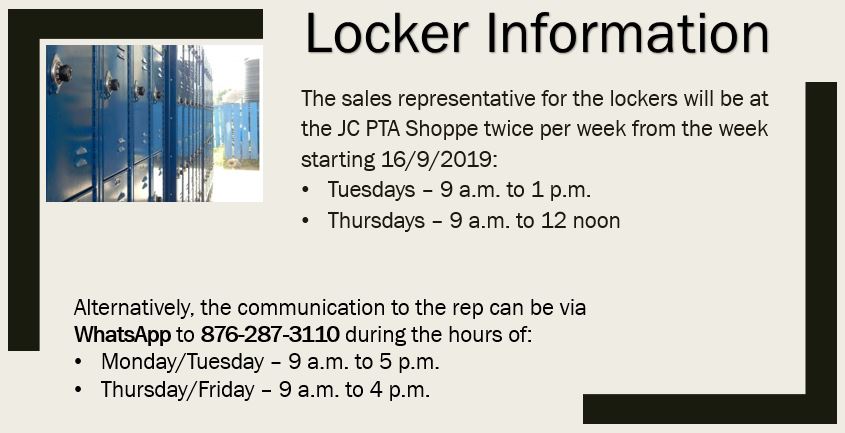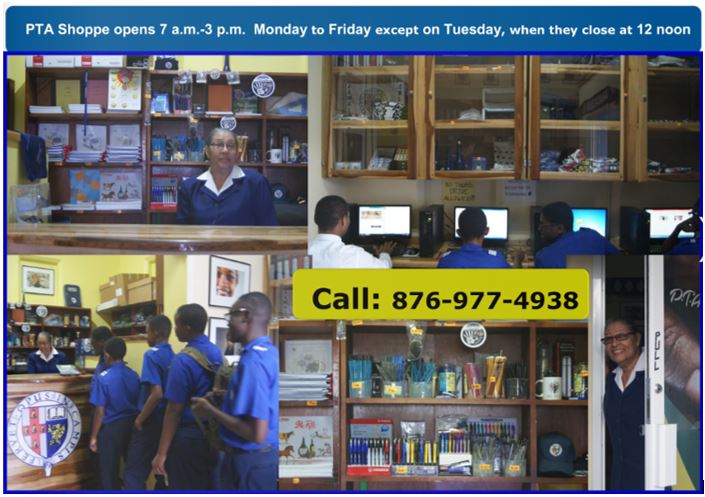 PTA Activities: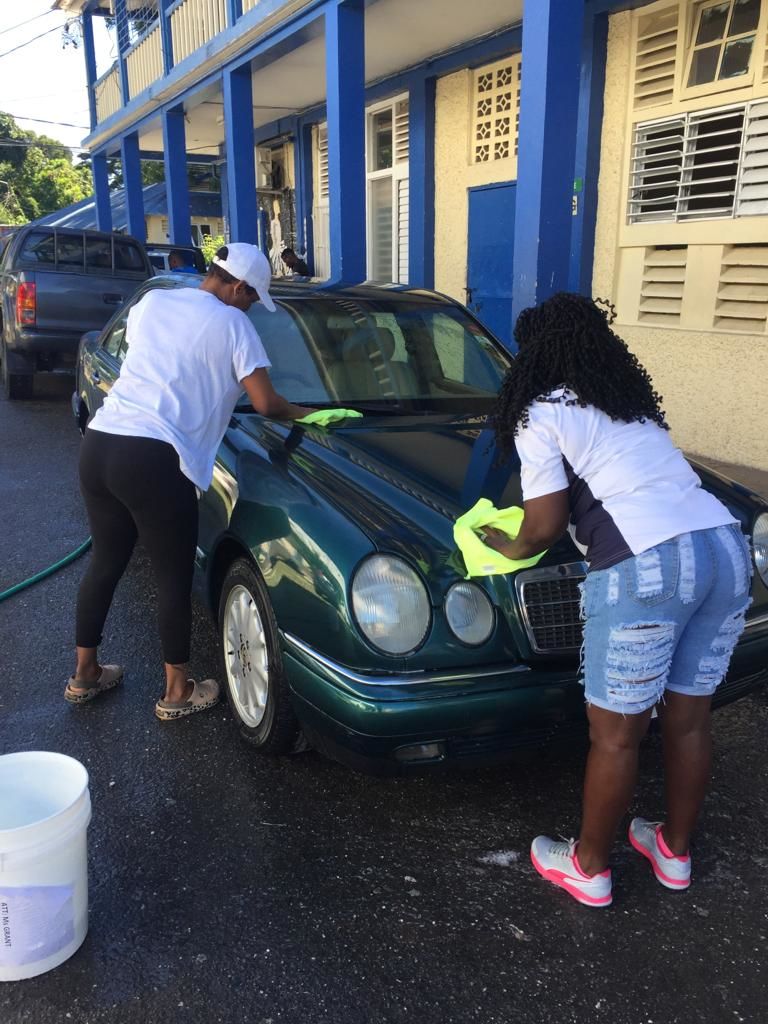 PTA Shoppe on premises for your son's convenience