Volleyball at Jamaica College
Volleyball is not typically a sport taught in Primary school and newly introduced to high school students. You will find that most of our JC sports-minded students would take this on as a second sport (as stated by our Sports Master 2023, Mr. A. Carter). He also referenced some brilliant boys who are doing no other sport but have caught on quickly because of their brilliant minds and aptitude.
---
CLICK HERE FOR THE MOMENTS OF VOLLEYBALL EXCELLENCE BEING REWARDED
---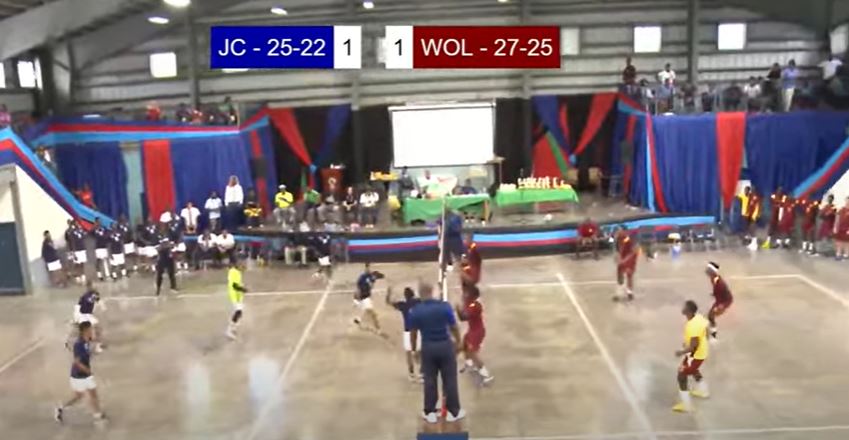 ---
The Semi-Finals were well played….watch the exciting match to see how we faired out.
(Click on the image to the right)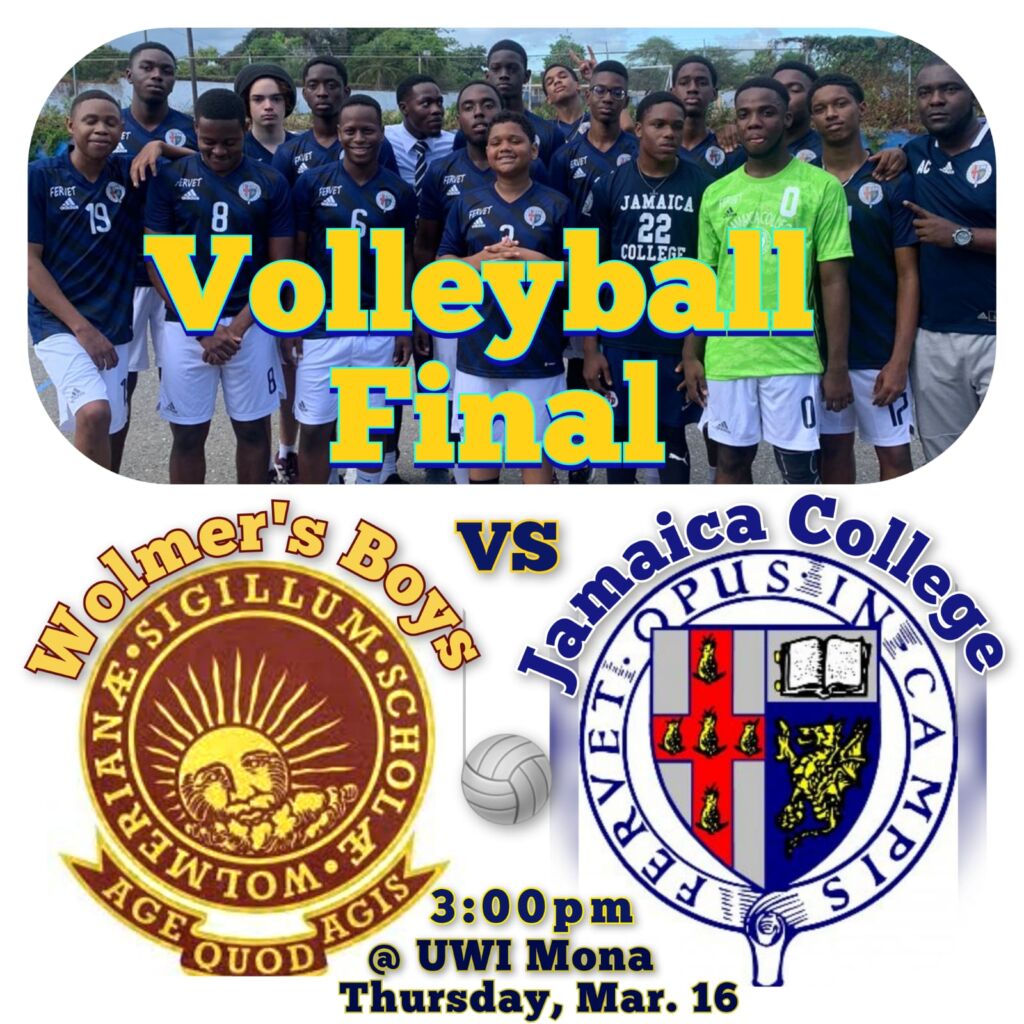 ---
If you cannot make it to the Jamaica College's Auditorium, join us online.
Tuesday March 14 @ 3pm
Click on the image to the right.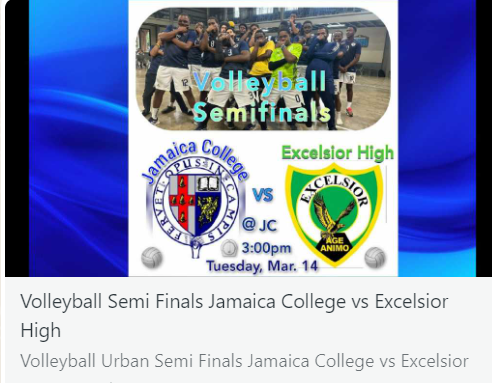 ---
See below, the highlights of the February 14 match against Camperdown. Enjoy.
---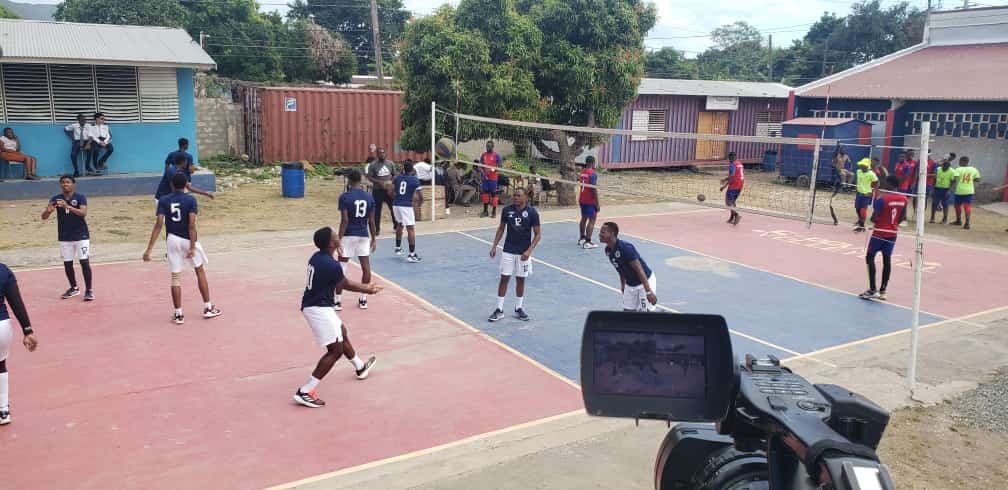 ---
---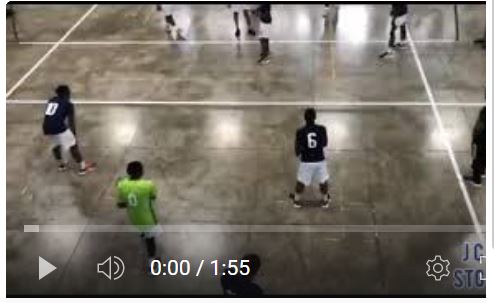 Click on the image to the left for the Highlights of the match played on February 17, 2023
---
Hope you were there, but if you were not… click on the image to the right for the highlights.
Click on the image below for the entire replay.
Enjoy!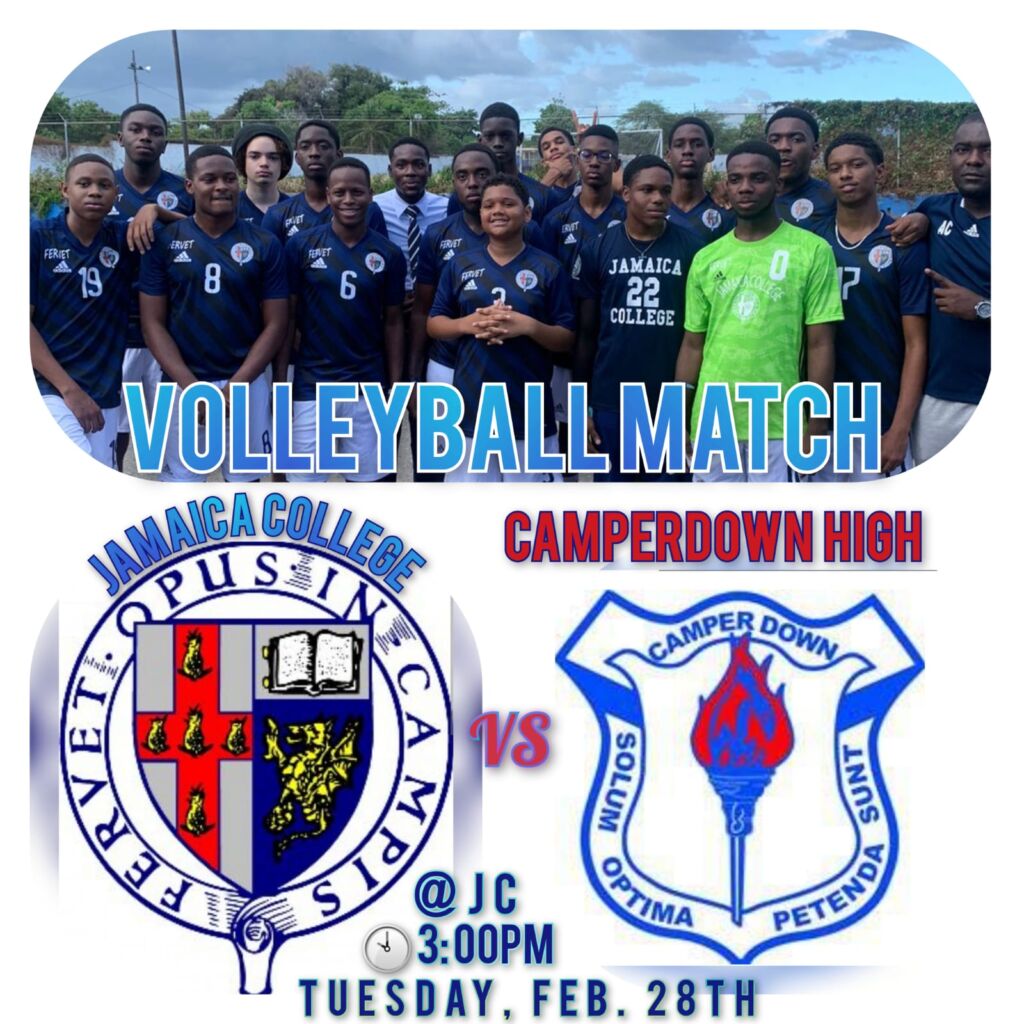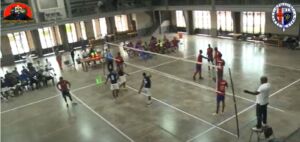 ---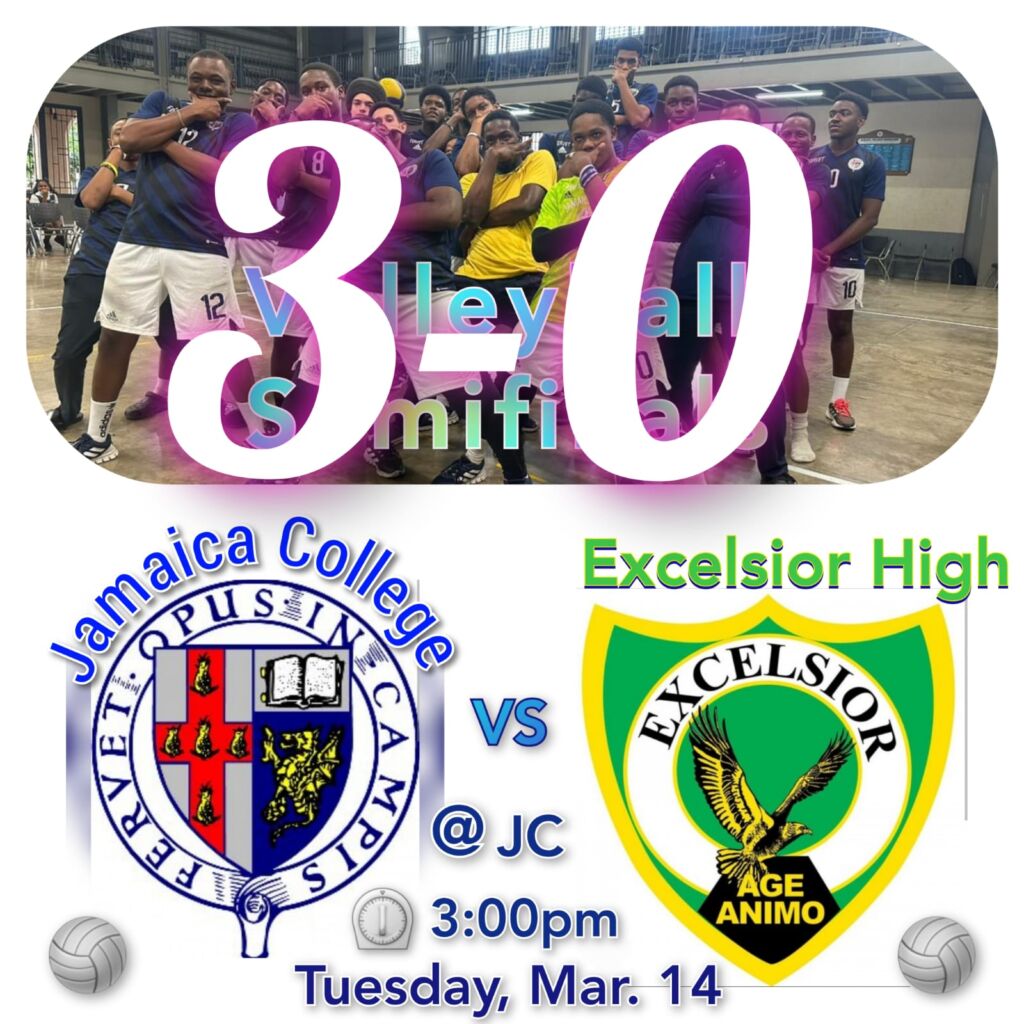 Congratulations… on to the Finals!
(Scroll to top of page for the Finals)
---