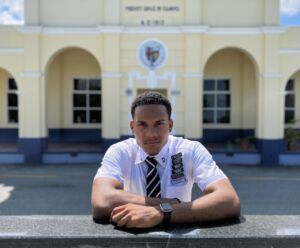 Headboy of JC 2023
School Captain – Justin Campbell
Greetings College men, it is with pleasure and honour that I assume the role of school captain this academic year. I must start this by saying that covid-19 has taught us many life-changing lessons, the most introspective lesson being that we should never take anything for granted. It never occurred to us that simple pleasures like going to school, learning in a classroom, and having lunch with friends would be taken away from us for two consecutive years. Miraculously, we persevered through the pandemic and we are now blessed with another opportunity to excel and achieve the most in our current and upcoming academic years.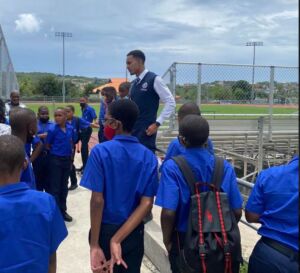 This year we have the opportunity to learn in-person. So seize the chance, stay focused, and utilize the opportunity to grow, improve and effect positive changes in all situations. This year, I am imploring you all to join clubs that attract your interest and even to try the ones that initially do not peak your interest. The experience and values that you gain from clubs will expand your portfolio thereby making you more marketable to society at large. The doors here at Jamaica College are open and limitless.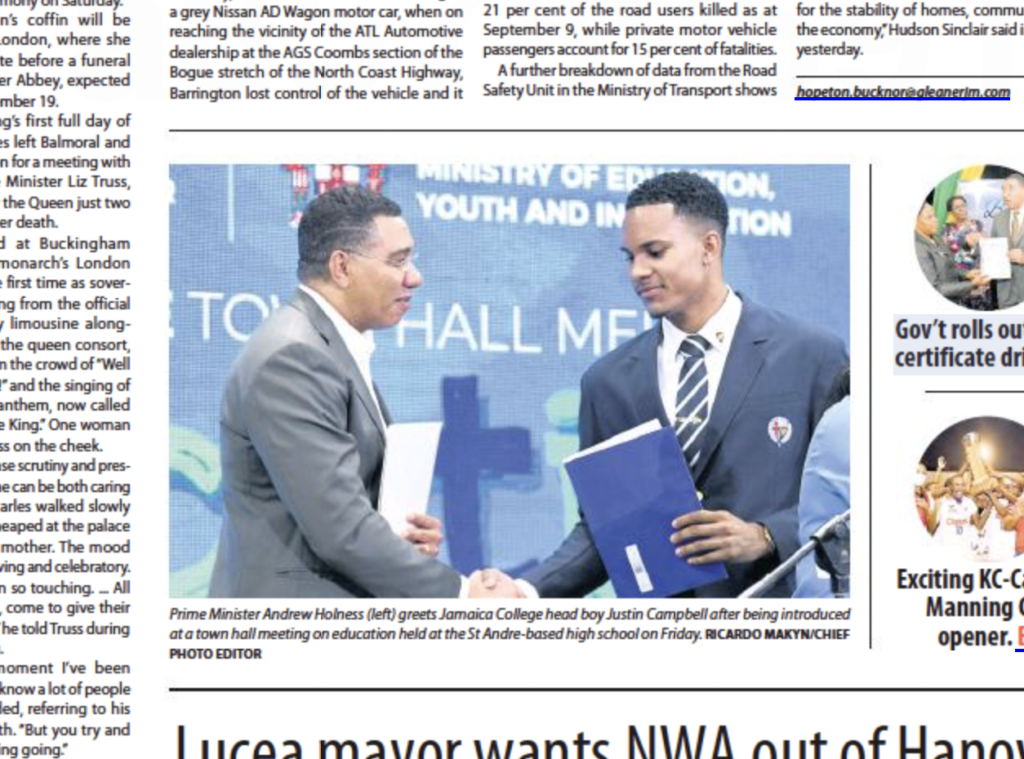 I believe that this academic year, we need to once again show the world that we are a school of champions. This year, the school spirit will be revived and back in full force. To remain the school of champions, it is imperative that we aim for greatness and strive for perfection. Jamaica College must be held to the highest standard at all times and as such, we carry ourselves at the highest standard. At all times, we should seek to continue the legacy of The Old Boys, who many of which are the leaders of our nation.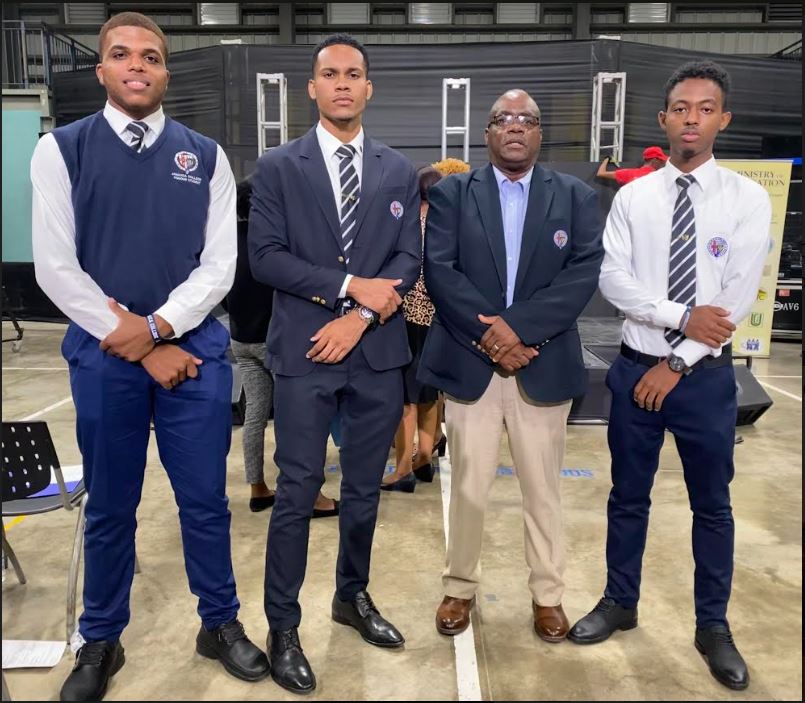 When we all work together…
When we all work together, we excel in all spheres – both individually and collectively. It is with unwavering resolve that under my leadership, the executive student team inculcates a paradigm where discipline is not only expected but is rather the norm. We seek to uphold the school values and aim to efficiently advance the operations of the school. Ultimately, we intend for you all to experience the best this institution has to offer. I am looking forward to working with all vested stakeholders and well-wishers to ensure that we have a truly outstanding and successful academic year.
One College
Justin Campbell
School Captain
"FLOREAT COLLEGIUM, FERVET OPUS IN CAMPIS"