The JC History Club – Keeping the Past Relevant
---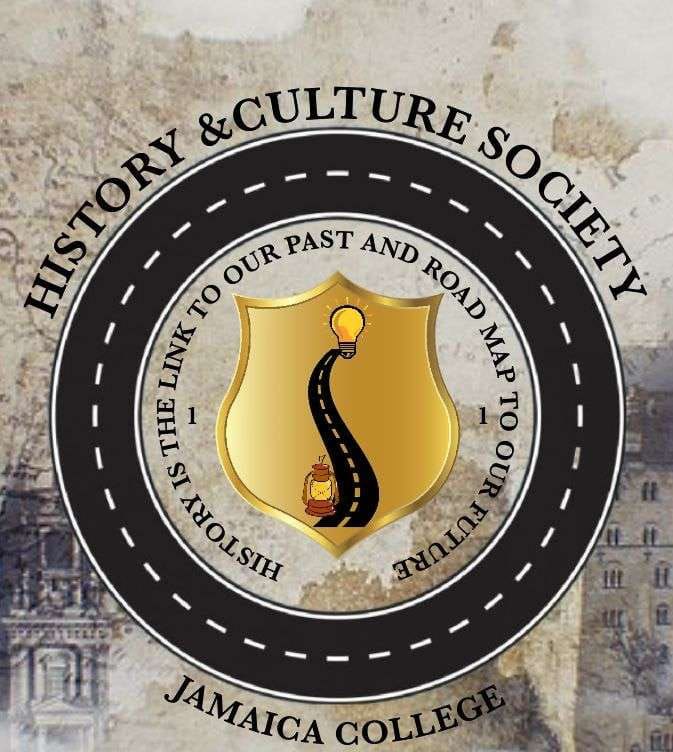 ---
Click HERE to see the History Club Website
The JC Heritage happenings at JC are led by the History Club and the History teachers.
October 2022
Click HERE for the recap
---
The Jamaica Day took us down the 'History Lane' of Jamaica.
Click on the image to see more of Jamaica Day 2023.
To see Jamaica Day 2019 highlights, Click HERE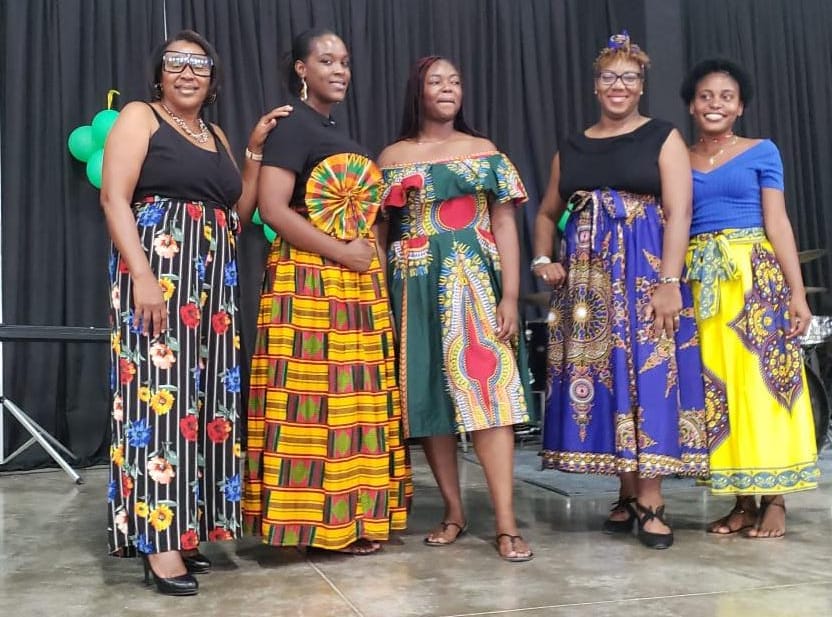 ---
Books that JC encourages students to get and read..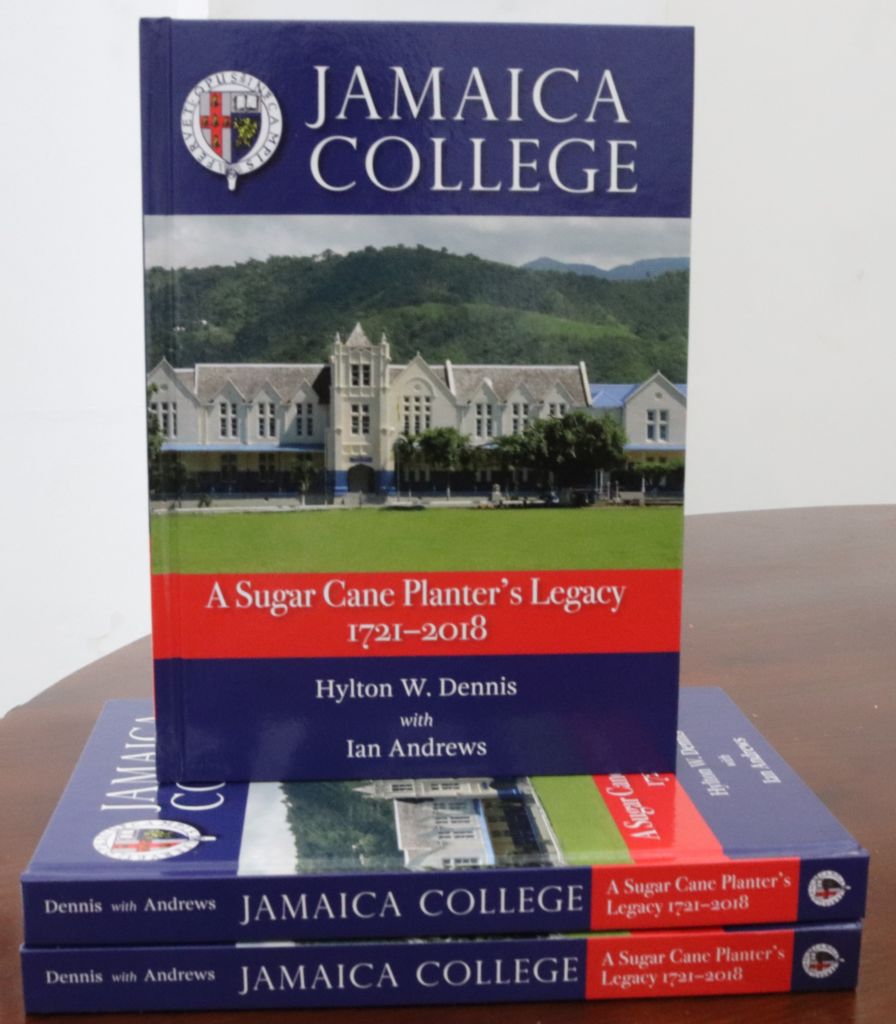 ---
---
There is a soft Museum on the JC website which showcases the JC Old boys and more.
The Past Yearbooks are also available – these capture history in their own way.
---