INTERESTED IN THE JAMAICA COLLEGE AVIATION PROGRAM? VIEW BELOW TO LEARN MORE….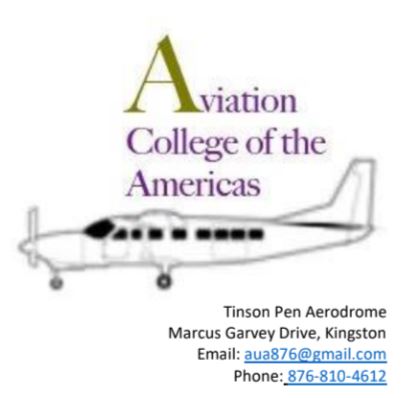 Click HERE to apply for the Aviation Program
WATCH THIS VIDEO – HE STARTED YEARS AGO AT JAMAICA COLLEGE'S AVIATION PROGRAM, LISTEN TO WHERE HE IS NOW.
CLICK THE IMAGE TO THE RIGHT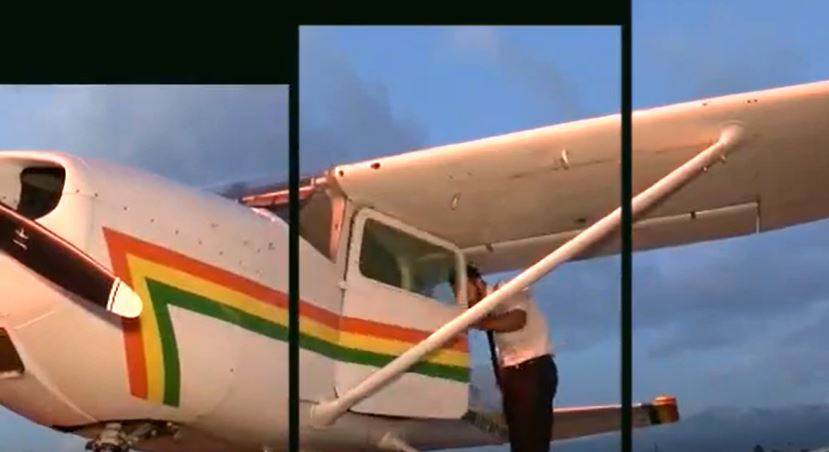 ---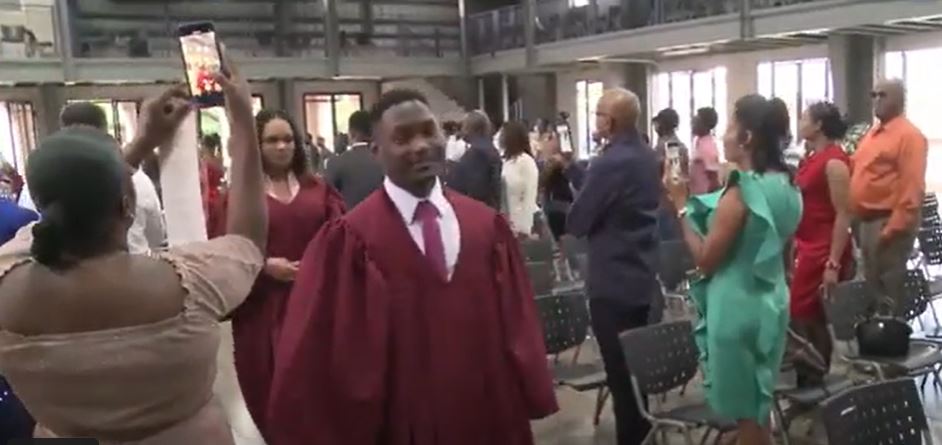 Shared here is the Graduation Ceremony at Jamaica College Auditorium on Saturday February 18, 2023
Click on the image to the left to see same
---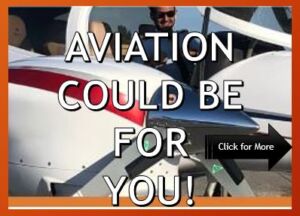 Jamaica college Summer 2023
See full Details on flyer below!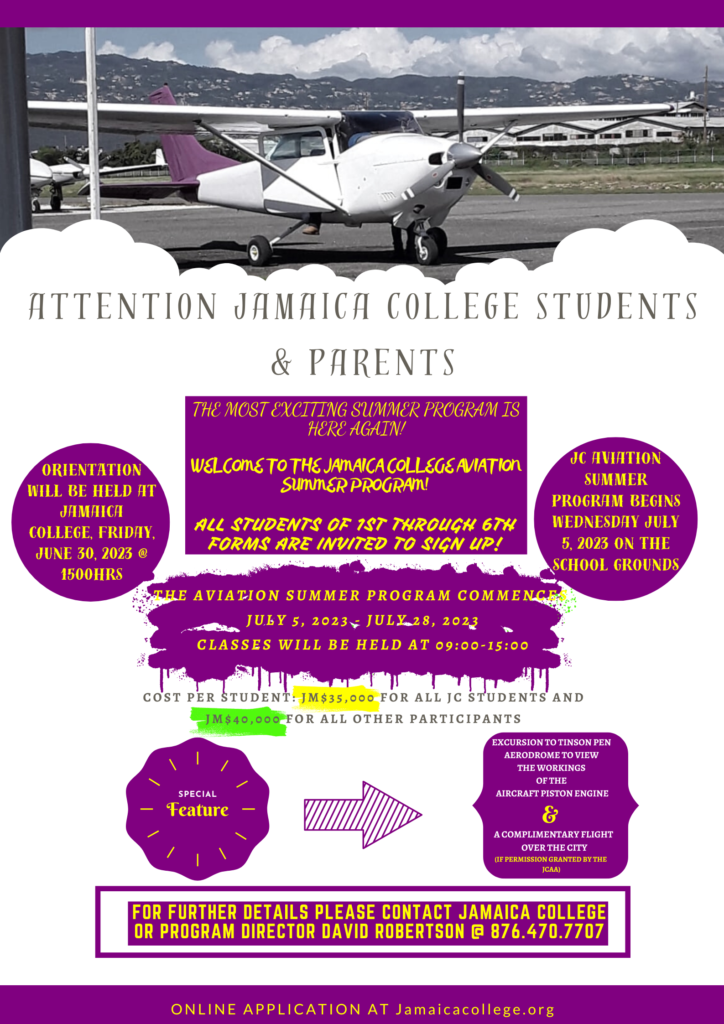 AVIATION AT THE UNIVERSITY LEVEL IS AN OPTION TOO