Jamaica College Cadet Unit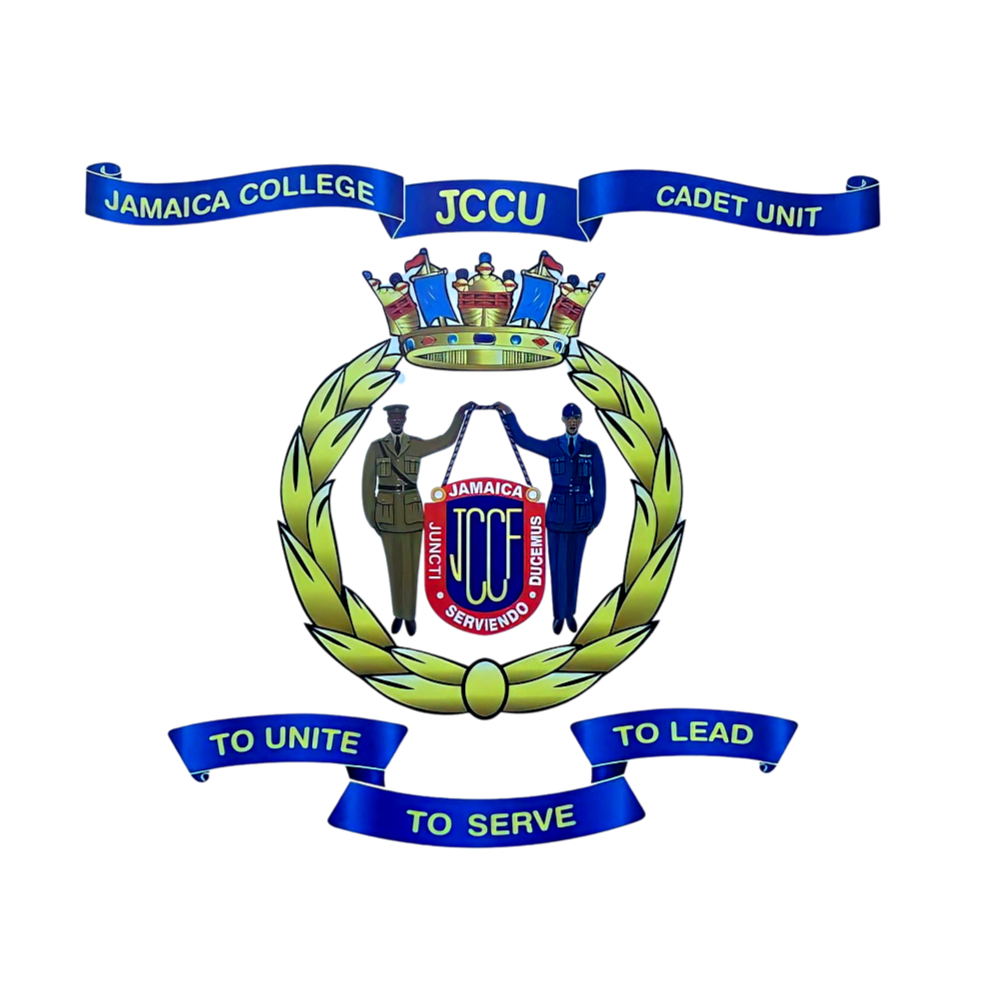 Jamaica College has an active Cadet unit that trains regularly. The training is every Monday, Wednesday and Friday at 3pm to 4:30 pm. The training location is at the back of the school near to the Hawkeye office.
---
It is interesting to note that our Principal, Mr. Wayne Robinson, was once in the cadets. He was company sergeant major (CSM), the highest ranking member in his time.
Recently, in February 2023, the cadet unit members got together and gave their headquarters a "face lift".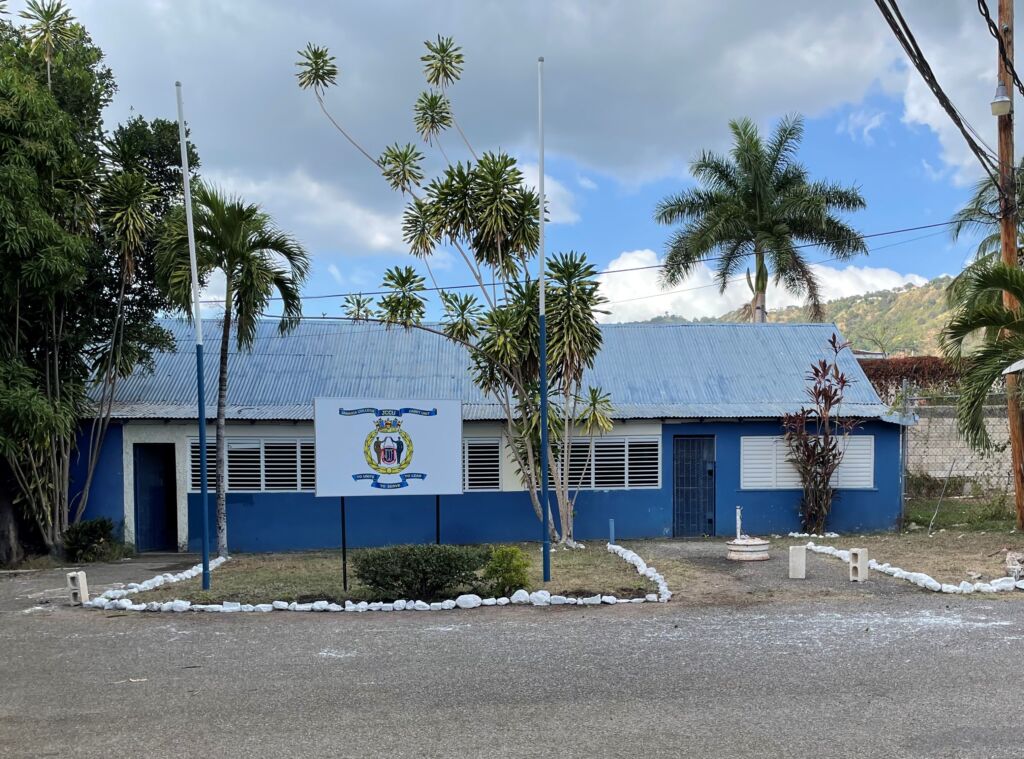 ---
THE CalL for new JC Cadets
Any questions, email: [email protected] and [email protected]
Click here to apply: Registration Form
---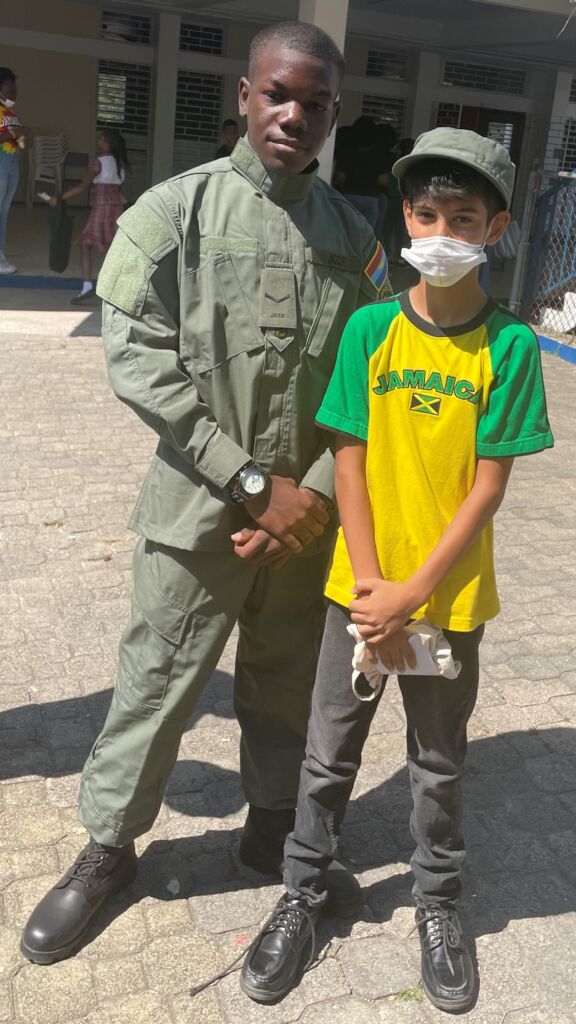 The cadets also have outreach activities which incudes the visiting of other schools.
one of such schools was Emmanuel Prep for a flag raising on Jamaica Day. It was well received.
We also visited Queen's high school for a donation drive for a Girl's home in 2023.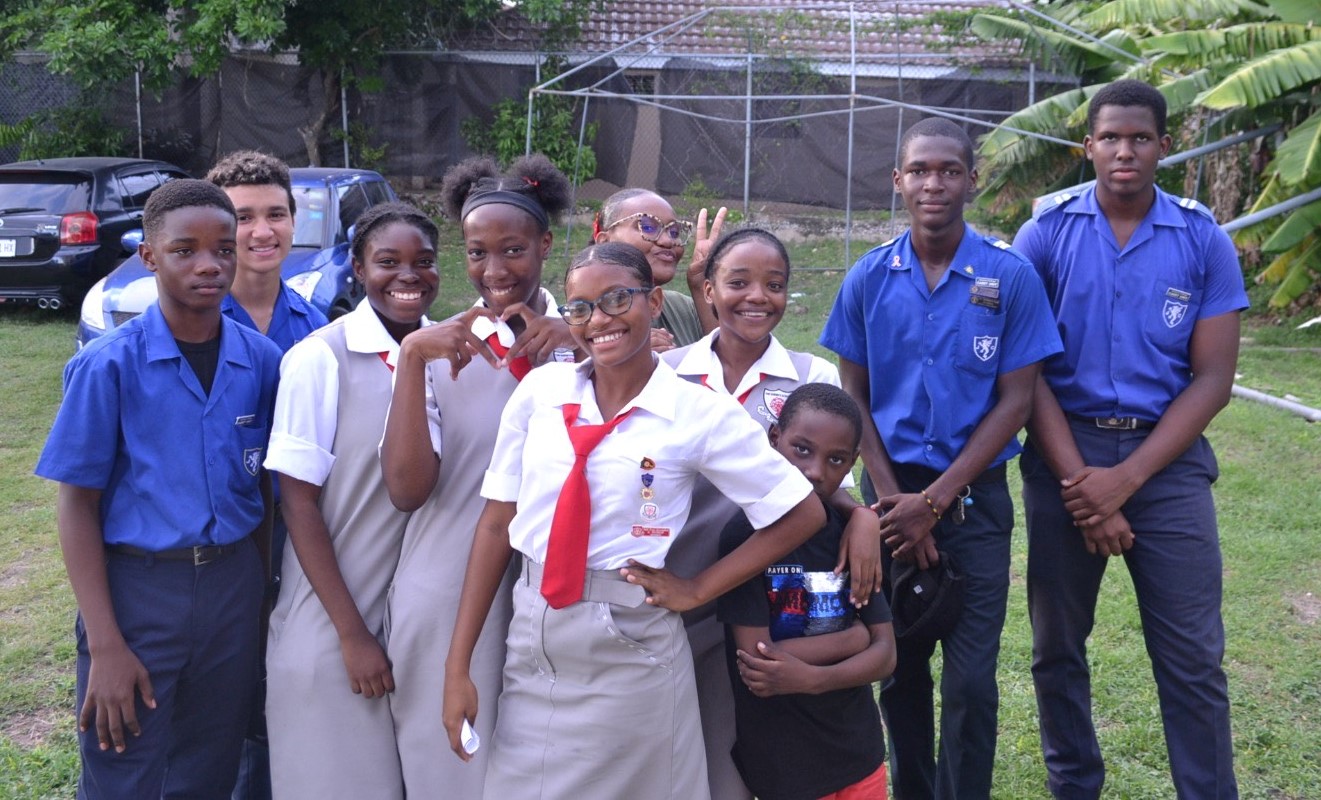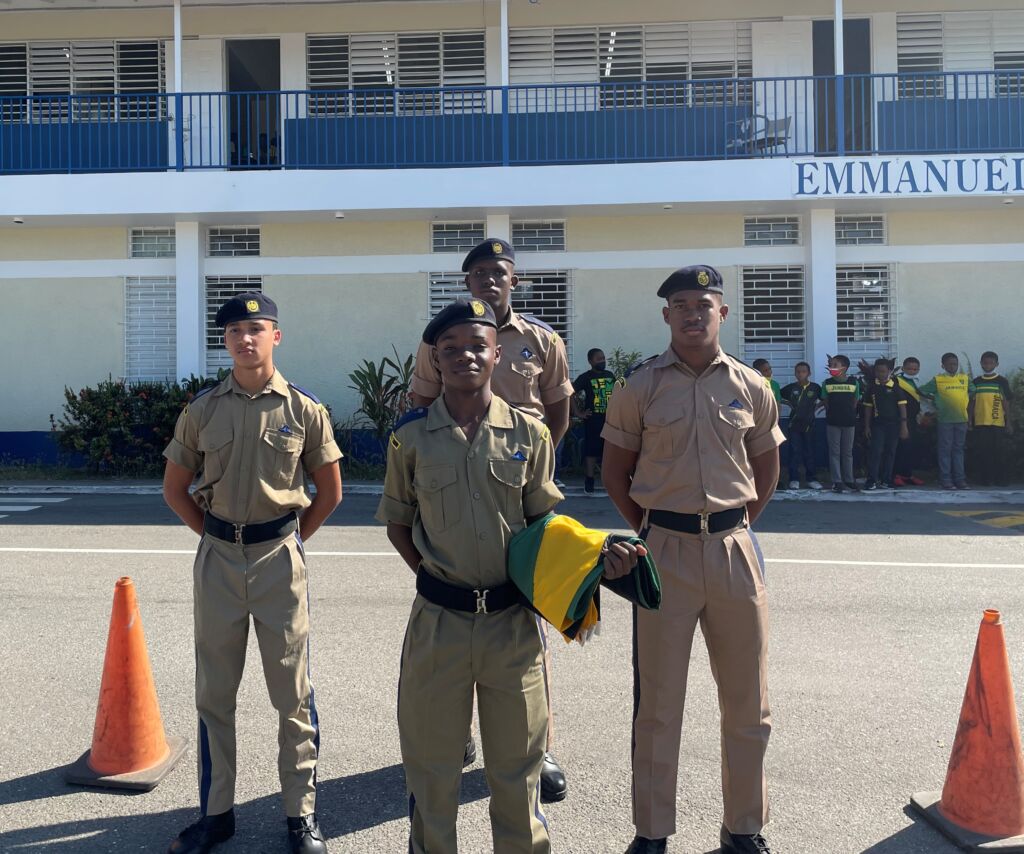 ---
JC Cadets participate in major activities at the school. Like the start of Jamaica Day, by taking in the Flag and waiting until the National Anthem is sung before marching out.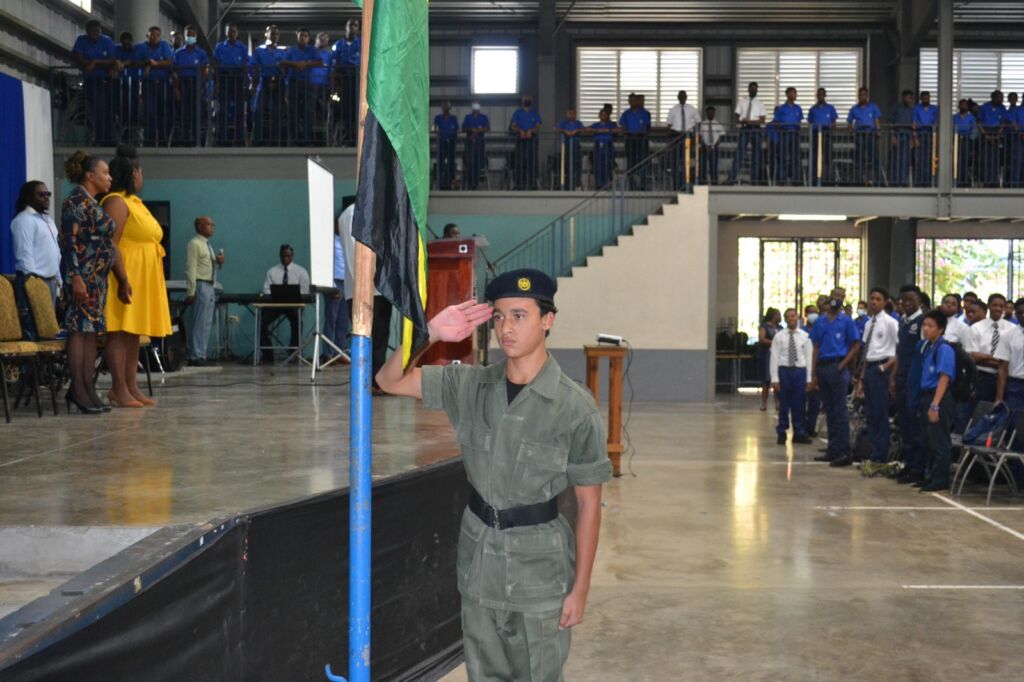 ---
Flashback to prior years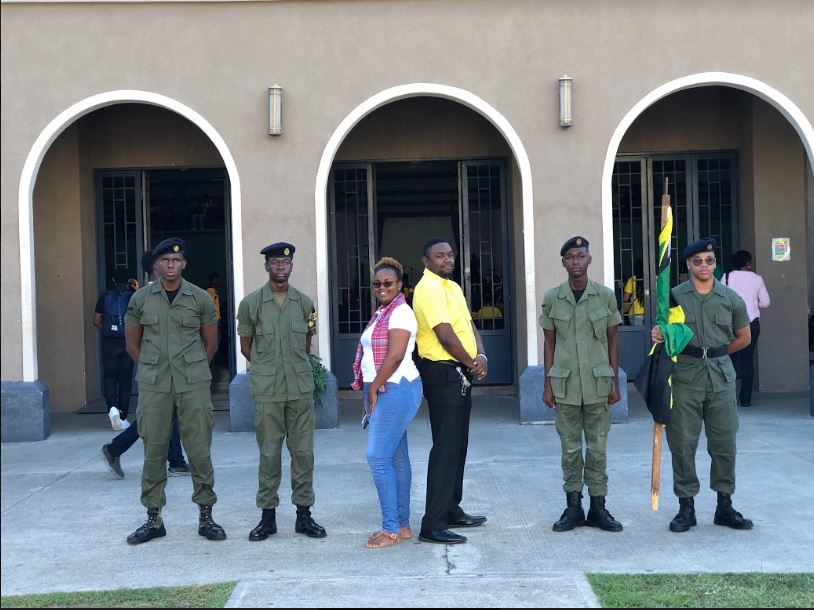 ---