JC Culinary Arts has produced well-know chefs in the past but in 2023 has taken the 'fire' to new heights.
---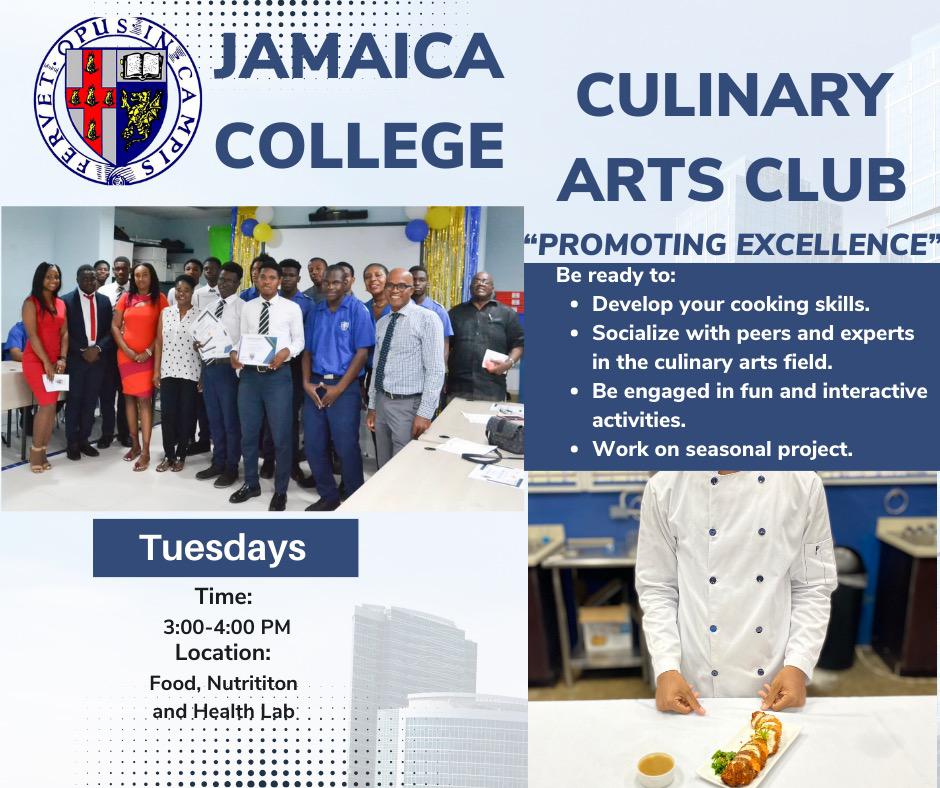 ---
Awards were given out earlier in the year, Chick on the image below for the full story…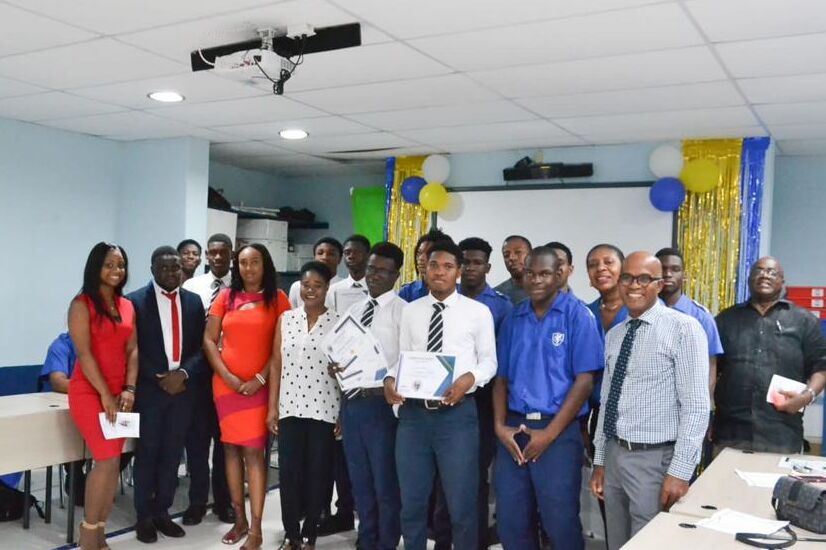 Then came the JC Men's Cook off…. The event was superb!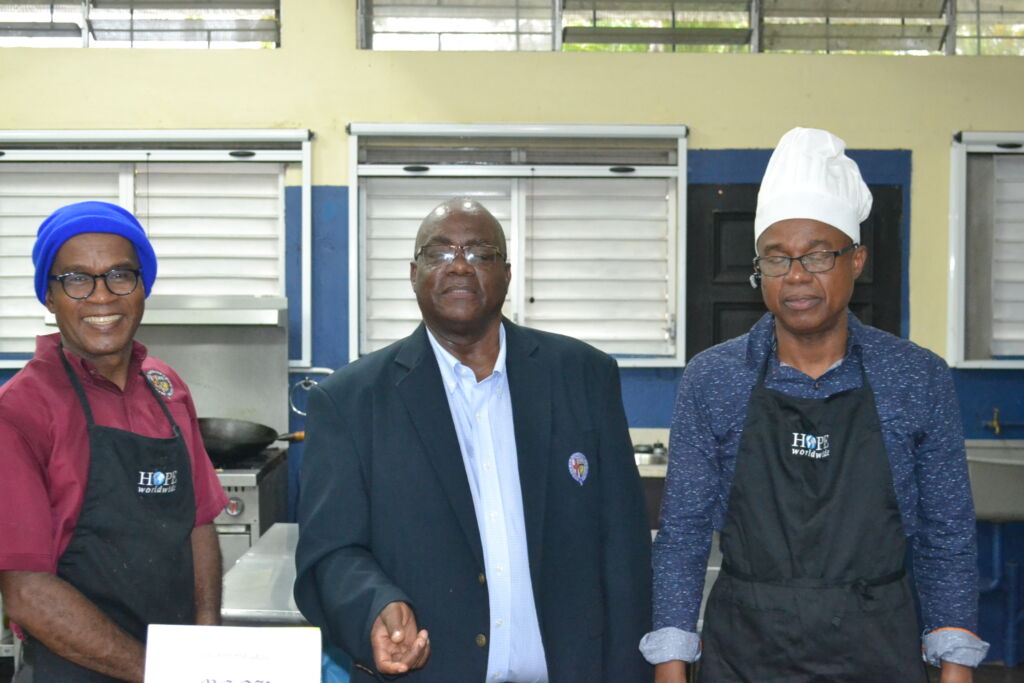 Team one: 3W's Bar & Grill – Wong, Wayne & Wynter – Showcasing Sweet potato as their theme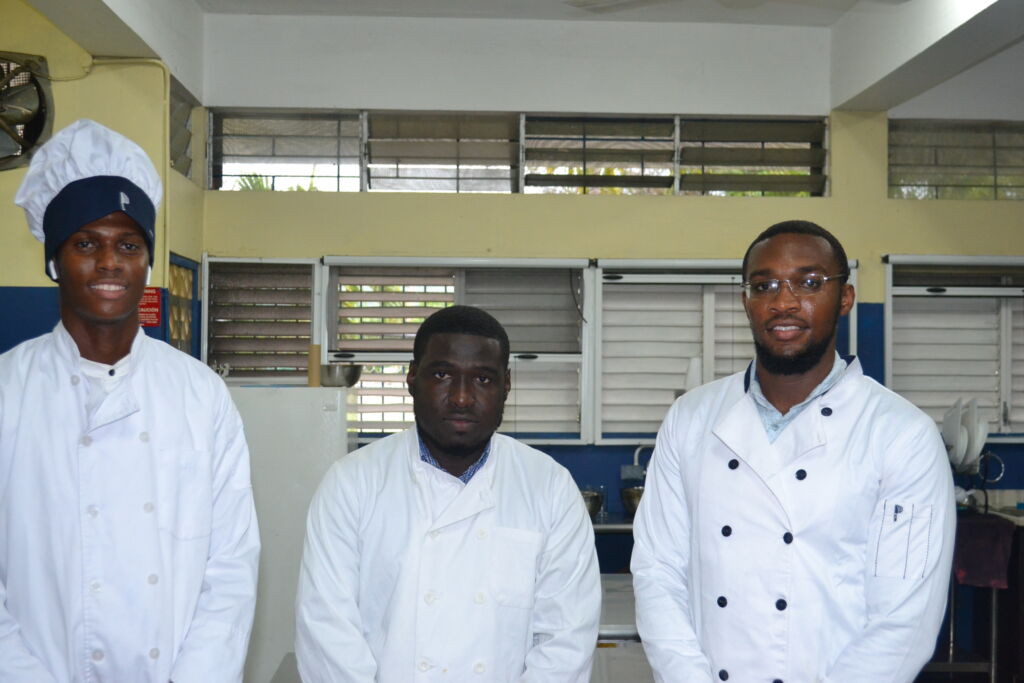 Team Two: KCR Grill – Wilson, McIntyre & Ferguson – Showcasing Pumpkin as their theme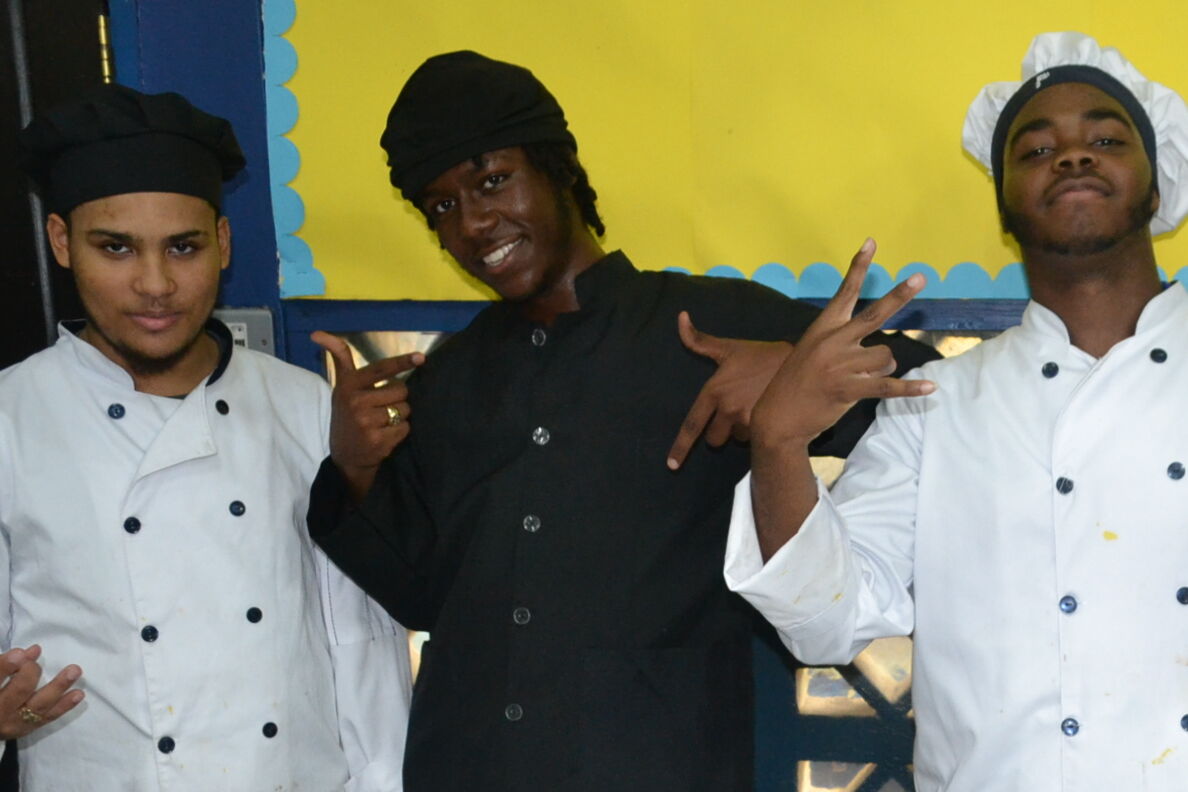 Team Three: Our JC Culinary Arts' students – Showcasing Mango as their theme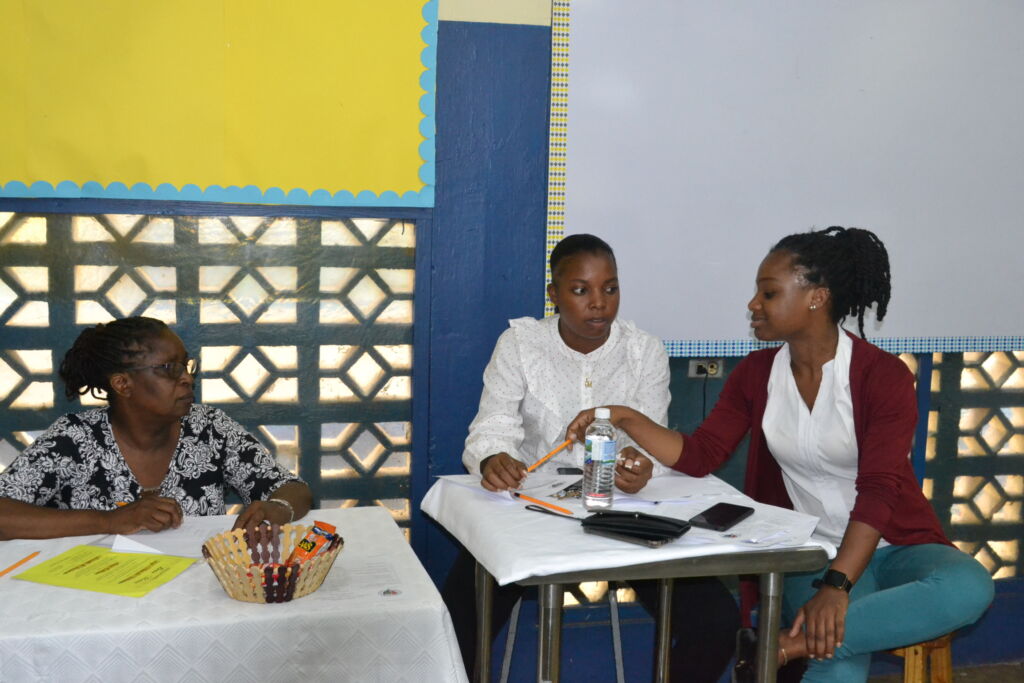 Scheduled initially for May 25, 2023 but was postponed until June 2. Nothing before its time, we say. Was a perfect day for cooking. The recent heat wave was cooled by the 3 days of rain that held up for the event, leaving a cool atmosphere for both the participants and the spectators. Our spectators included the usual 'penny section', a term used in Jamaica to refer to those spectators that bring the hype to event with their comments and jokes.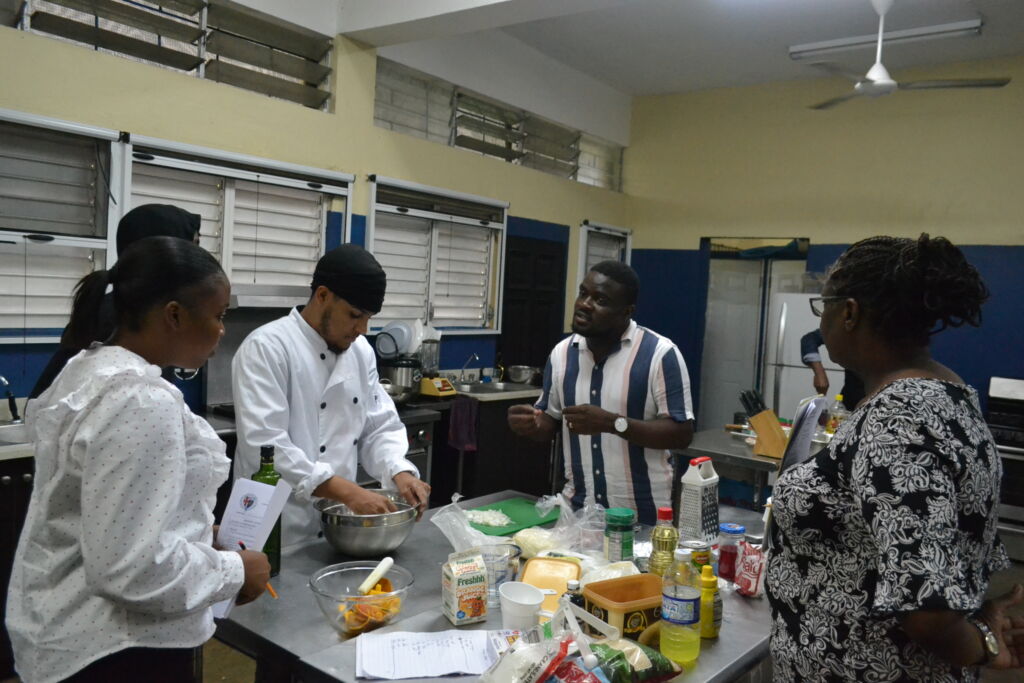 Mr. Bloomfield and Miss Abrahams, the organizers/coordinators, were professional time-keepers. Part of the competition included cleaning up and having a spotless area for judging. The presentations were like that you would find on the cooking shows on a cable channel.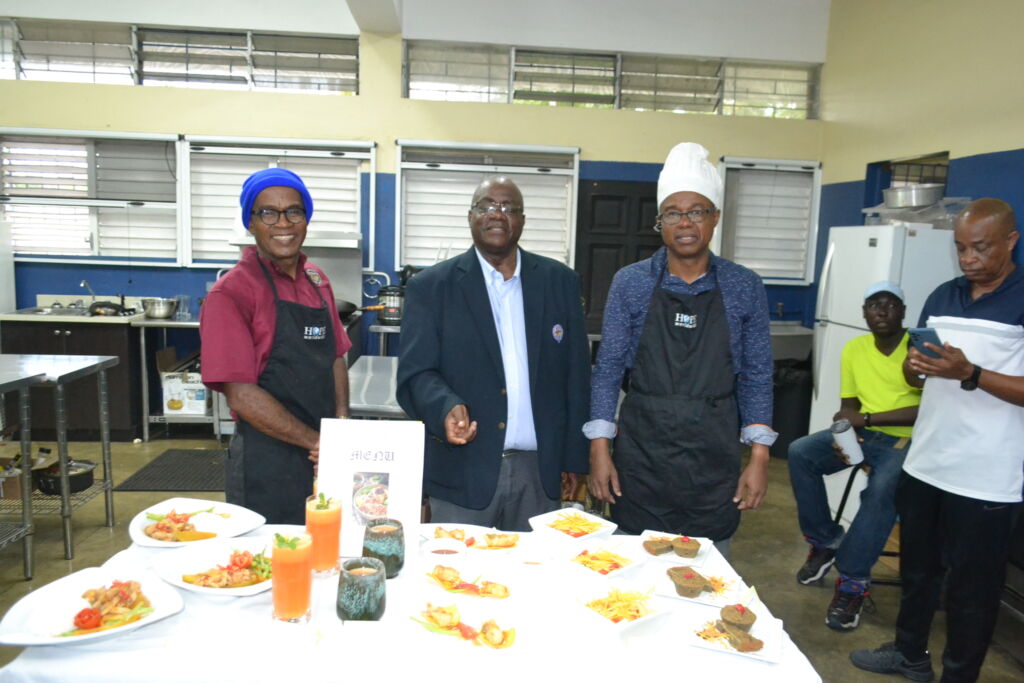 Supporters became tasters. Forks, cups, containers all appearing out of nowhere. Smile.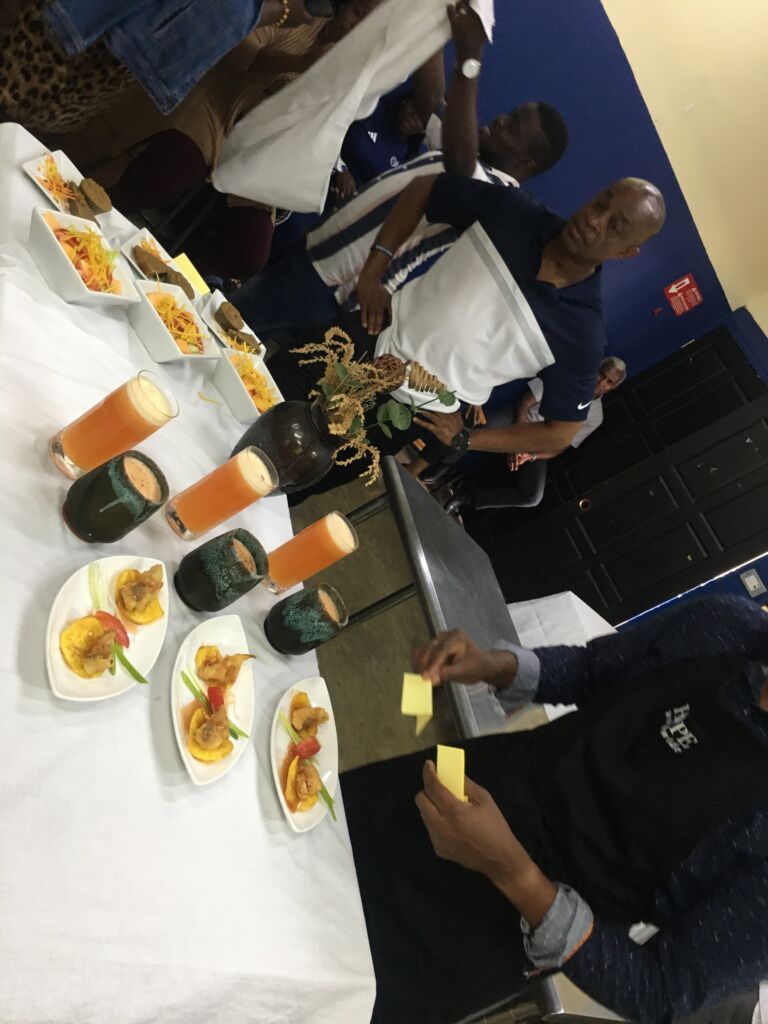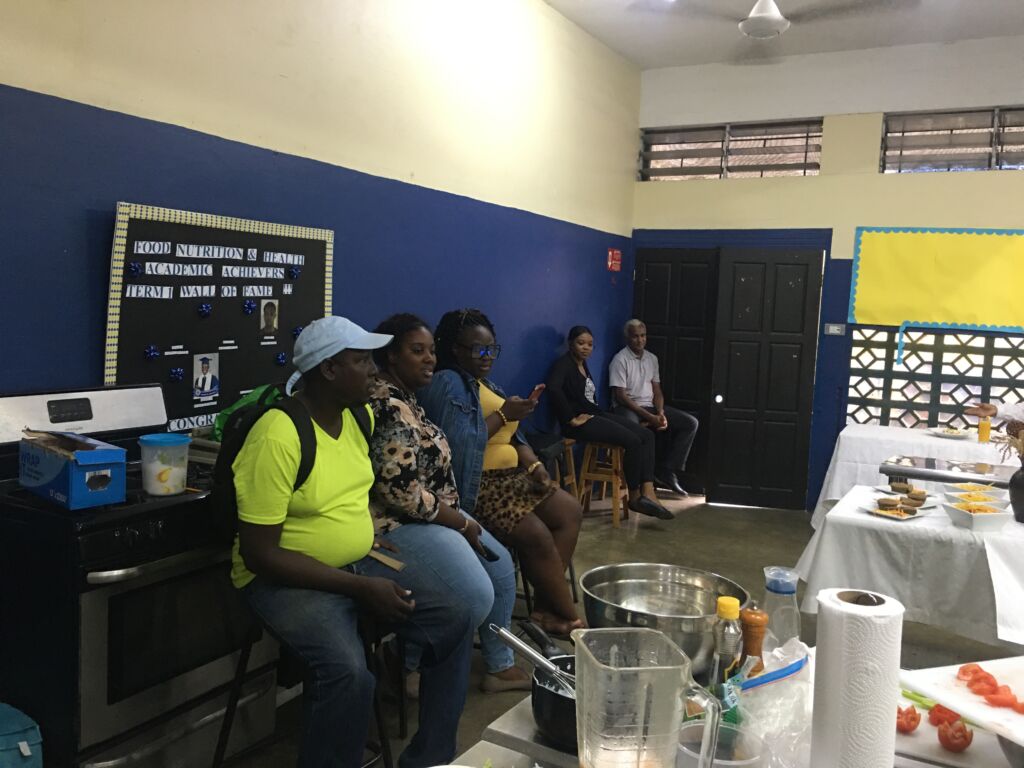 ---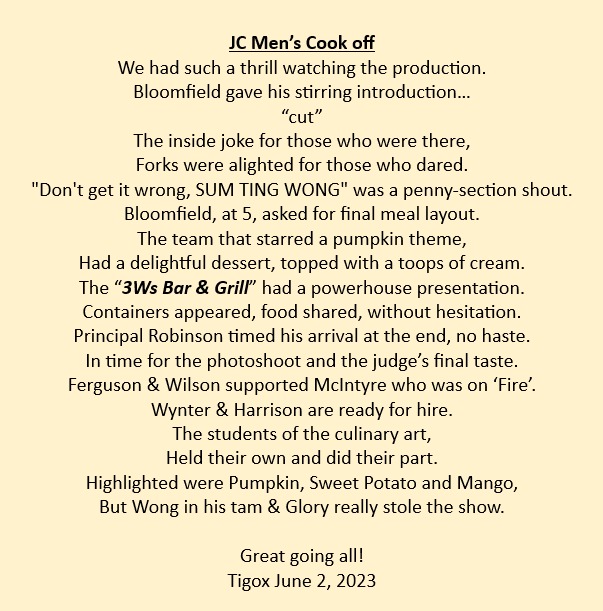 ---
Thanks to all those who contributed pictures and videos. Article put together by D. MacGregor-Bromfield, System Administrator.