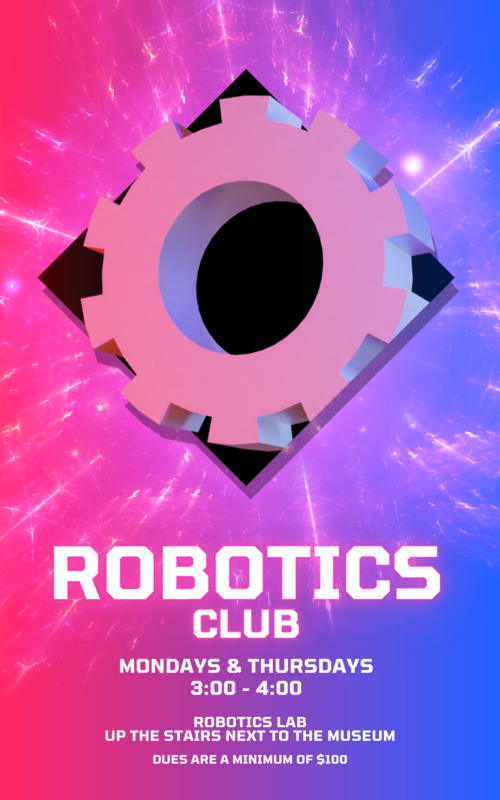 JC ROBOTICS RULES THE NATIONAL ROBOTICS ARENA
.
Off to Houston, Texas for the Robotics' World Championships
April 17 – 24, 2023

FIRST National Robotics' Championships. Won by JC's BluBots – 2023. READ MORE
JC DEVOTION CONGRATULATE THE ROBOTICS TEAMS:

CLICK HERE
Minister of Education with Robotics members:

Read More
Priminister supports robotics:

read more
robotics competition in 2022:

read more
Robotics highlighted in the elearning emagazine: Click HERE to check it out.
#1 in the Caribbean.
First Formers in Robotics session: https://youtu.be/QqW388SIUpw
JC Students of Robotic test running their robot that will be in the international competition: Click Here  
Flash from the Past