SPORTS AT Jamaica College – SCHOOL OF CHAMPIONS
Please note that each sport has a web page that highlights some of the matches and moments.  In many instances, an entire replay of matches.
The weekly JC bulletins (which began September 2022) have captured much of the detailed history of the accomplishments of our sportsmen. Cricket, Table tennis, Lawn tennis, Football, Track & Field etc.
Watch this interview with one of our notable sports collegeman. Click HERE.
2022 sports Highlights
Track & Field Countdown to Champs 2022
Results: Jamaica College 7 vs Jose Marti 0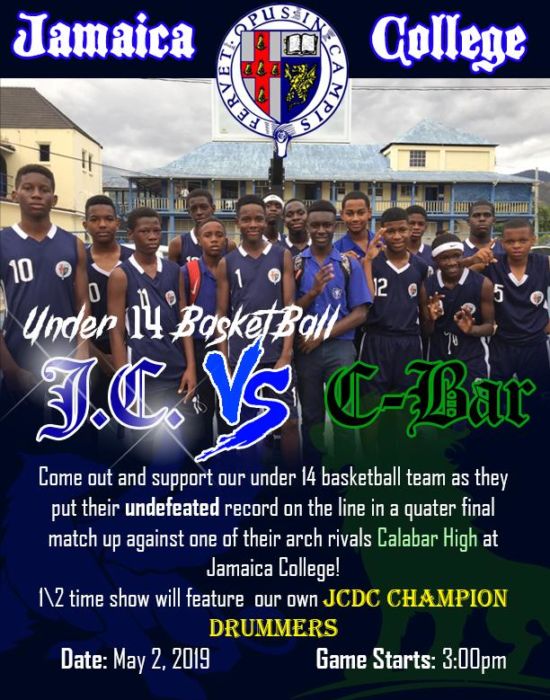 Sports highlights are truly spread on the individual sports pages.  View each page for details and our coaches at work.
---
Below shows the time lapse through the finishing of the stadium. Editing done by the video team (headed by Shemar Marks) of the Digital Arts Team.
VP Wong Flashes to the finishing line on Sports Day 2018 (see below)