Results: Jamaica College 7 vs Jose Marti 0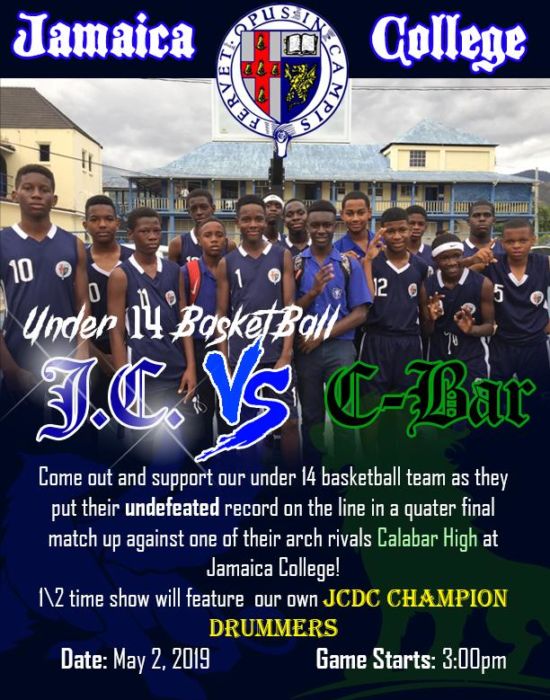 Sports highlights are truly spread on the individual sports pages.  View each page for details and our coaches at work.
---
Below shows the time lapse through the finishing of the stadium. Editing done by the video team (headed by Shemar Marks) of the Digital Arts Team.
VP Wong Flashes to the finishing line on Sports Day 2018 (see below)