TRACK AND FIELD EVENTS 2022-2023
---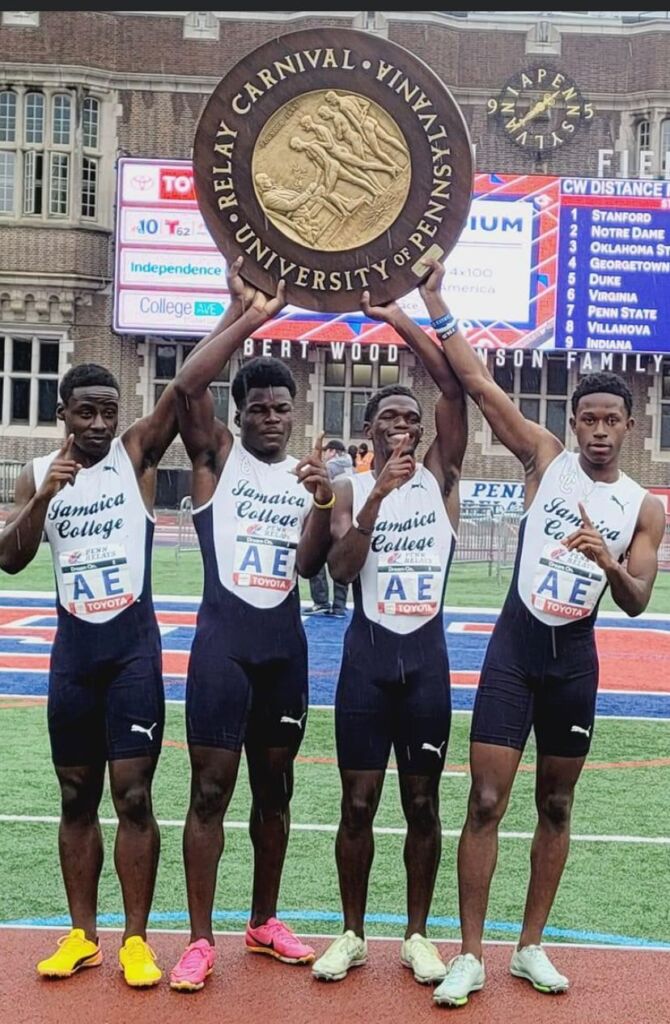 4x100m Penn relays champions of American winners 2023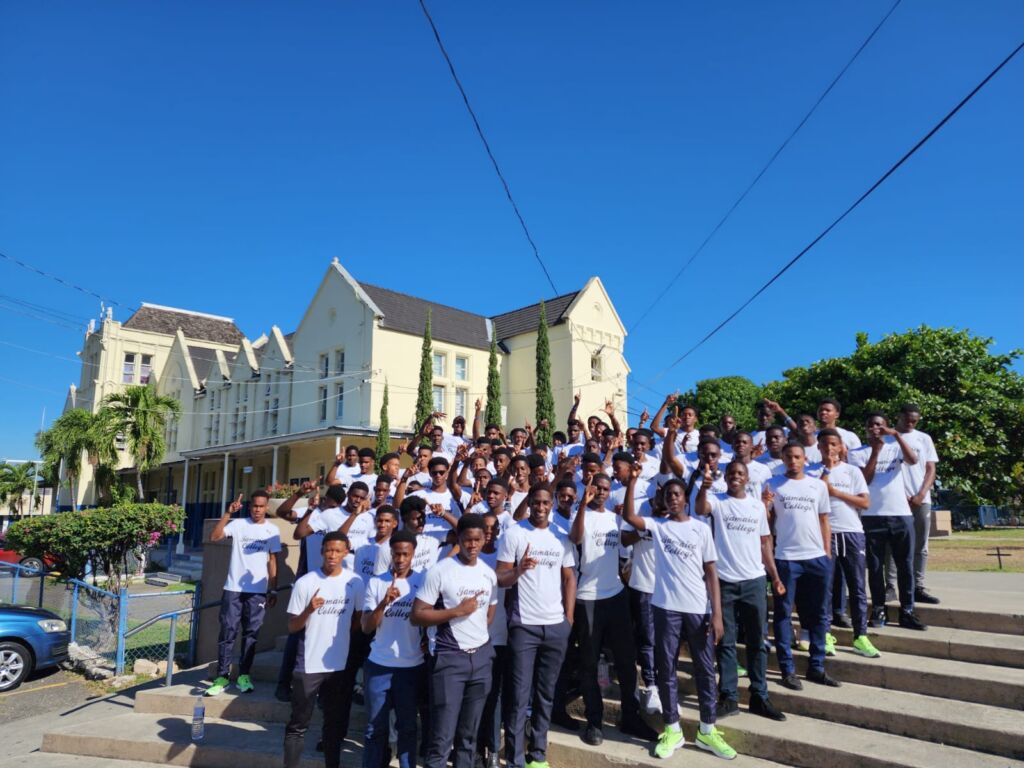 ---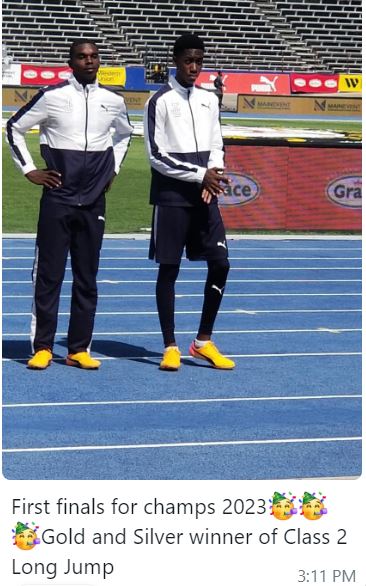 And we are offf!! to a great start!!!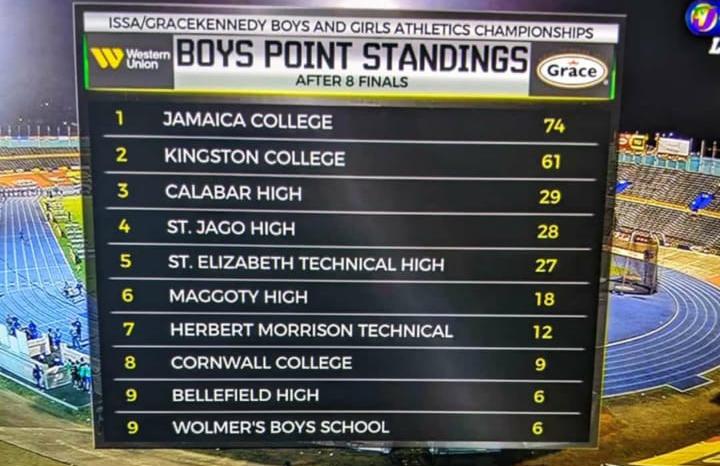 Final Champs Results: Click HERE
Thursday March 31.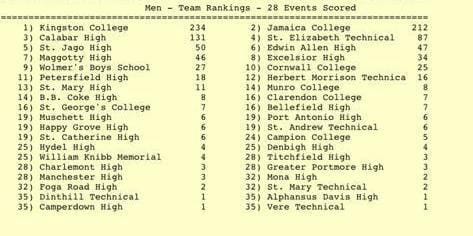 ---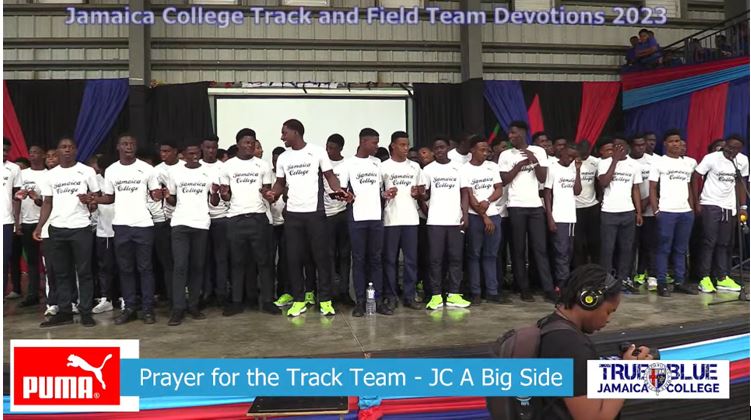 ---
---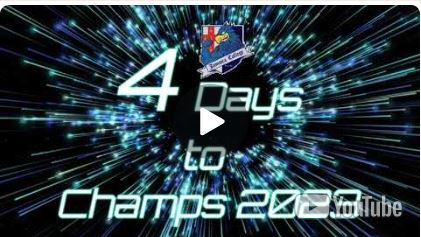 CLICK on the image for the countdown video
The Campus Shoppe has the champs' tickets and the shoppe will be open from 6:30 a.m. to 6 p.m. in the week.
---
JC a BIG Side!!!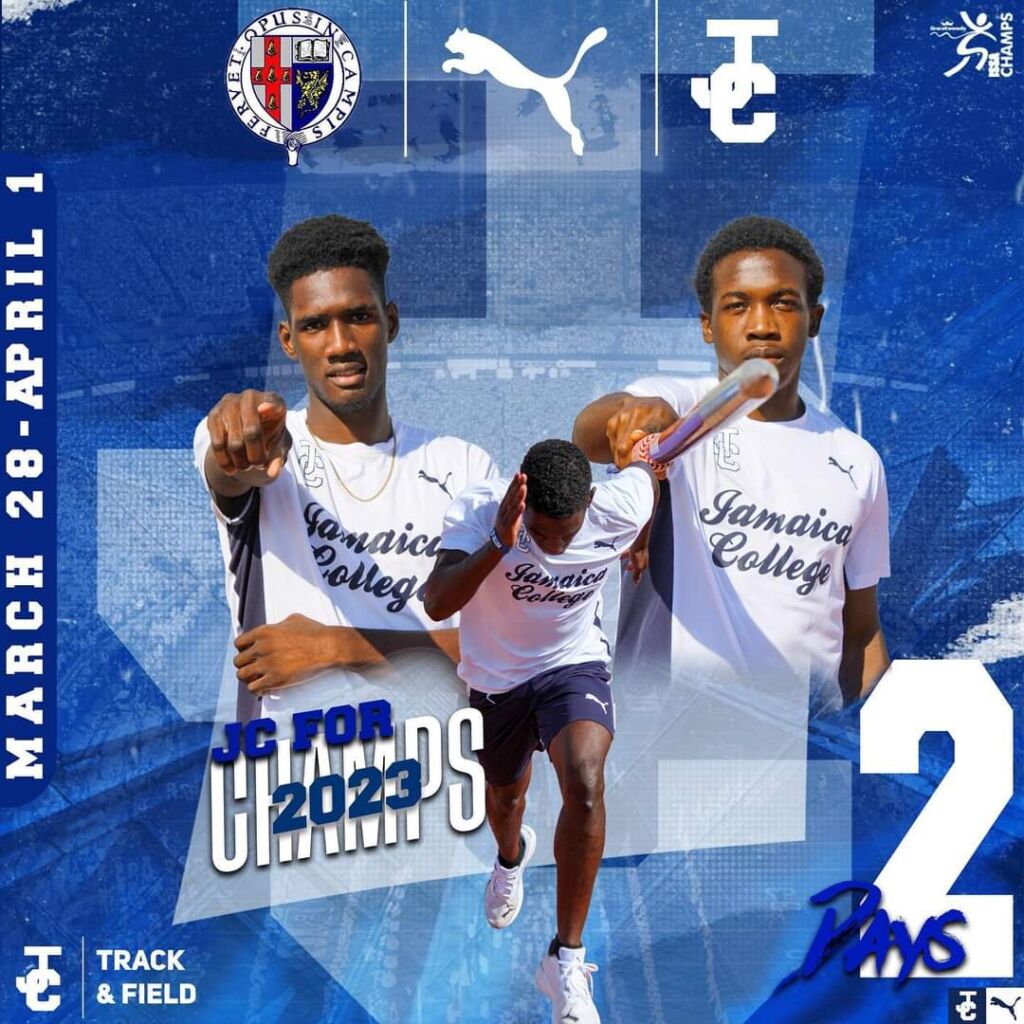 ---
---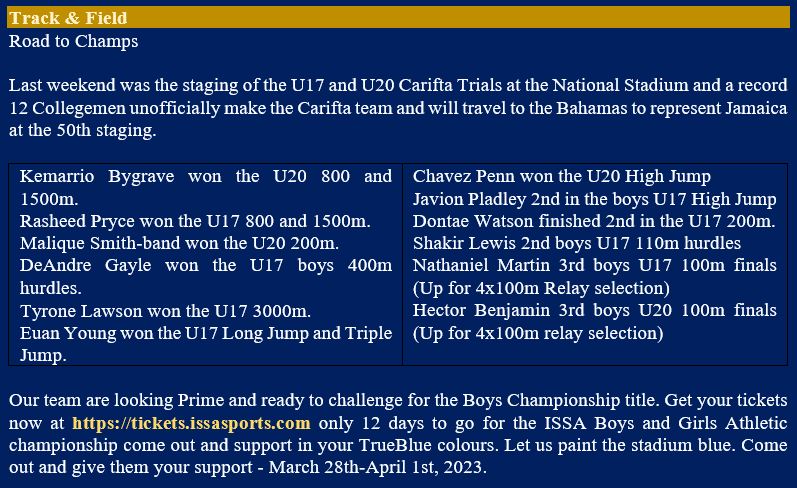 ---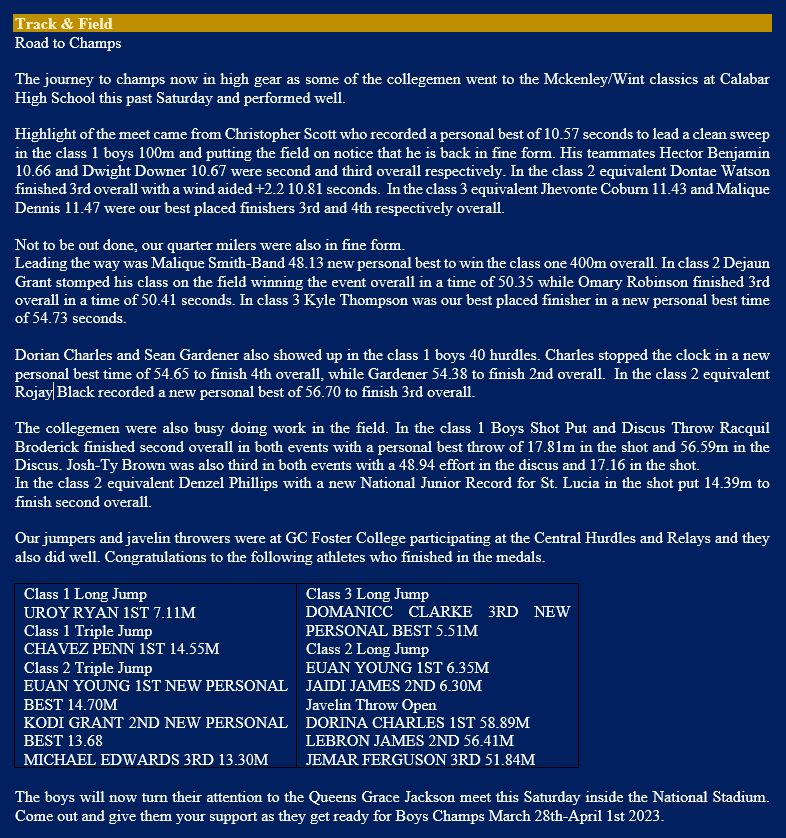 ---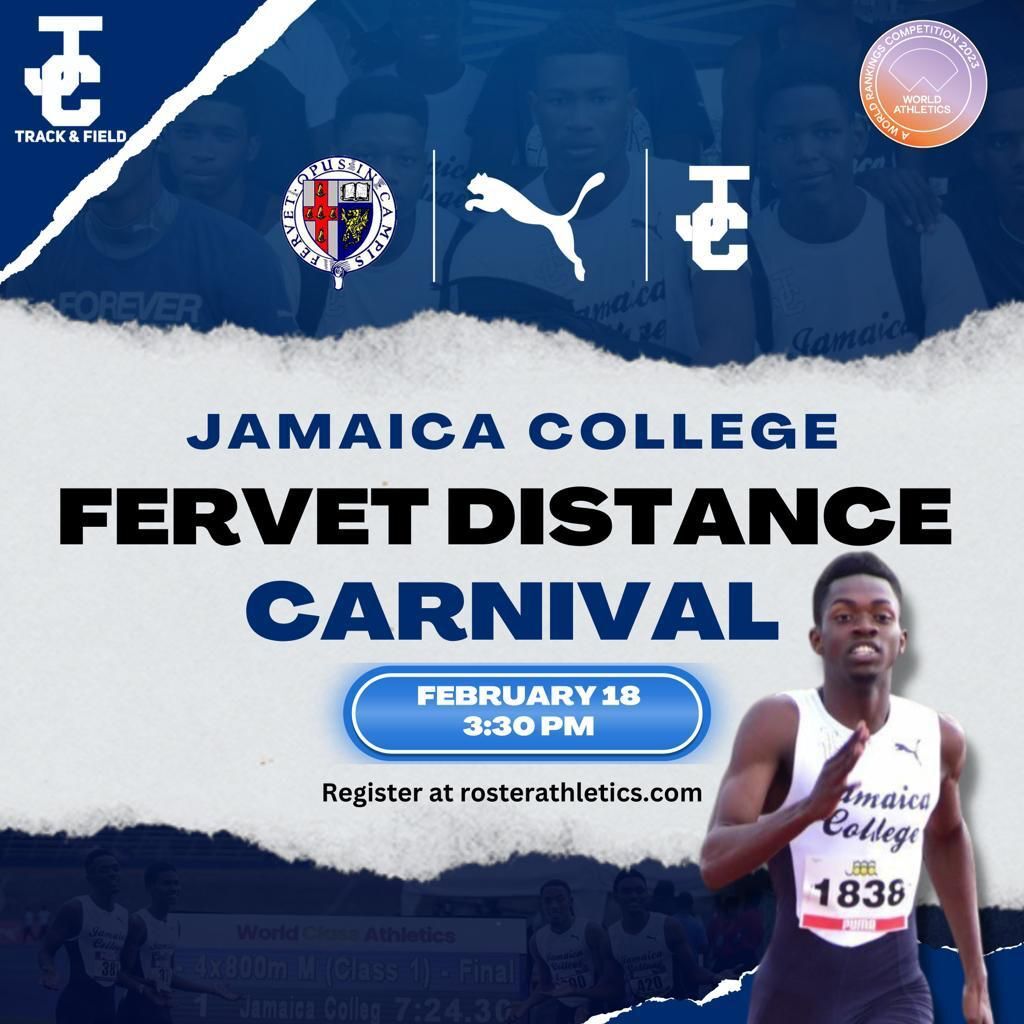 Click on the image for Highlights of the track meet held at Jamaica College on Saturday, February 18, 2023.
---
CLICK HERE FOR MORE ON THE HUGO RACE 2020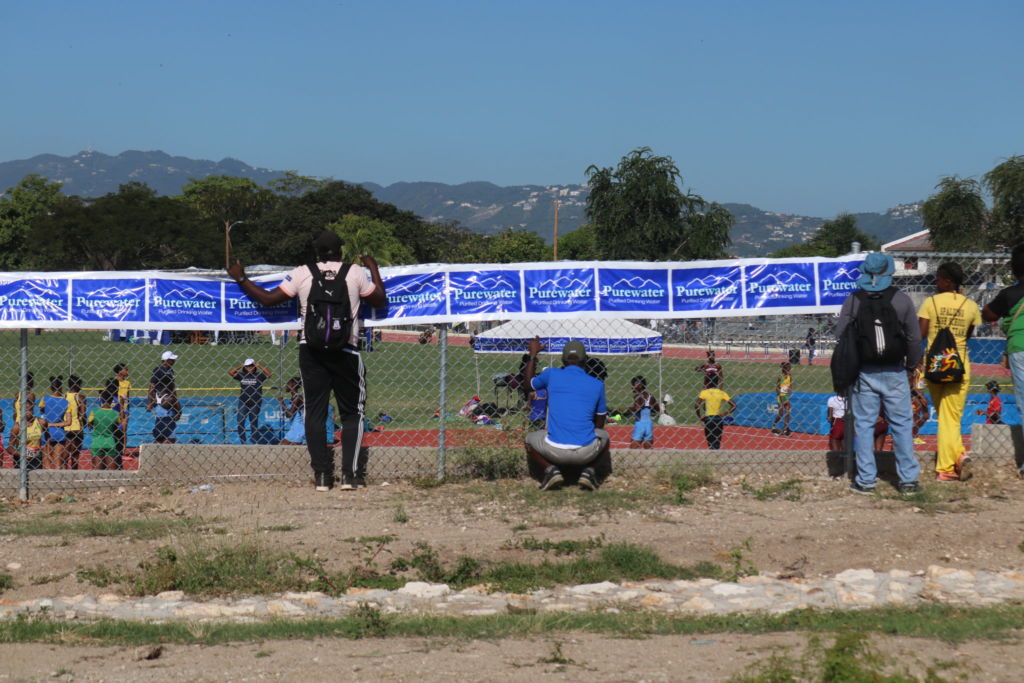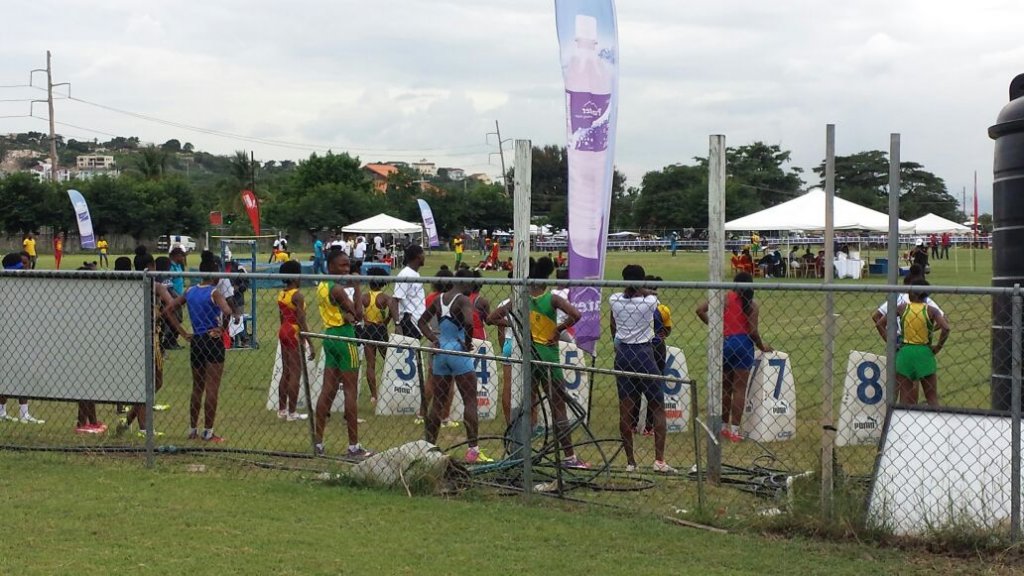 ---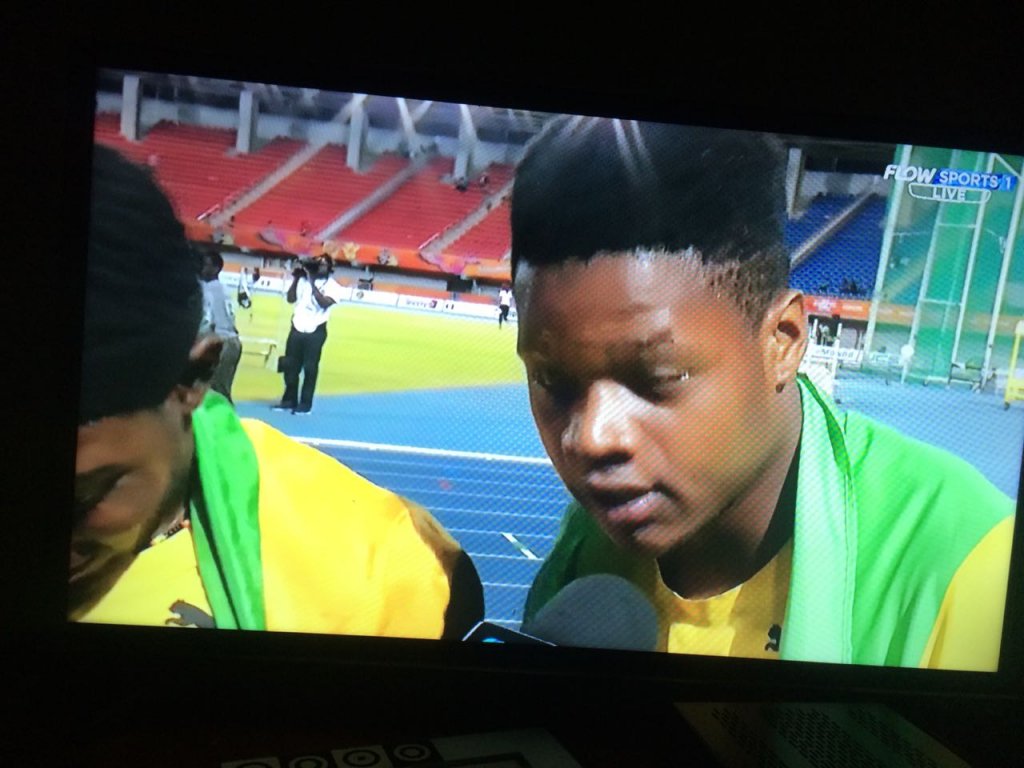 ---