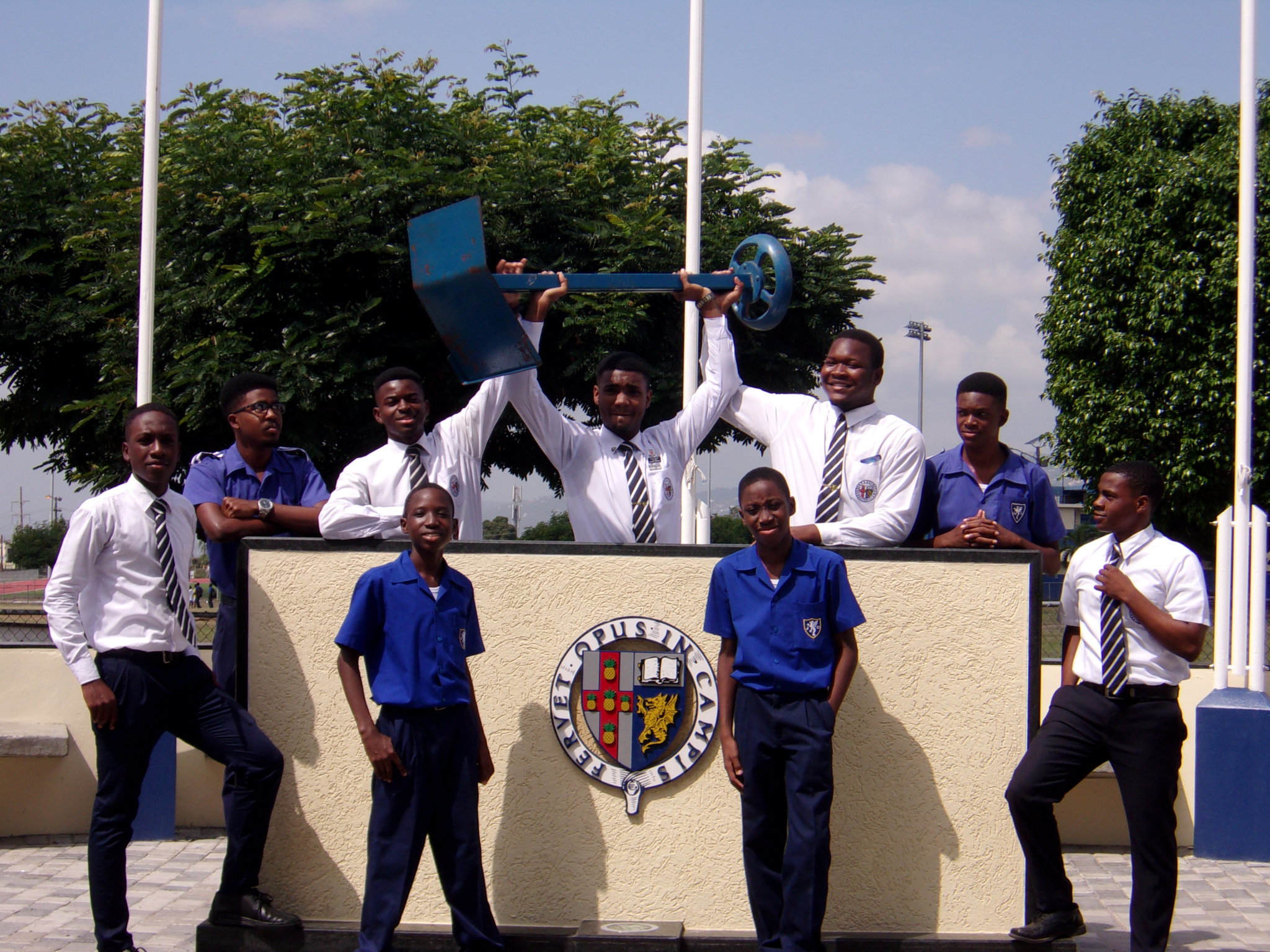 WORD SOUND EMPOWER (W.S.E.)
Unearthing The Voice In You
Word– a single distinct meaningful element of speech or writing.
Sound – a thing that can be heard.
Empowah – [empower] make (someone) stronger and more confident, especially in controlling their life and claiming their rights.
"The Word, Sound, Empowah Movement" (W.S.E) is the new name of our club at Jamaica College, formerly known as the debating and public speaking society. W.S.E is more than a meeting of brilliant minds to play with words and win matches. Indeed, we do more than use of words to spin stories and persuade an audience. Ultimately, W.S.E is the manipulation of distinct and meaningful elements of speech, heard by all who may listen to make both the speaker and the hearer stronger and confident.
We achieve this through a variety of debates and oratorical competitions. Through these events students gain excellent oral and written communication skills, critical thinking skills, tools for effective research and strategies to overcome the fear of public speaking.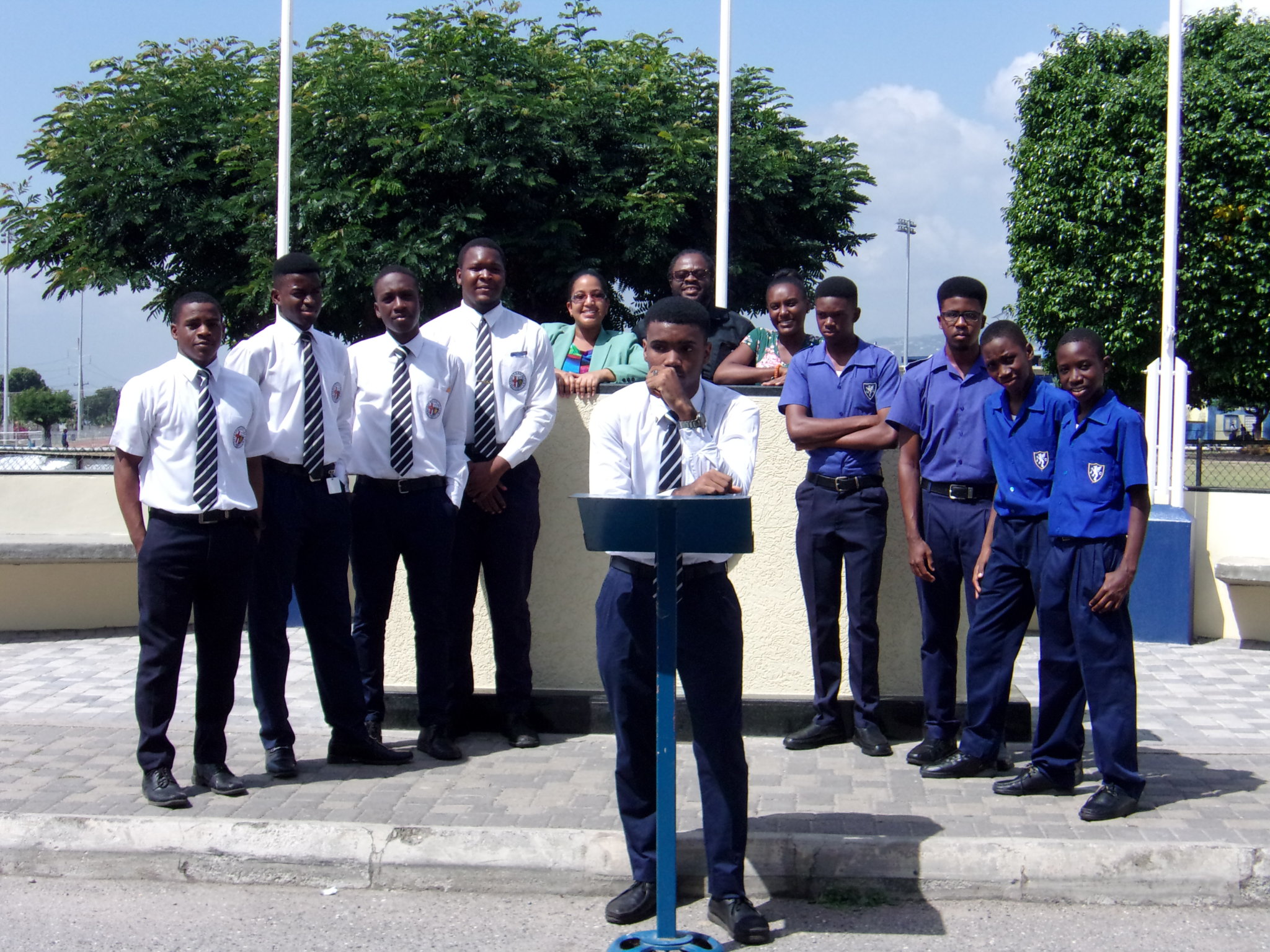 Some Achievements
Since September (2018) we have gone on to the quarter finals of the African Caribbean Institute of Jamaica's (ACIJ's) debate competition (October 2018) and won the prestigious Rita Marley Public Speaking Competition (February 2019). We continue with matches in the National Burger King Debate Competition as well as the National Tourism Debates for Secondary Schools. After a season of first observation, then preparation, the gentlemen of WSE are poised to return the name of Jamaica College to arenas from which it has too long been absent. We continue to work as we prove that here at Jamaica College, we are good at EVERYTHING. As is recited at each meeting: "the podium is [y]ours".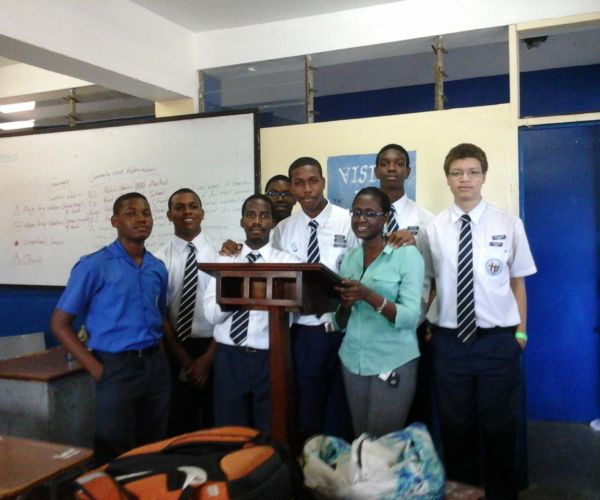 Some members of the Jamaica College Debating and Public Speaking Society 2015.
Some members included: Gavin Smith, Wayne Moody, Kevaughn McAdam, Jevaughn Banton, and Alex Narcisse accompanied by their faculty advisor Ms. K Bryce