JC IN A GLOBAL GAME JAM
It was a new experience for some of our Digital Media students to be a part of the Global game jam that was held last weekend.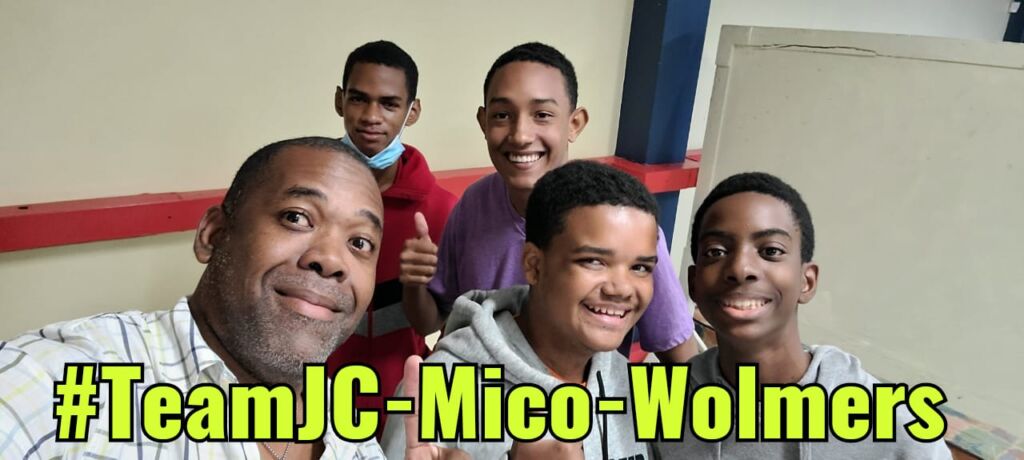 ---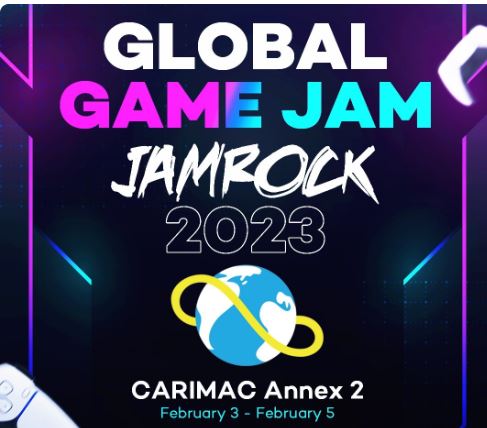 The weekend of February 3rd to 5th, over 40 students, primarily over 18years old, gathered at CARIMAC, UWI.
A few of Mr. Samuels' students, who are under 18 but doing CAPE level Digital Media and AGD (Animation & Gaming Design) were permitted to join.
Long hours, but they kept up. One expressed that he cover 48-hour stint that he has never done before, his body waned for a moment and then it rejuvenated and gave him the ability to get more done.
---
More can be seen in the IG ggjamrock. For those who do not know what a Game Jam is, let me take the time to explain.
The challenge is to create a video game from scratch. On Feb 3, in the evening, the Theme is shared and the teams brainstorm and decide on a game type, strategy, game elements like characters and how many levels. All had to be complete by Sunday 4pm.
There were teams all over the world in this Global competition.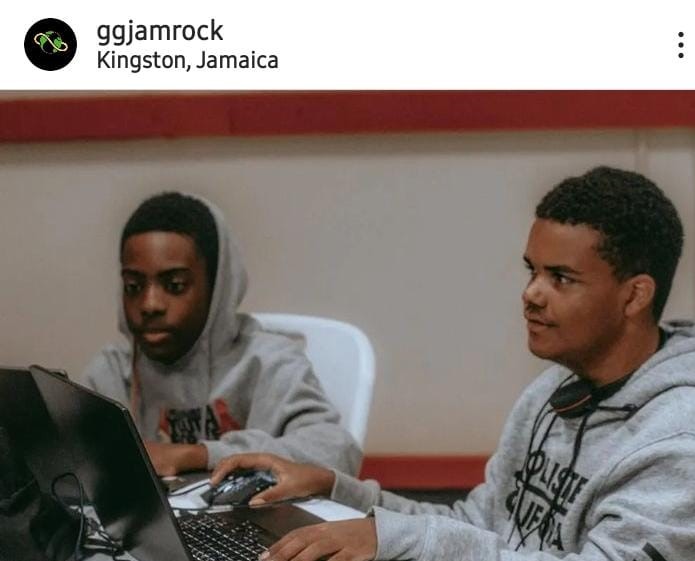 ---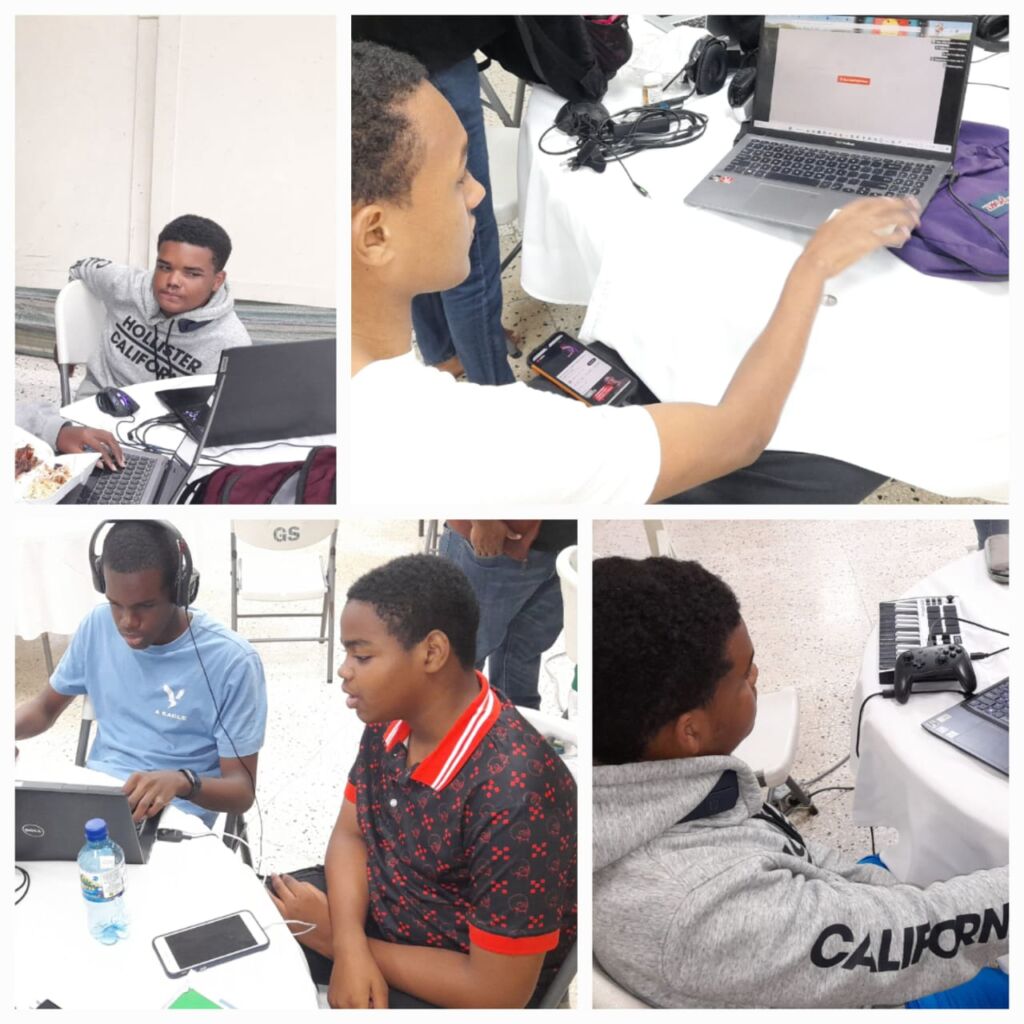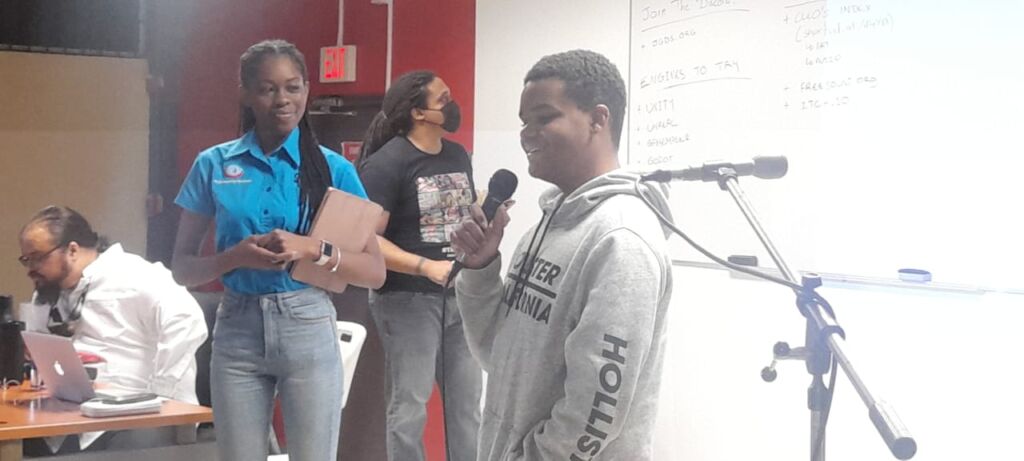 The teams did not complete the games to the point of removing all glitches and bugs discovered when playing the freshly created game. The experience was a good one. Like-minded students meeting each other over the weekend, forming a family of Jamaican gamers. Gaming development is a fairly new industry. It must be exciting for students to not only play video games but have the skill to create their own. The 'power' to create and move their own stories and characters.
---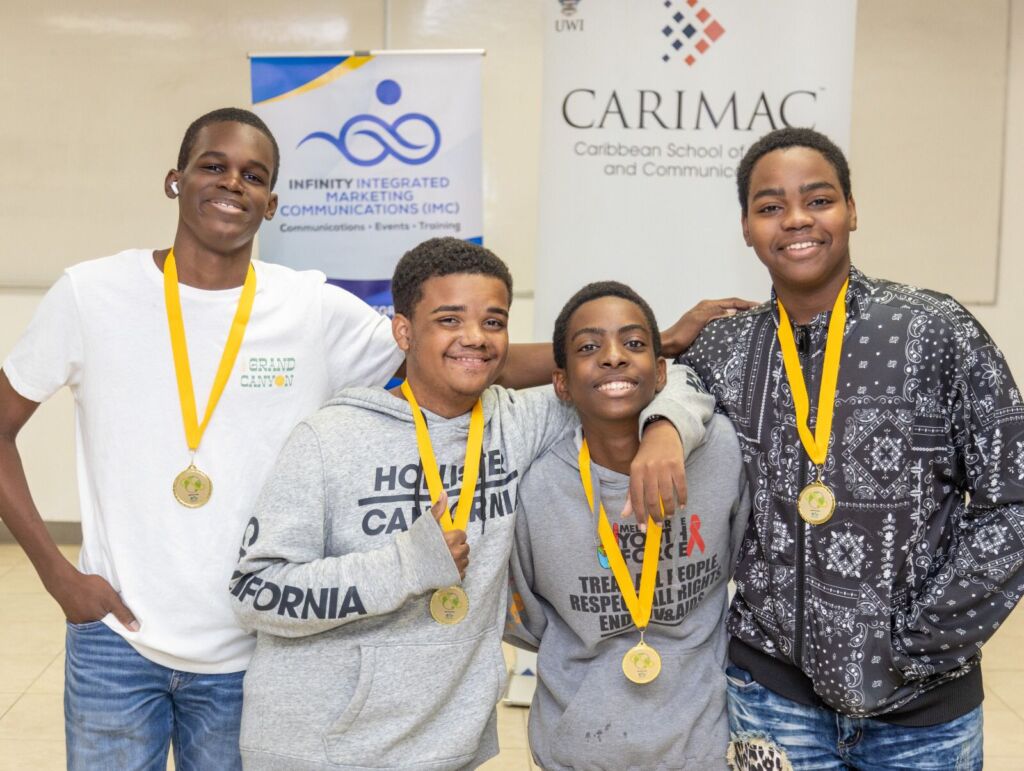 Participants left the weekend with medals, rewarding their talent and their stamina.
To our left we have 4 of Mr. Samuels' students:
Aiden Francis – Wolmer's boys
Derryk MacGregor (Jamaica College 6th former – currently pursuing CAPE DIGITAL MEDIA U1 & U2)
Jordan Thompson-Pamba (Jamaica College 3rd former – currently pursuing CAPE AGD)
Jaquan Quarry (Jamaica College 3rd former – currently pursuing CAPE AGD)
Students interested in these subjects for 2023-2024 can always send queries to [email protected]