In the midst of Black History month, black history awareness, we, at Jamaica College were proud to host this book launch.
Reparation for secondary schools by Professor Verene Shepherd,  Director Centre for Reparation Research, UWI Regional Office.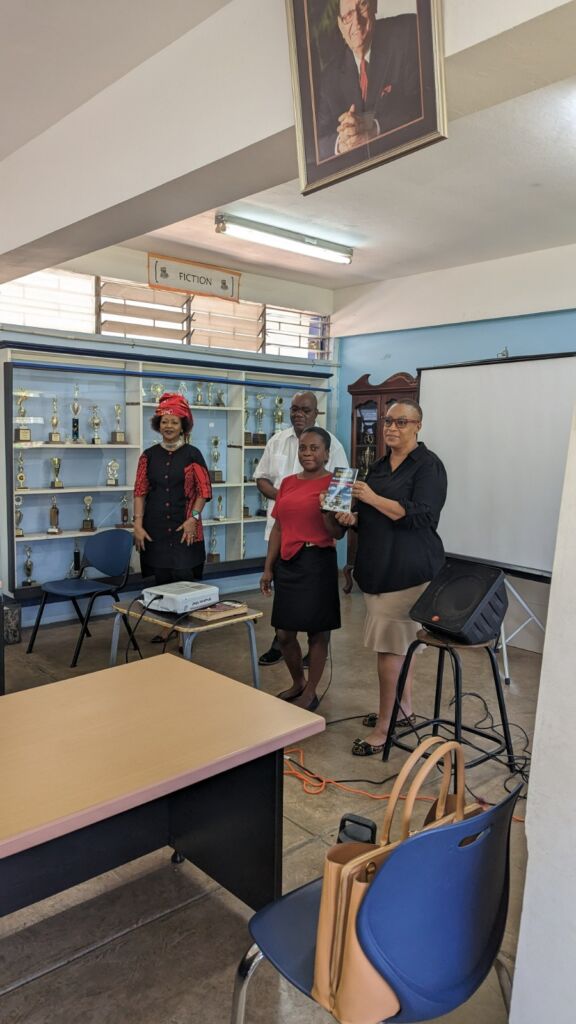 This 90 minute book launch was held on February 28, 2023 as part of  The Centre's Black History Month Calendar of Events.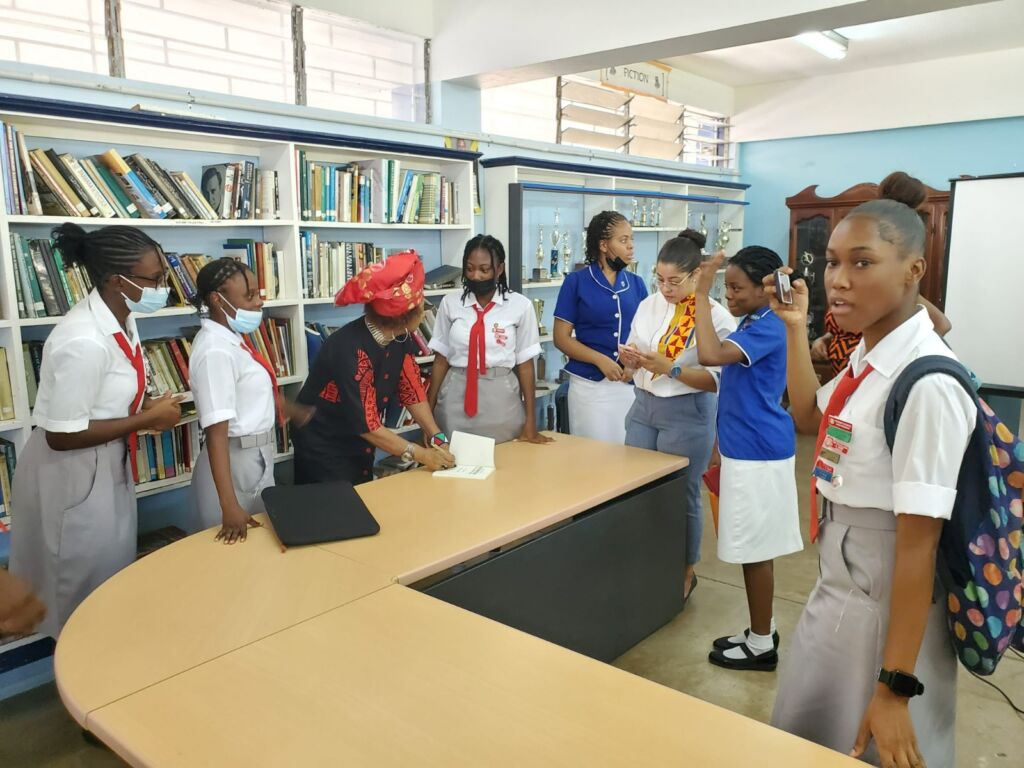 The format of the launch: In order to facilitate students' participation in the event, it was suggested to have a debate format with the possibility of having members from the sixth form of another school be the other team. That was done, Queens High and Immaculate schools were represented.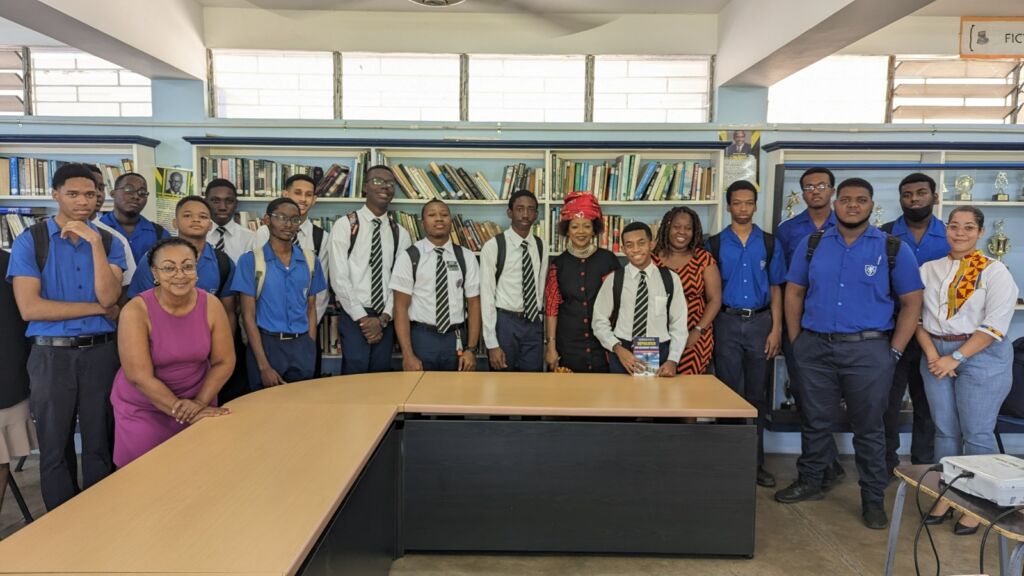 Each sixth form student received a copy of the book on the day of the launch. This was very exciting for History majors. We thank the organizers of the book launch for the success it was.