Jamaica College Career Day was organized as a College Fair. In the auditorium, on the grounds of Jamaica College on March 29, 2022 where many of the colleges and Universities were present.
Well organized by the Guidance Department and the PTA team, this was a well received event.
#JC #College_Fair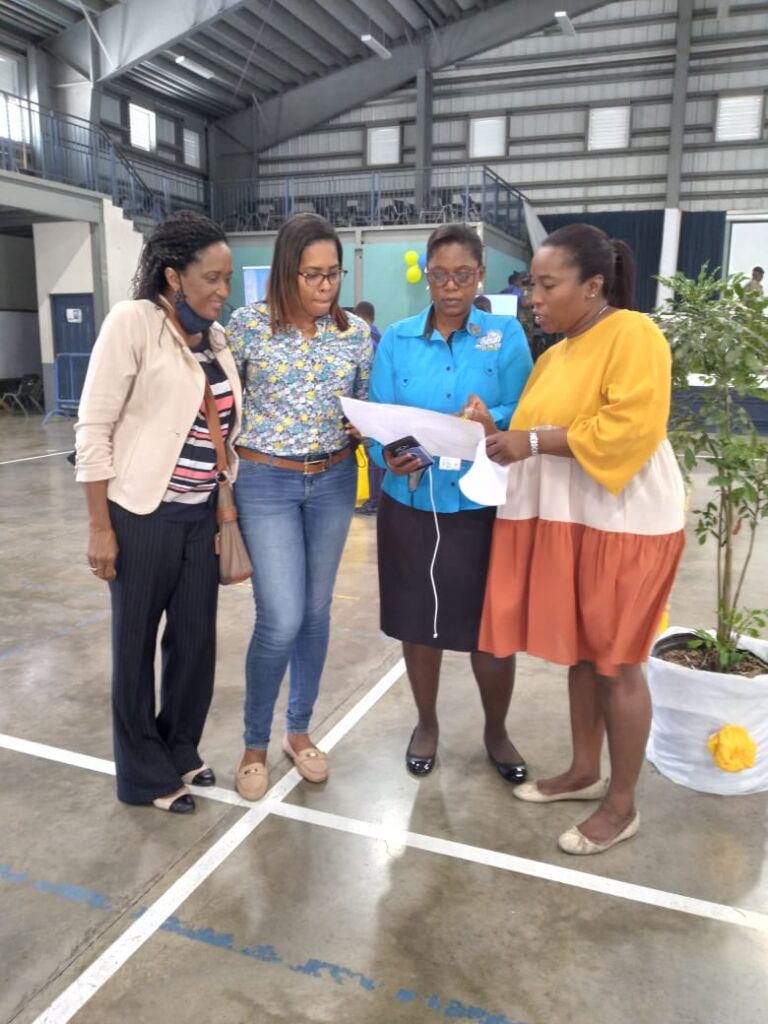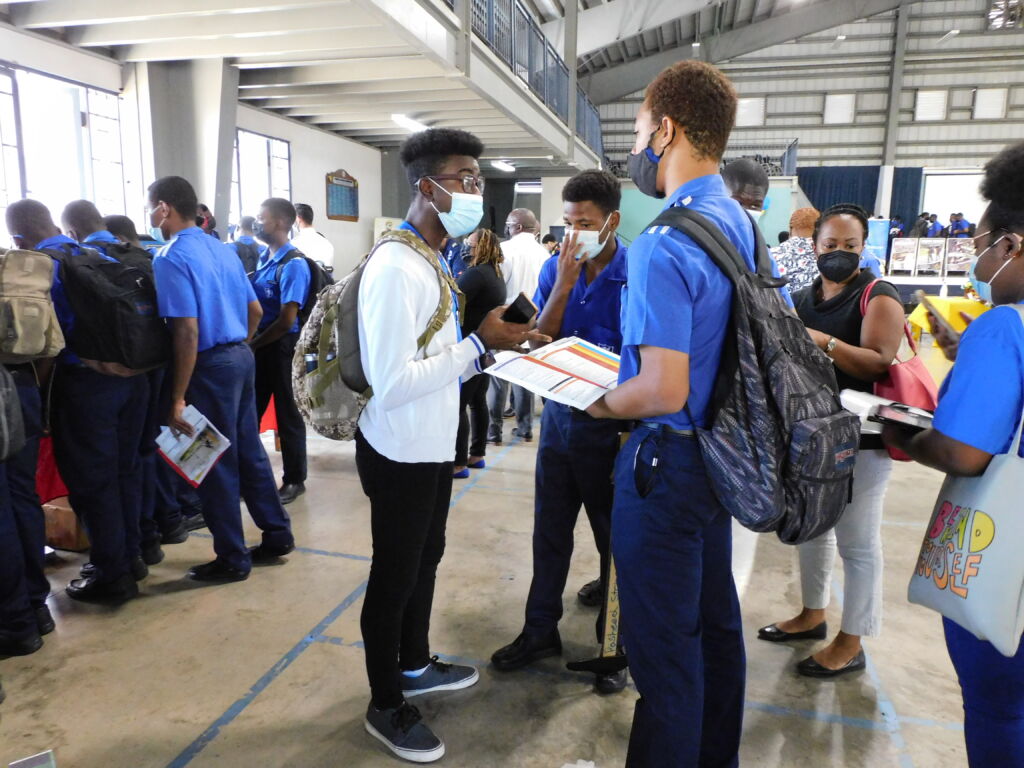 Participants from across Jamaica
JC College Fair viewed by 1st to 6th form students on Tuesday March 29, 2022. About 80% of the students attended and was pleased they did. The energy was high.
Click on the video to recap all the entities that were present.