The Mock interviews felt so real.
A team of teachers, Guidance department members and Parents, had a day of mock interviews scheduled for some 5th and 6th formers.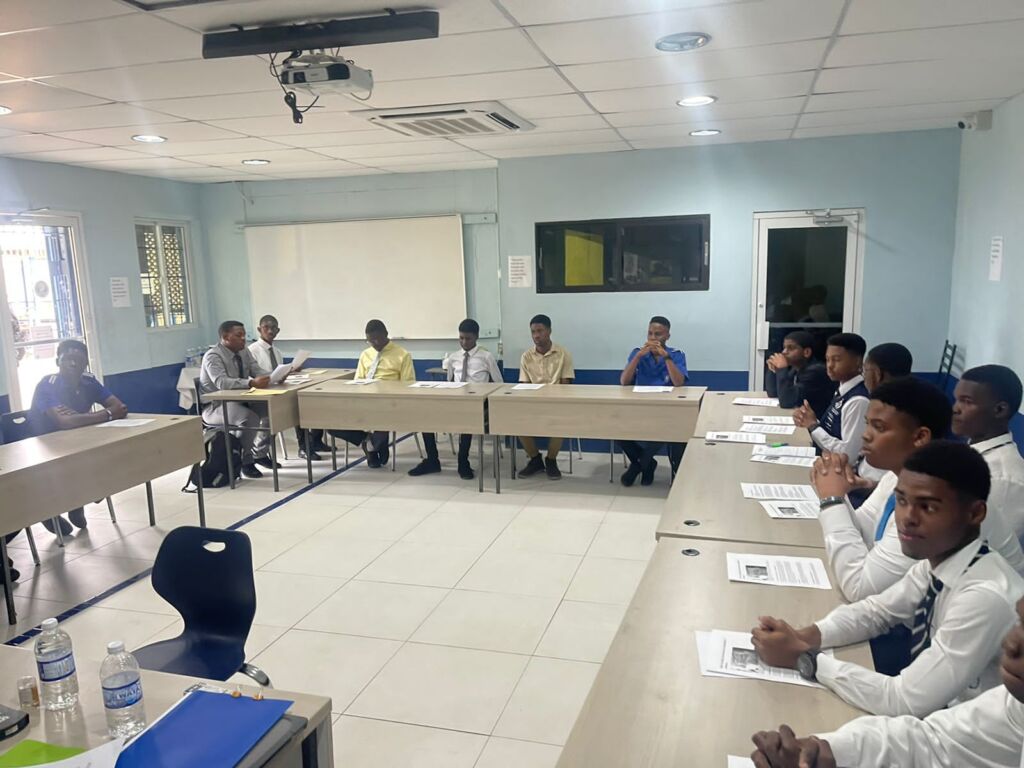 The students were told to prepare for their interviews and that there was a chance that the professional in the room could actually offer them a job. They dressed the part and came with their resumes.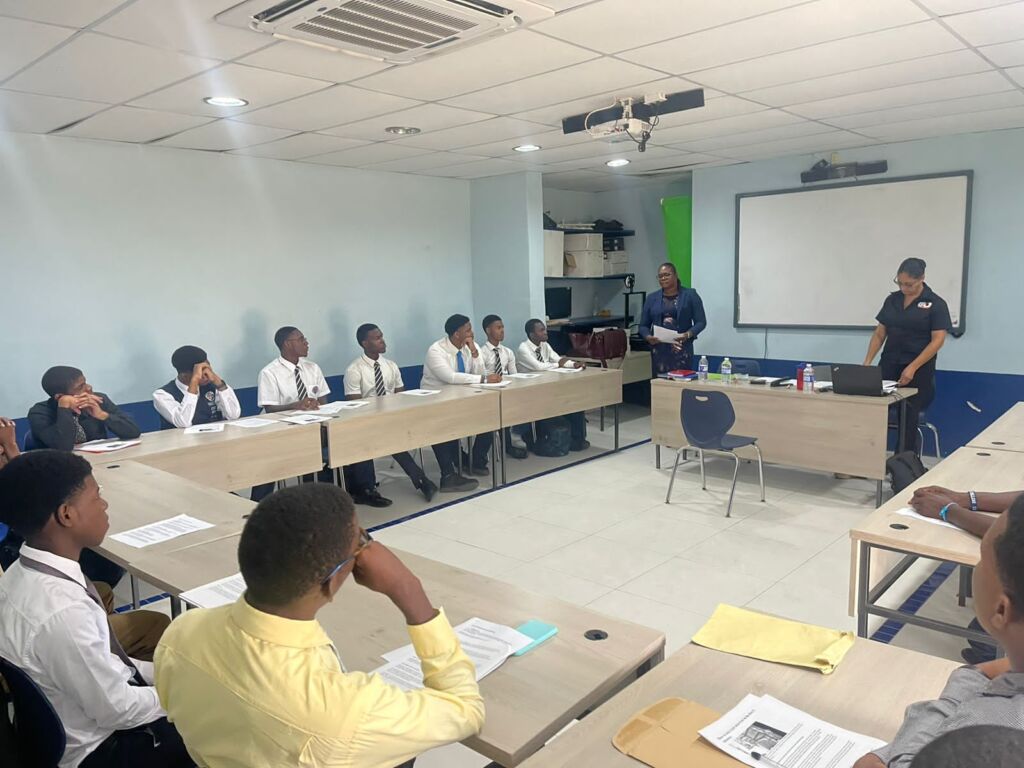 After the day of scheduled interviews the students met as a group and the interviewers gave feedback and tips. They conducted themselves professionally and impressed the interviewers.
The student was observed – body language, punctuality for the appointment time given and general conduct.
The students were very happy for the experience and are confident that they can handle the next official interview in their lives. We wish them all the best in their future.