Learning takes on different dimensions. On this page, we are sharing some of the moments of learning at JC. Students engaged and supported.
FIRST FORM
1A in their Science class (14/3/2019): were given a motor, a LED bulb and alligator clips. The task was to light the bulb with a constant flow of light using alternative wind energy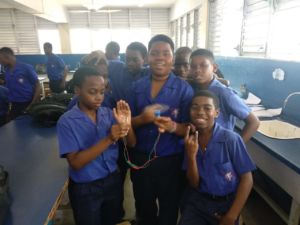 ___________________
SECOND FORM
A day of reflection. Building the spiritual side of the True Blue young ones. SEE POST.
___________________
THIRD FORM
3rd form students are learning about network cabling and how to crimp the ends. From the Computer Technician in Tech Week 2019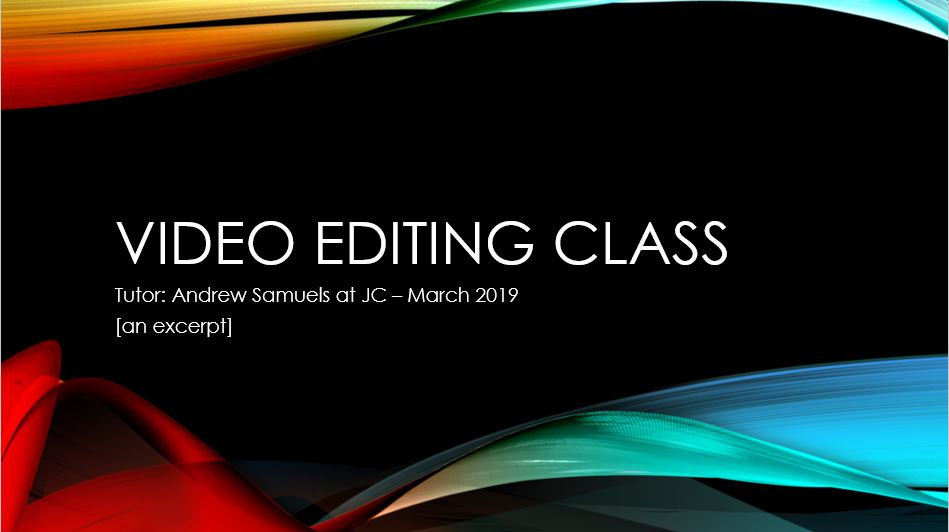 Andrew Samuels (Instructor)
___________________
SIXTH FORM
Guest speaker from iCreate gives a Career talk to the 6th formers – March 2019, on Digital and Creative careers.
Mr. Jason Brown from iCreate