In the spirit of Valentine's day, the PTA Executives hosted a special gift of care for the staff of Jamaica College. JC's staff, parents and students have been grieving the recent loss of teachers, family members of active JC Old boys and students. The school year has carried a lot of grief. It was a well-received gift of care.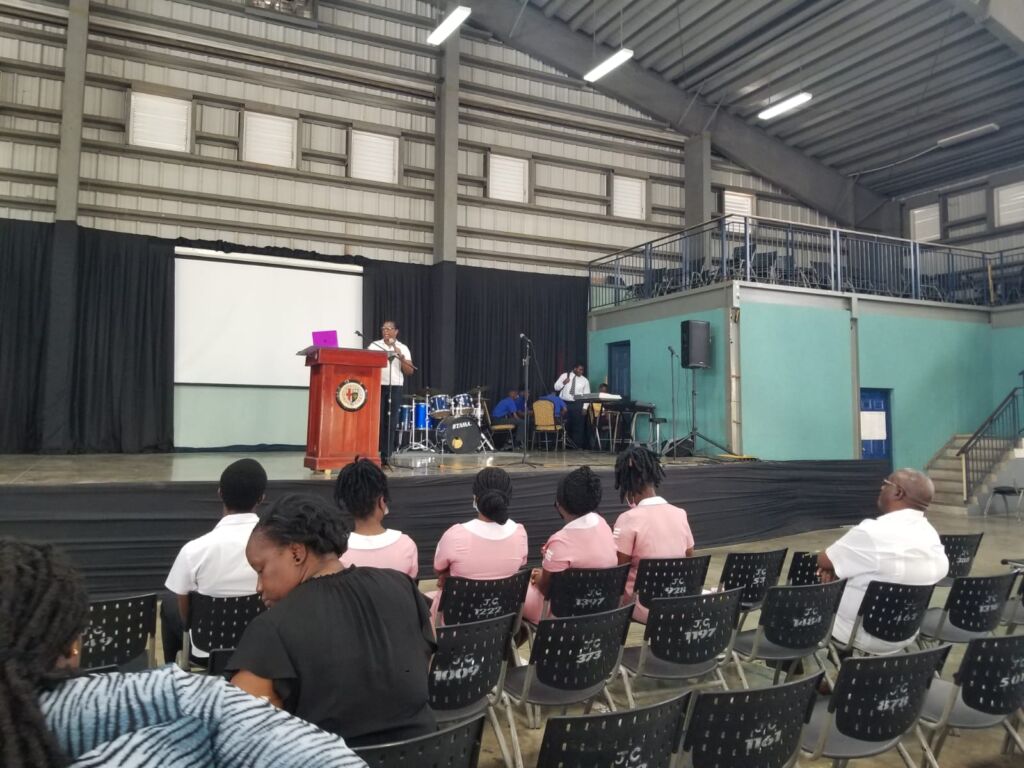 Nurses, student doctors, NHF staff and medical officials present. A talk was given, the topic being "Self care in a time of grief".
Upon entering the music-filled auditorium, a few young collegemen did the honours of presenting a beautiful flower, a bottle of flavoured water and a small treat.
Whilst enjoying the welcoming smiles of the PTA Executives, the photo opportunities and the riveting music, the staff joined the lines to get free health checks done. There was also an information table that shared facts of diabetes and other concerns that staff may need more knowledge on how to cope.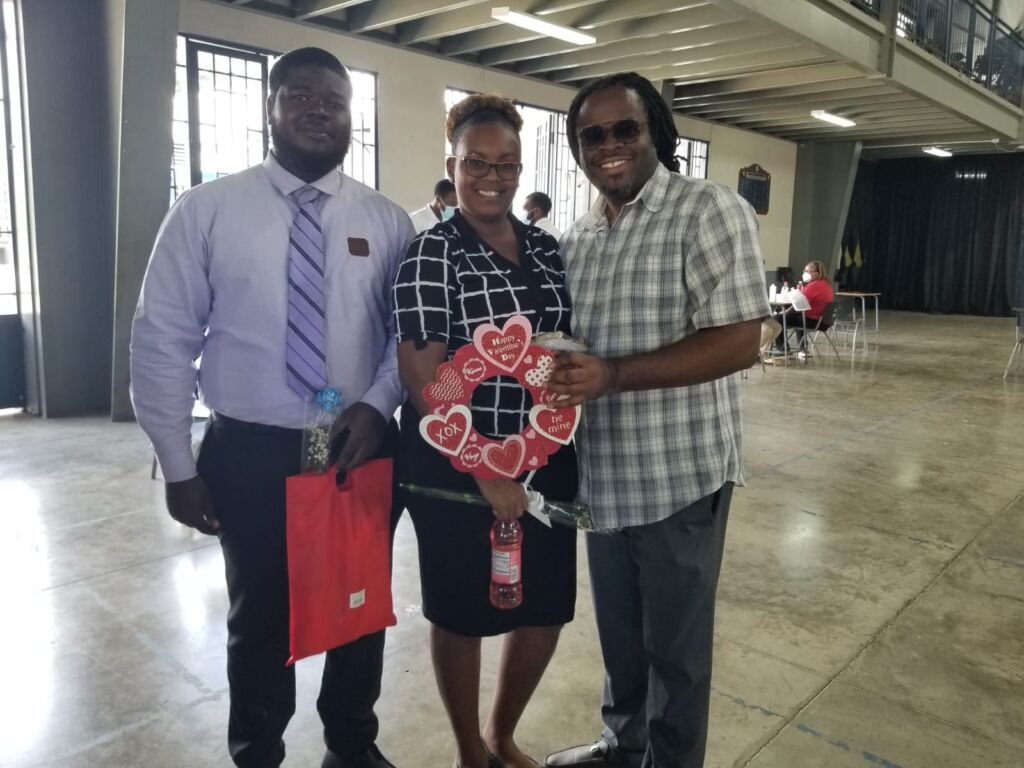 Tests included:
Blood Pressure
Blood Sugar
Cholesterol
Hemoglobin
BMI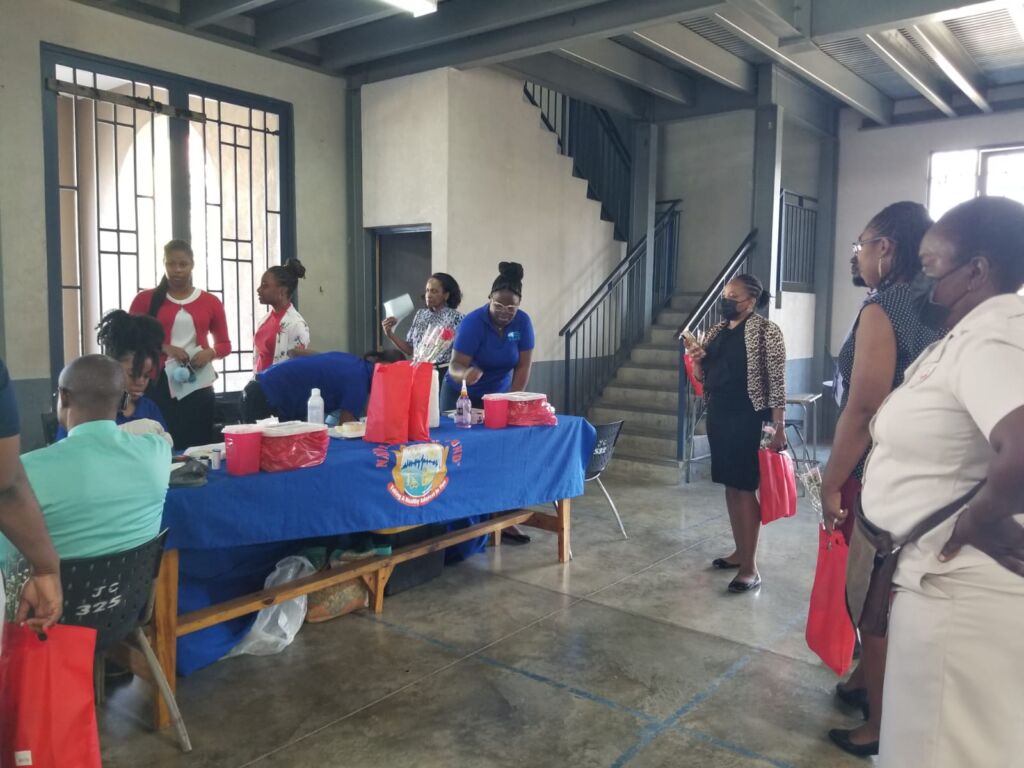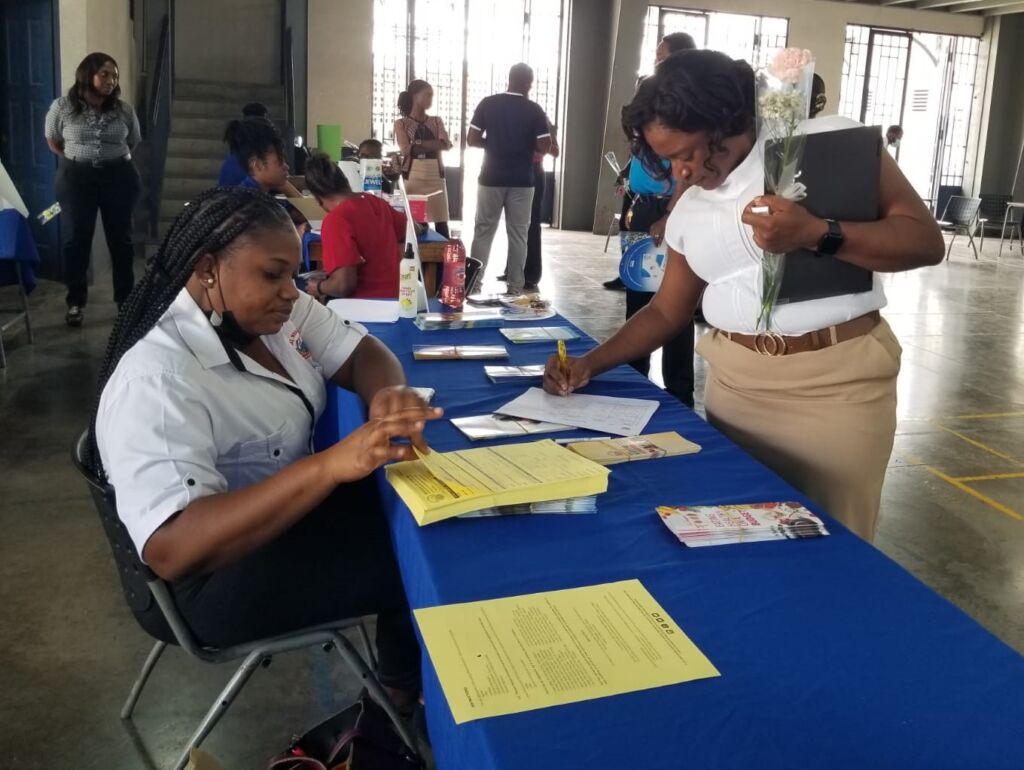 The PTA did not stop there. The provided light refreshments and gave gift baskets to the Principal and Vice Principals. Thank you all for a great day.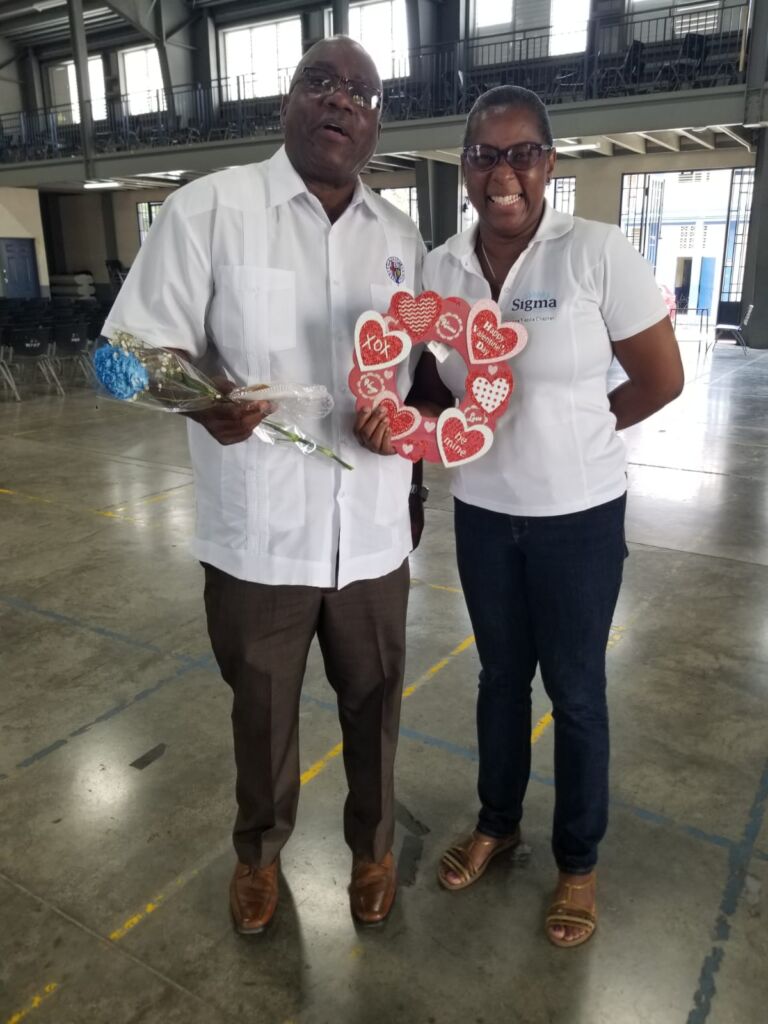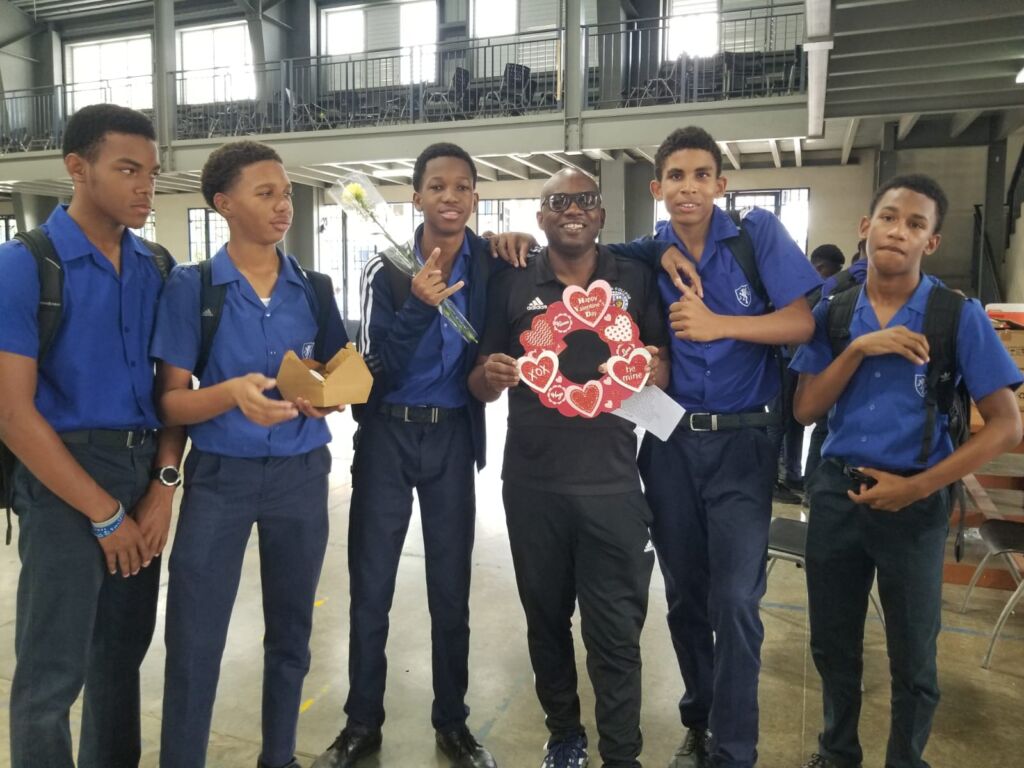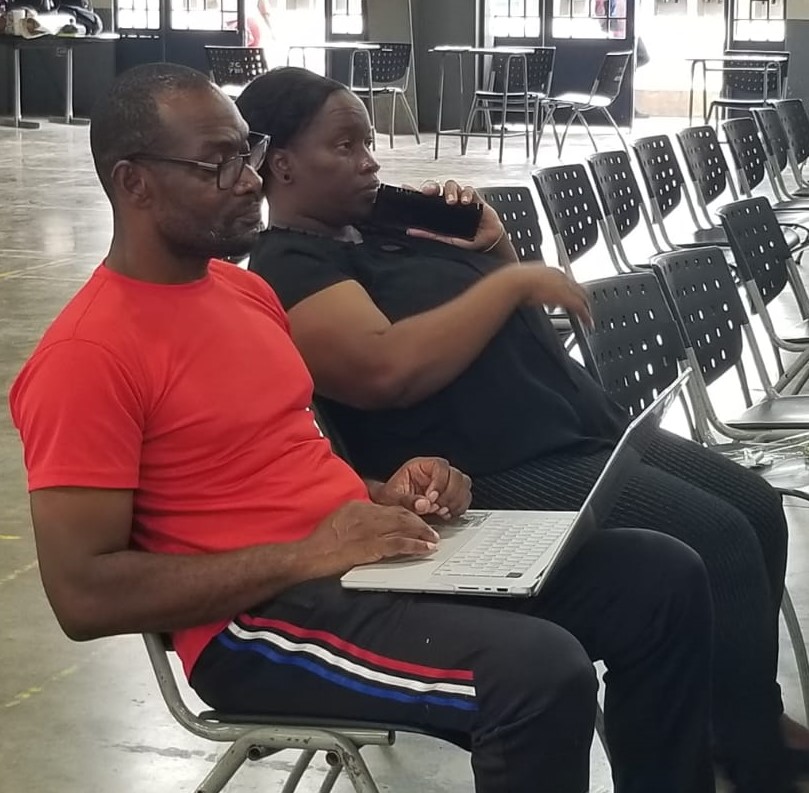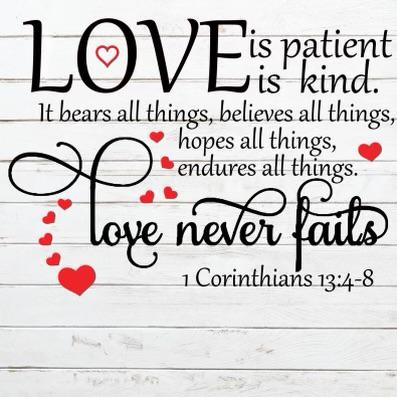 Thanks to all who made this day/gift possible.
Happy Valentine's Day JC