Teacher/Student Award Ceremony – April 2023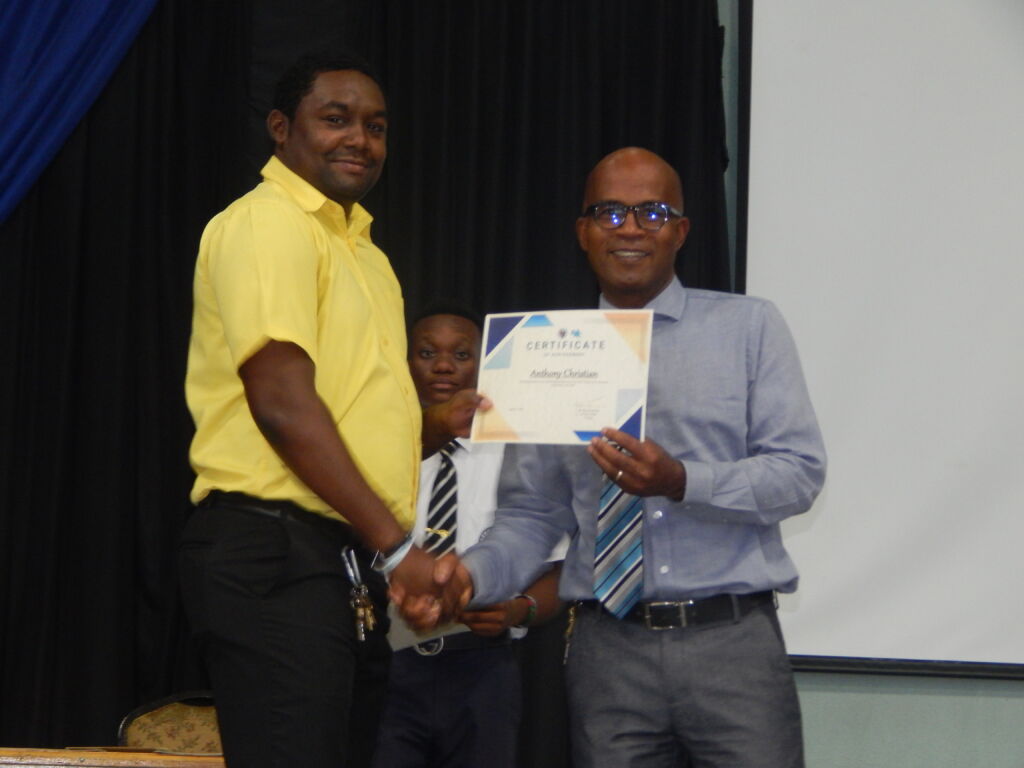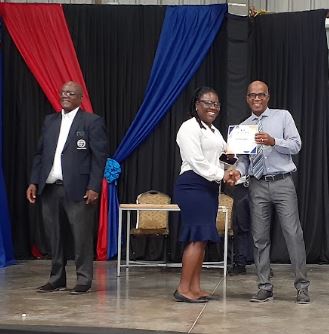 The year 2022 was a proud year for Jamaica College, as the prestigious school celebrated the outstanding academic achievements of its students in the CSEC and CAPE examinations. The annual award ceremony held by the school was aimed at acknowledging the students who performed exceptionally well in their exams.
The ceremony was a celebration of the students who achieved five grade ones or more in their CSEC examinations and three ones or a combination of ones and twos in four subject areas in their CAPE examinations. These exceptional students were recognized for their hard work, dedication, and academic excellence.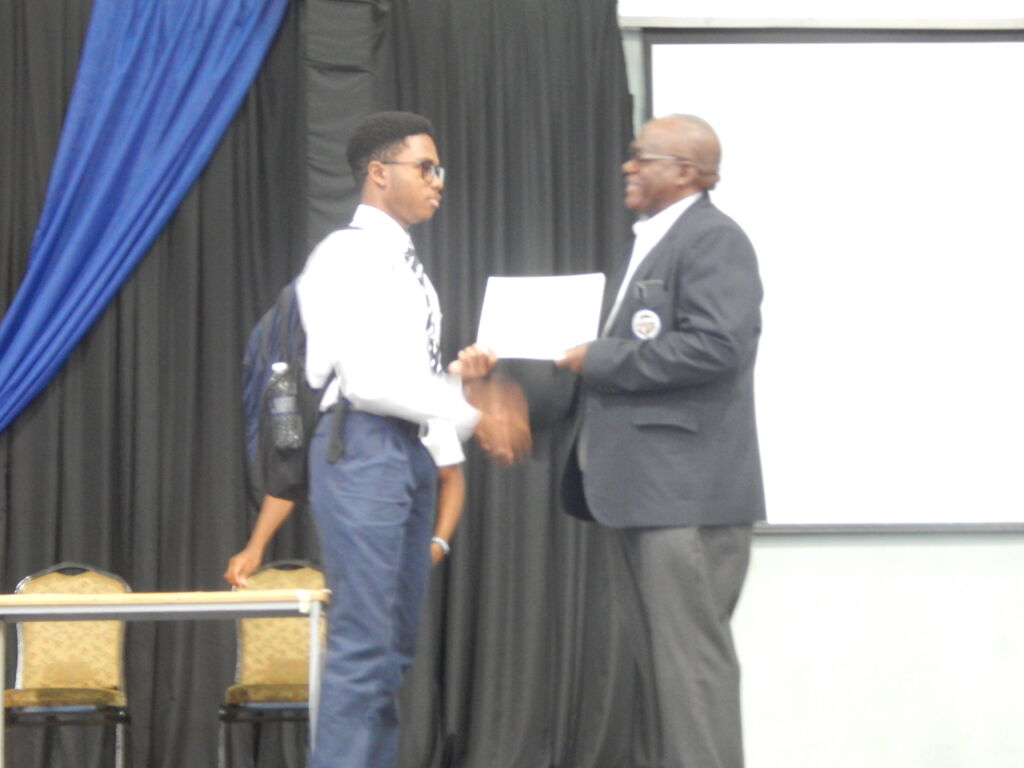 In addition to acknowledging the students who excelled in their exams, the ceremony also recognized those who made it to the merit list nationally and regionally. This acknowledgement highlighted the fact that the students of Jamaica College not only excelled within the school but also among their peers throughout the region.
The school also took the time to recognize and award the teachers who played an instrumental role in the academic success of the students who made the CXC merit list. These teachers were honored for their hard work and commitment to their students, which contributed to their exceptional academic achievements.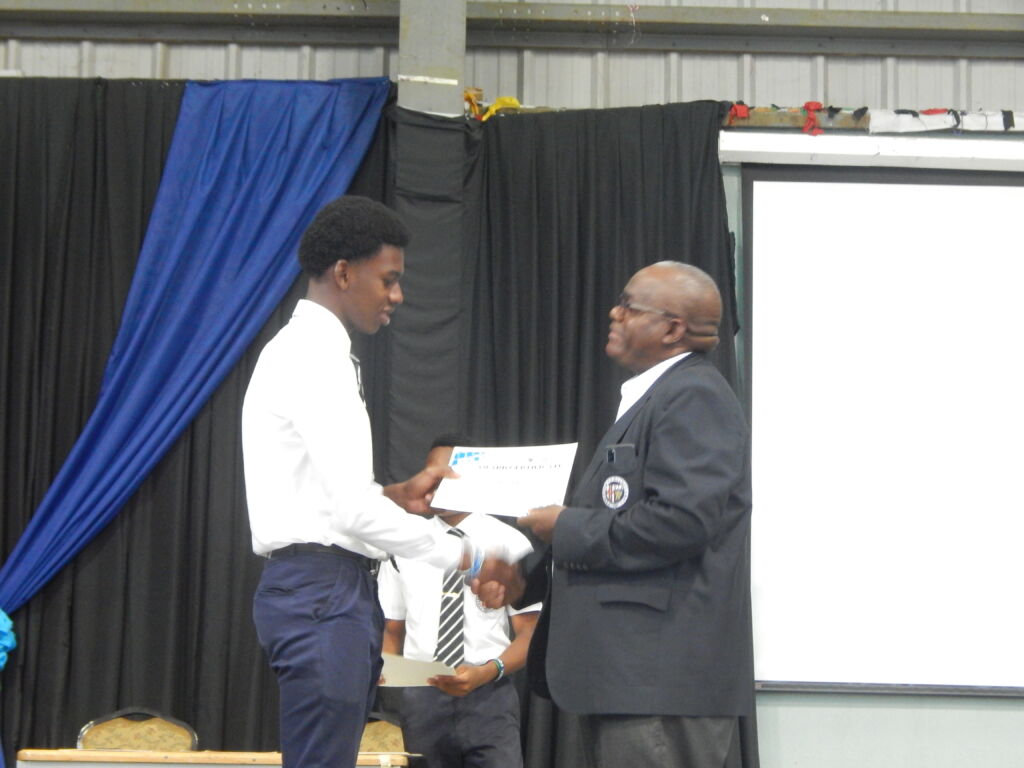 Jamaica College has a long history of academic excellence, and the award ceremony was a testament to the school's commitment to promoting academic excellence. The ceremony served as a source of inspiration and motivation for future generations of students at the school to strive for academic excellence and to aim for the highest levels of achievement.
The students and teachers who received recognition and awards at the ceremony were undoubtedly proud of their achievements. Their achievements will serve as a motivator to continue striving for excellence in their future academic pursuits.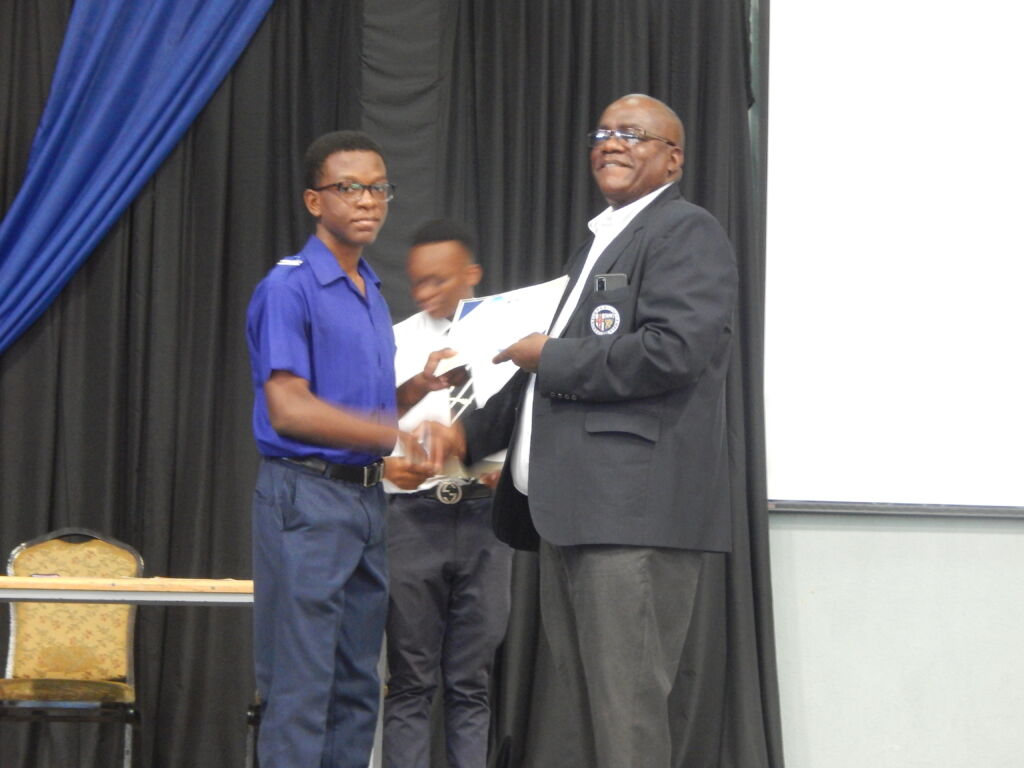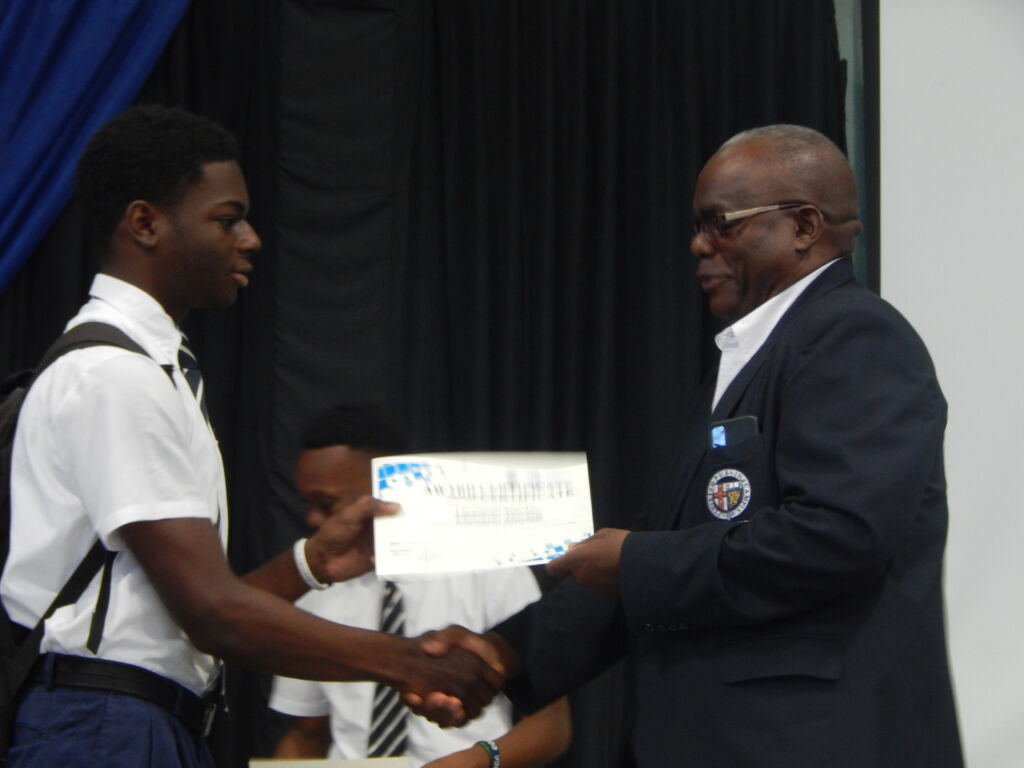 Overall, the award ceremony held by Jamaica College in the year 2022 was a celebration of academic excellence, dedication, and commitment to hard work. It is a clear indication of the bright future that awaits the students of Jamaica College as they continue to excel in their academic pursuits and make their mark on the world. Congratulations True Blue Academic Stars!!!!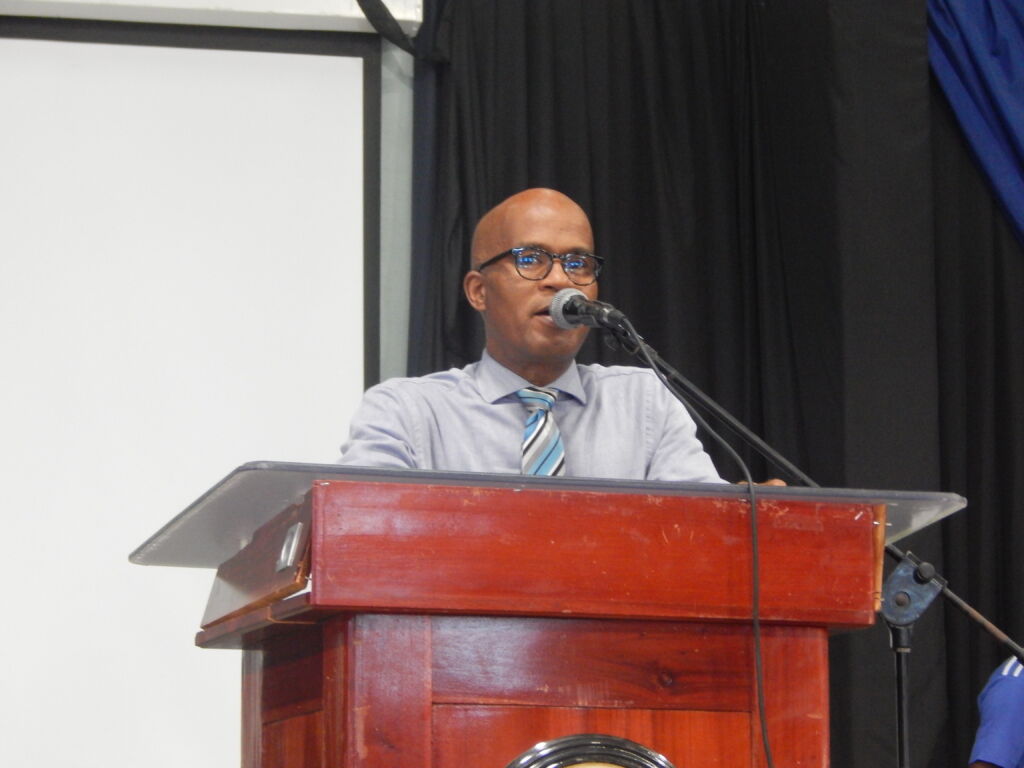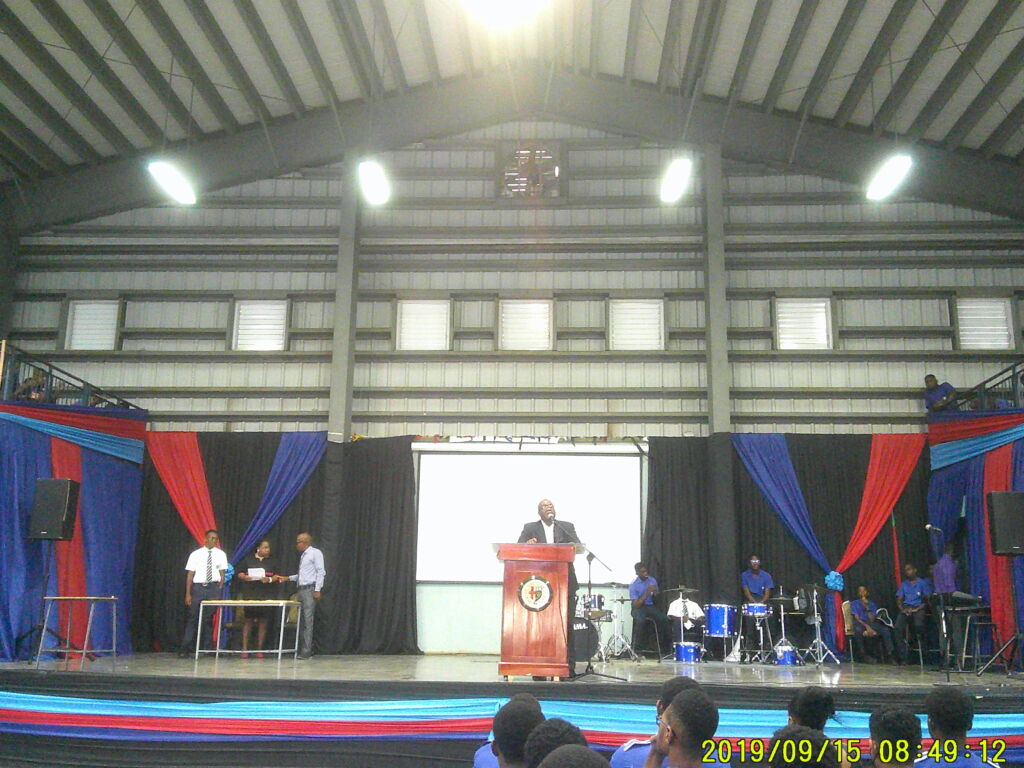 ---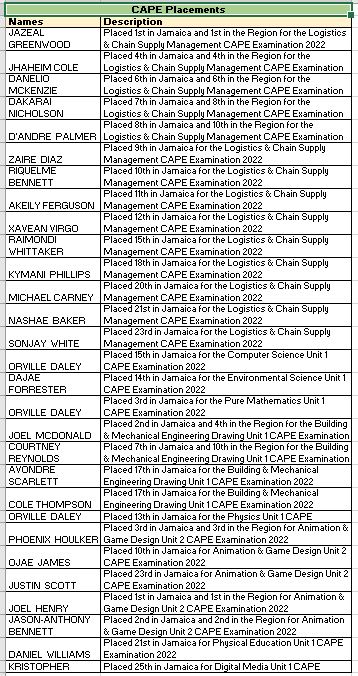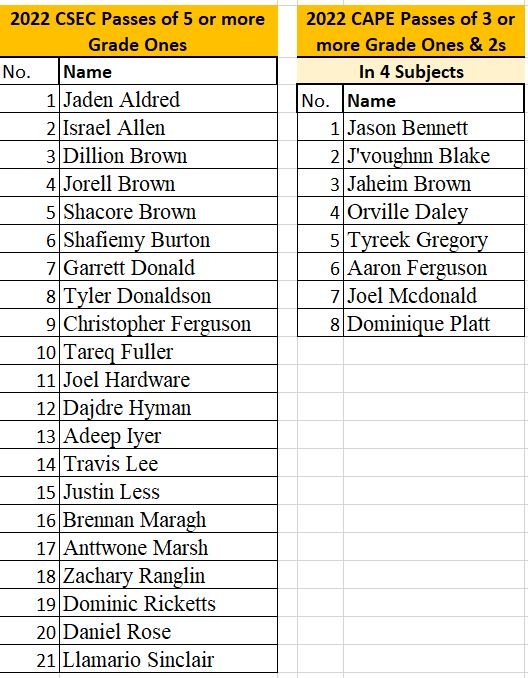 ---