Champion League
Next JC Match, Tuesday November 12, 2019 at Stadium 2 – 4 p.m. – BE THERE!!!
The Griffin Ballers are up for their first champion league match. Let's go Blue bloods lets gooooooooooooo!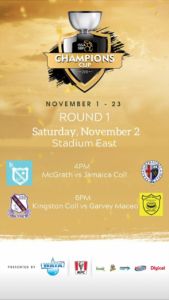 See the full first round pick and match ups below.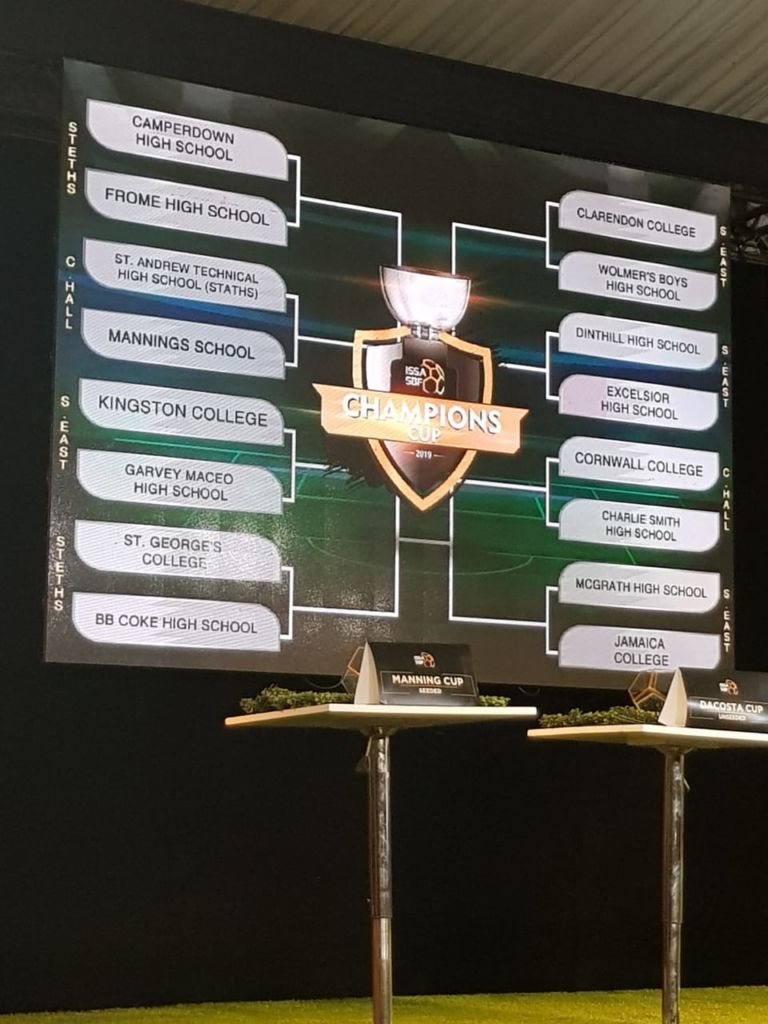 The Bastions of blue have 'kick-started' their 2019 Football season in fine style. We are proud to see our Blue Griffin's topping the group E table for the First round of Manning Cup 2019. The Blue boys now moves to the next round.
Here are the Results of the exploits.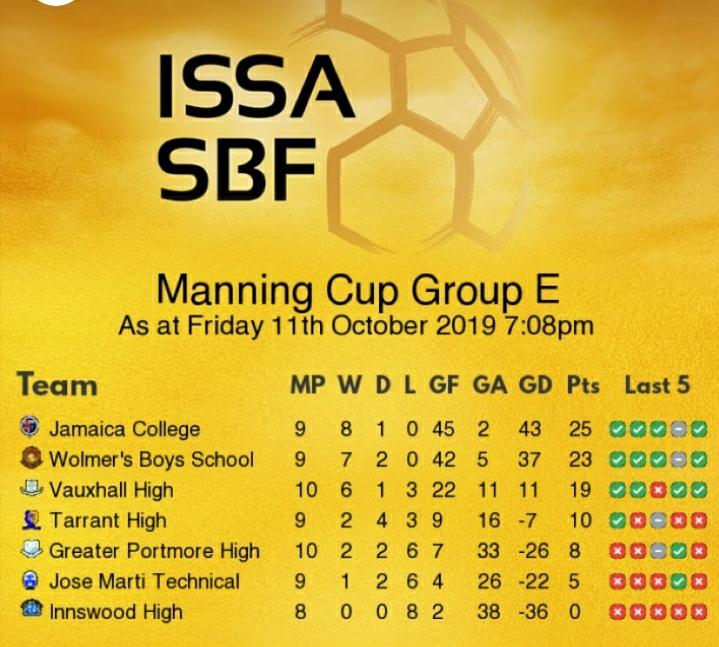 Watch some of the matches you might have missed right here:
Come show your support! See more details on the Flyer below. These are the upcoming dates that the boys in blue will be in action.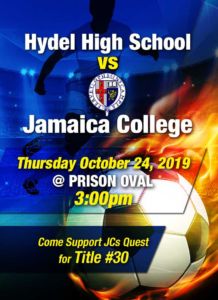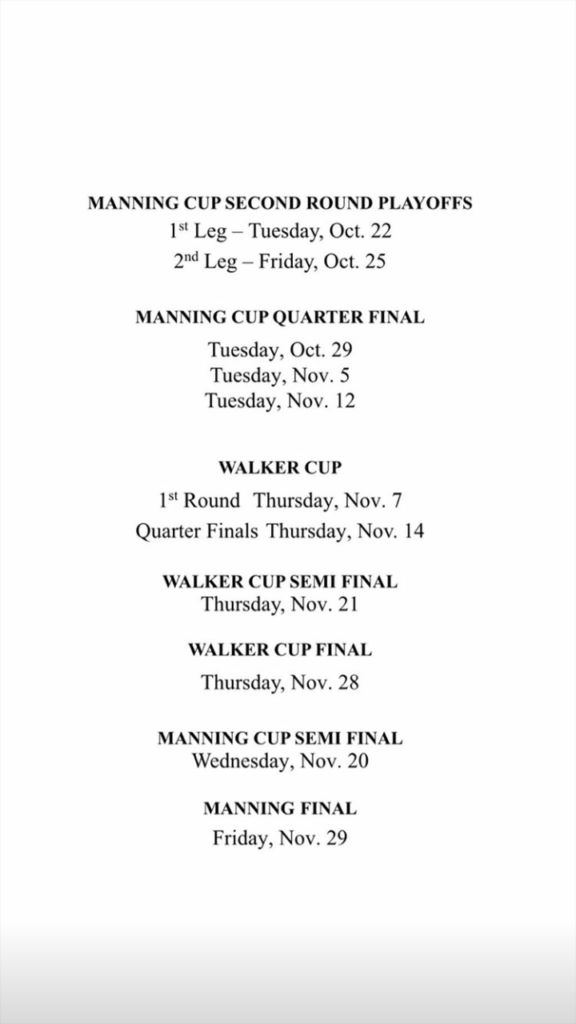 Stay tuned for more updates as our True Blue Ballers Roll out!