JC Hockey Team – On top! Winning 1-0 against Munroe in the Finals on April 21, 2023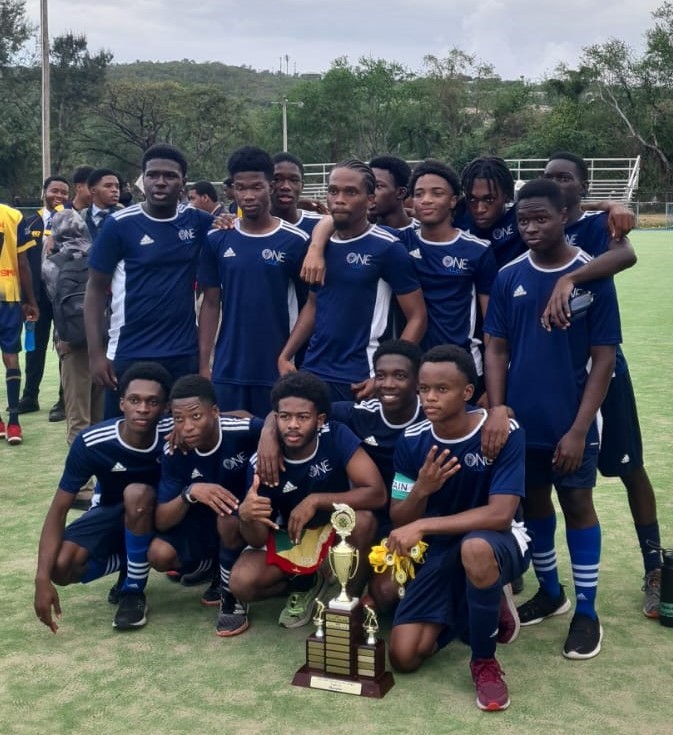 Jamaica College U 19 Hockey team has emerged victorious in the 2023 ISSA Hockey competition, and their incredible display of talent and skill has been rewarded with the highly coveted title. Throughout the tournament, the team has shown unwavering determination, impressive teamwork, and remarkable sportsmanship, and their success is a testament to their hard work and dedication.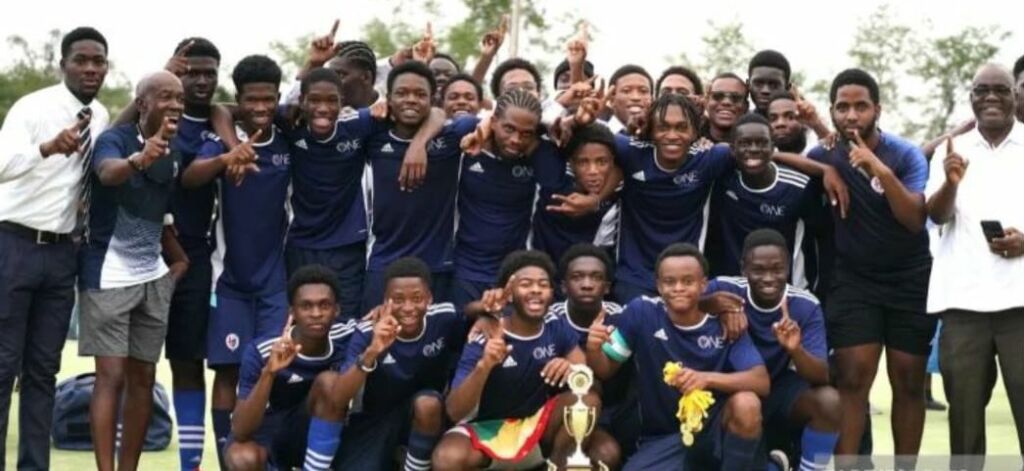 The team's leading goal scorers, Tae-malic Harrison and Jemar Ferguson, have been instrumental in their journey to victory, both netting an impressive 10 goals each. Their outstanding performances have been a source of inspiration for the rest of the team, and their contribution has been invaluable.
In the final match, it was Jemar Ferguson who once again displayed his incredible prowess on the field, scoring the winning goal that clinched the title for Jamaica College U 19 Hockey team. His remarkable performance in the final was a true reflection of his talent and determination, and he played a key role in securing the team's victory.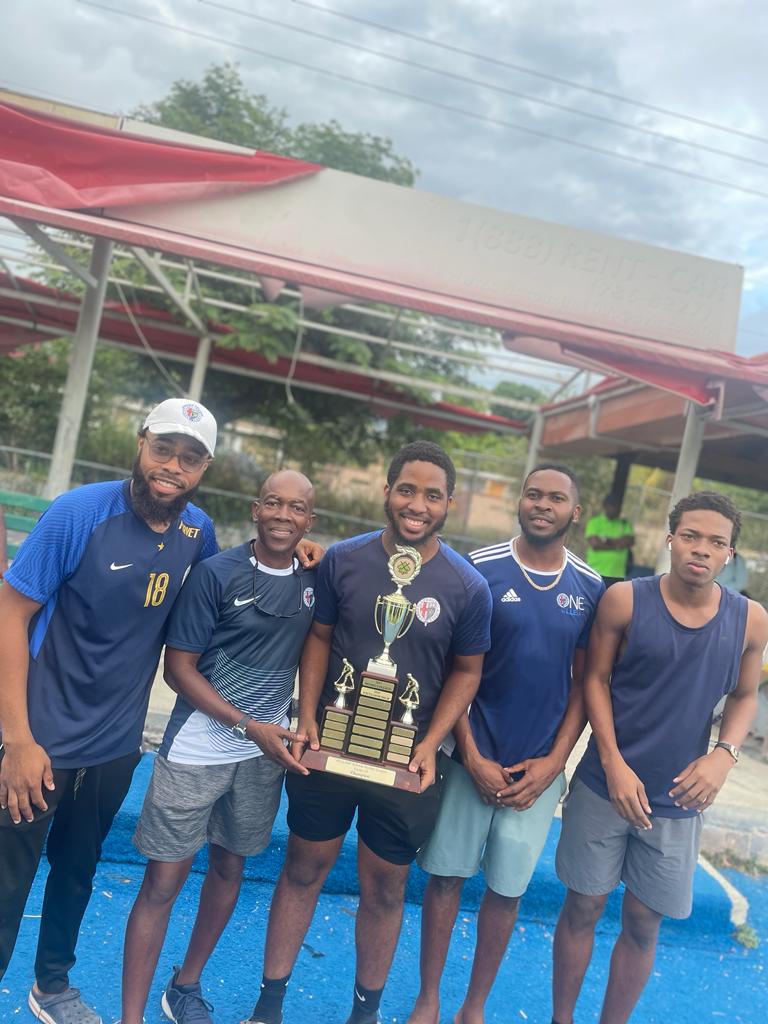 The coaches, staff, and supporters of the Jamaica College U-19 Hockey team have also played an essential role in the team's success. Their unwavering support and guidance have been crucial in motivating the team and helping them perform at their best.
Coaching Staff-2023 (from left)
GK Coach (Rose)
Technical Director (Ferguson)
Midfield & Asst Coach (Alonzo)
Attacking & Head Coach (Kemar)
Defensive Coach (Rameze)
This historic victory is not only a source of pride for the team and their supporters, but it is also an inspiration for young athletes across the country. It is a testament to the immense talent and potential that exists in Jamaican hockey, and we hope that this triumph will encourage more young people to take up the sport and pursue their dreams.
Jemar scored the goal to clinch the final – see in the video to the right.
Congratulations to the entire Jamaica College U-19 Hockey team on their well-deserved victory. Your hard work, determination, and outstanding performance have earned you a place in the history books, and we wish you continued success in all your future endeavors.
---

---