'Buill A Vybz' – History & Cultural Society
The History and Culture Society of Jamaica College put on awareness session in the cafeteria that had the boys not only digesting their lunches, but digesting a wealth of talent and reminder that we are in February, 'Black History Month'.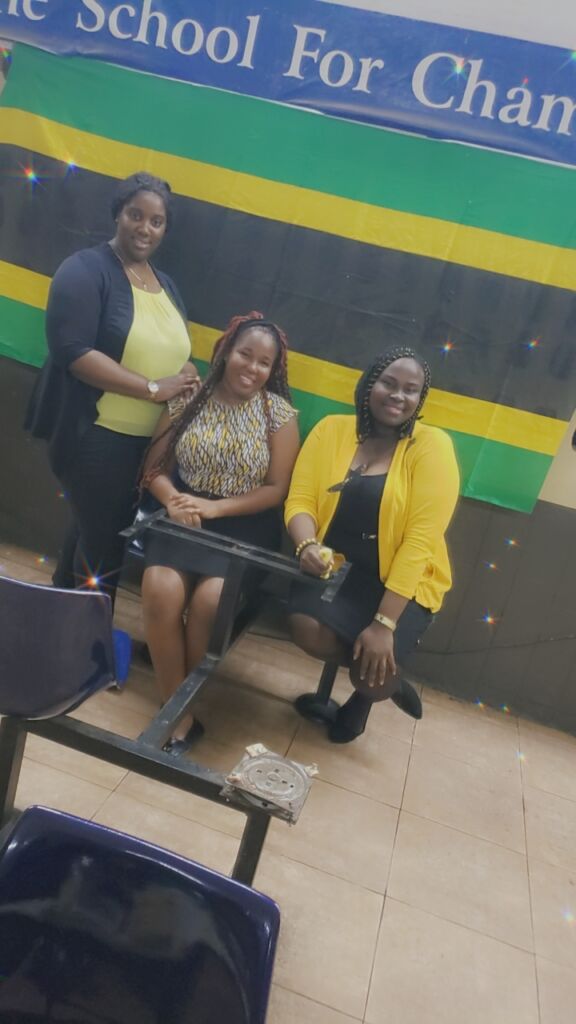 These pics are highlights of the History and Culture Society 'Buill A Vybz' event held at Jamaica College in the cafeteria  on February 17, 2023. This was in recognition of Reggae and Black History Month. "What a vibes it was!!"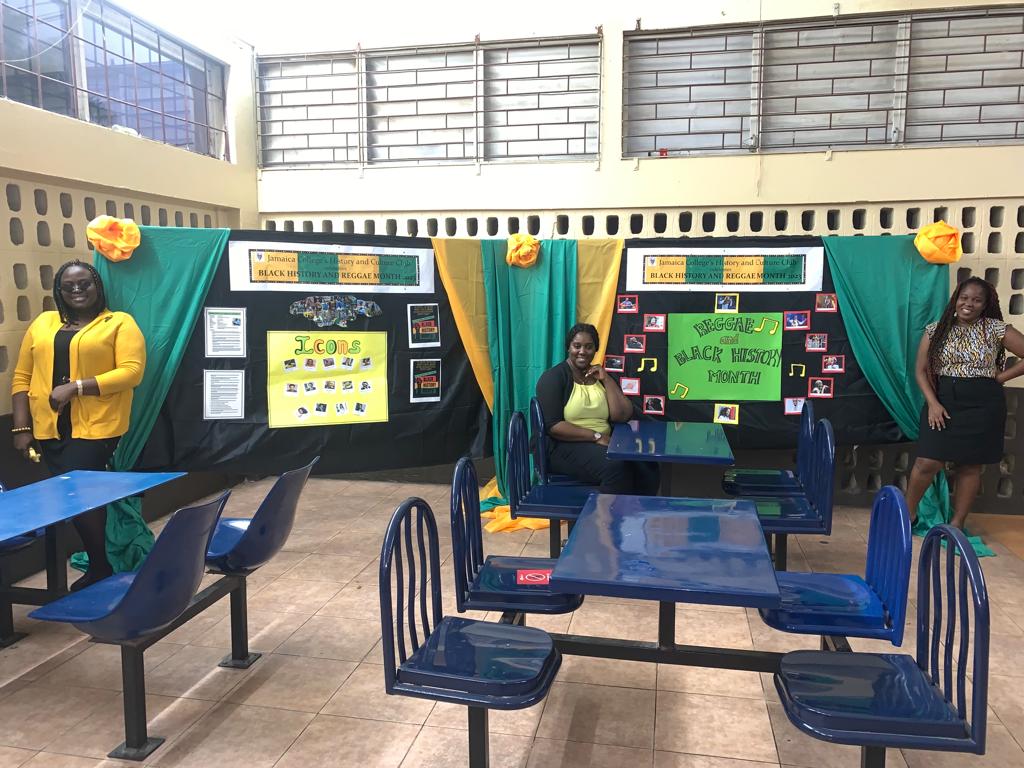 Black History Month is recognized as a celebration of Black achievements, prominent figures, inventions, music, art, dance, and much more. It's also a time for paying tribute to the sacrifices and challenges African Americans faced to attain citizenship and freedom.