Career day at the Jamaica College was a great success! The event featured a variety of guest booths representing various industries, including healthcare, finance, technology, and more. The students were able to interact with the booth representatives and learn about different career paths.
In addition to the guest booths, the event also included mock interviews, which provided students with an opportunity to practice their interview skills and receive feedback from industry professionals. The mock interviews were a valuable learning experience for the students and helped them gain confidence in their abilities. This new feature to our career was well received.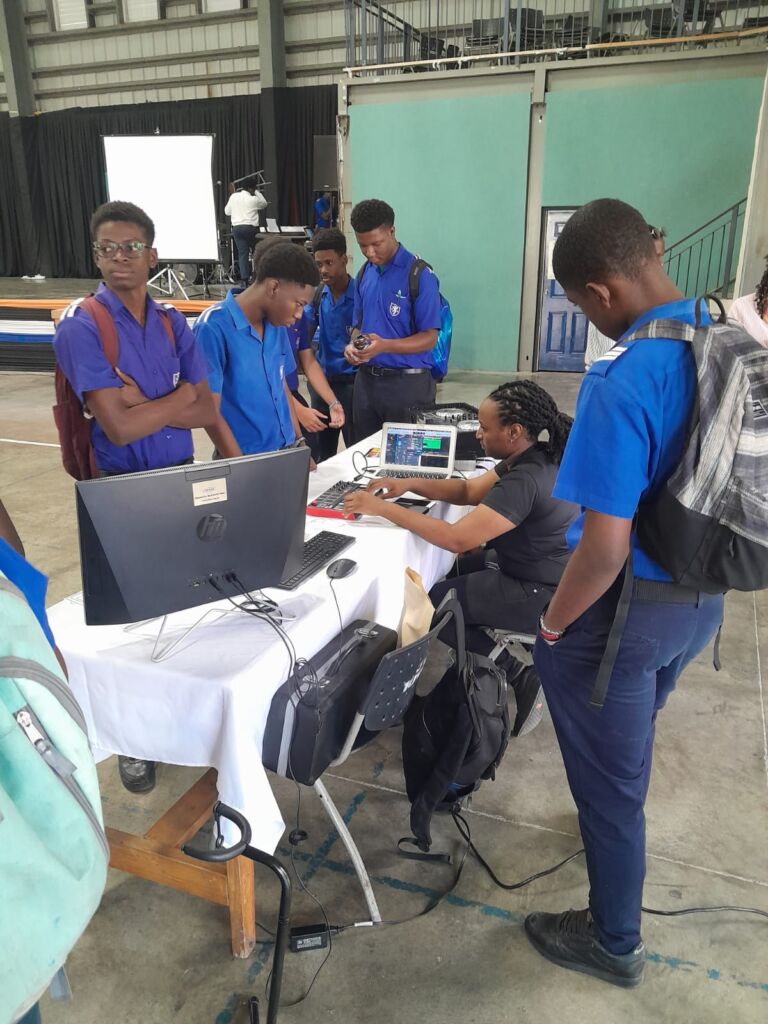 Throughout the day, the students were able to ask questions and gain insight into the daily routines and responsibilities of different professionals. This helped them to better understand the qualifications and skills needed for various careers. The representatives at the guest booths were also able to offer advice on how to pursue specific career paths and what steps to take to achieve success.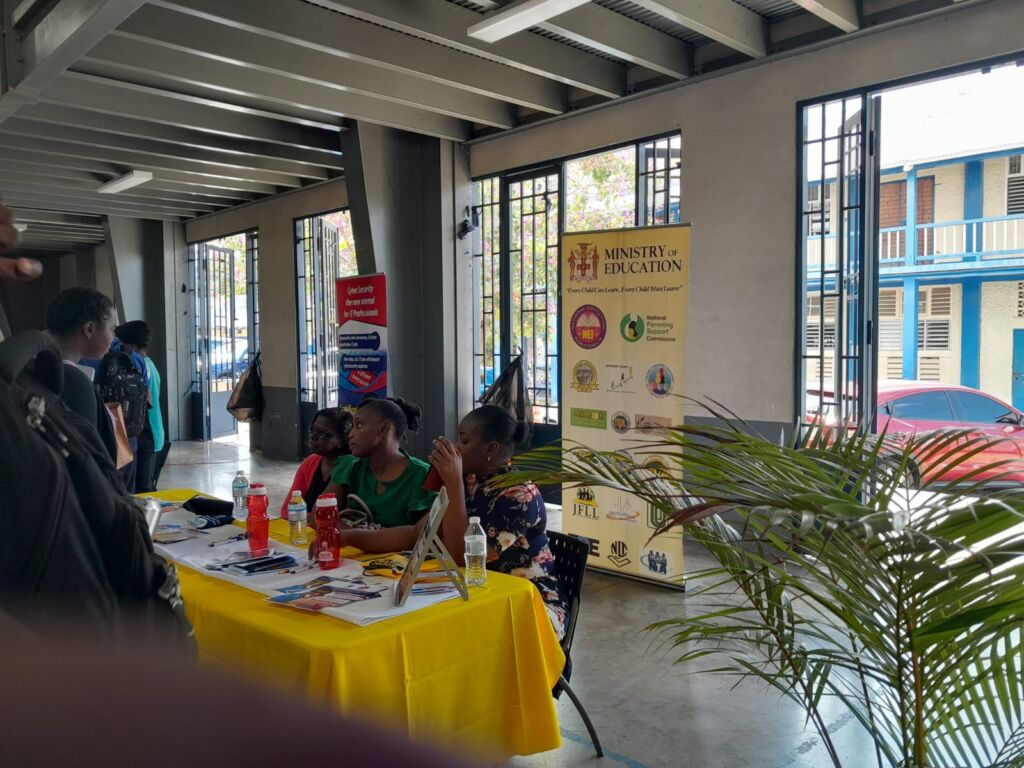 Overall, the career day event was an excellent opportunity for students to gain exposure to different career options and learn more about their interests and passions. The event was well-organized and informative, and the students were engaged and enthusiastic throughout the day. It is clear that this event has the potential to inspire and guide students towards successful and fulfilling careers in the future.