Home match against St. catherine High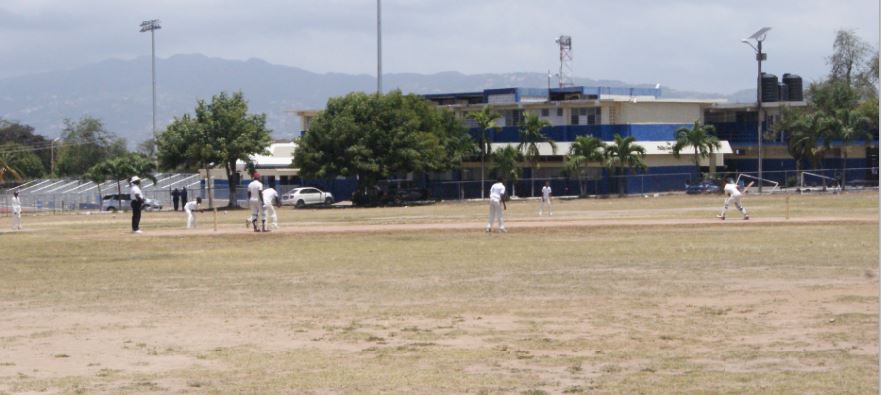 After two matches in the 2019 season of the ISSA/Grace U14 Cricket Competition, Jamaica College has one win and one loss under their belt. In their first match against Kingston College, JC batted first and made 200 runs for 7 wickets and KC was bowled out at 103. Top scorers were Andrew Willis, 105 runs – not out – with 2 wickets for 18 runs; and Matthew Johnson, 26 runs with 7 wickets for 37 runs. Jamaica College won by 97 runs.
In the second match on Friday, May 17, Jamaica College faced off against St. Catherine High on home soil. JC again batted first and made 107 runs, all out. St. Catherine replied with 108 runs for 4 wickets. St. Catherine High won by 5 wickets.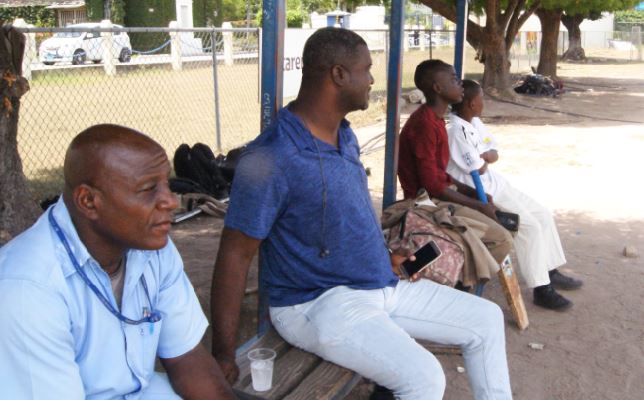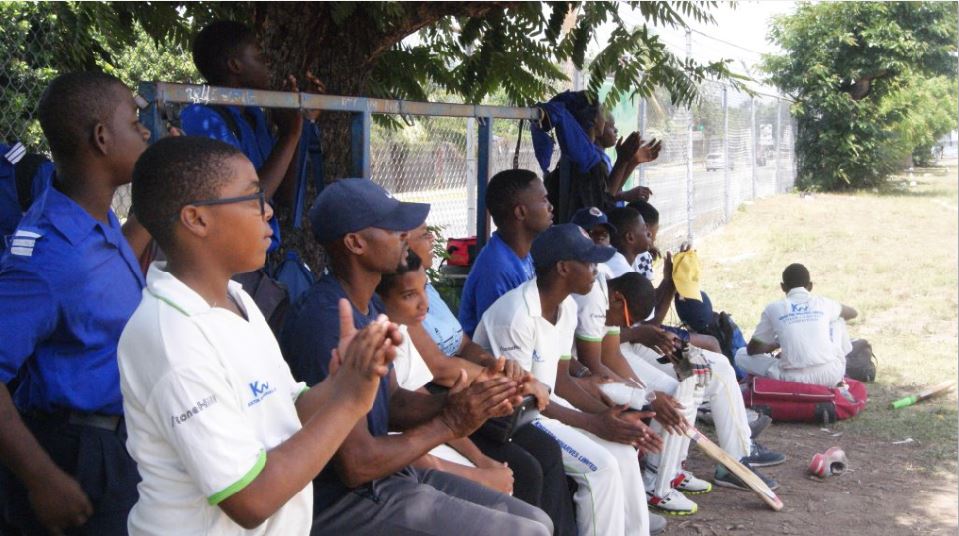 Main scorers for JC: Andrew Willis 52 runs and Ashino Griffiths 18 runs.
Main wicket takers for JC: Matthew Johnson with 3 wickets and Tahaire Lawrence with 1 wicket for 13 runs
The competition is currently in the first round of group games