Jamaica College Celebrates Heritage day – October 12, 2023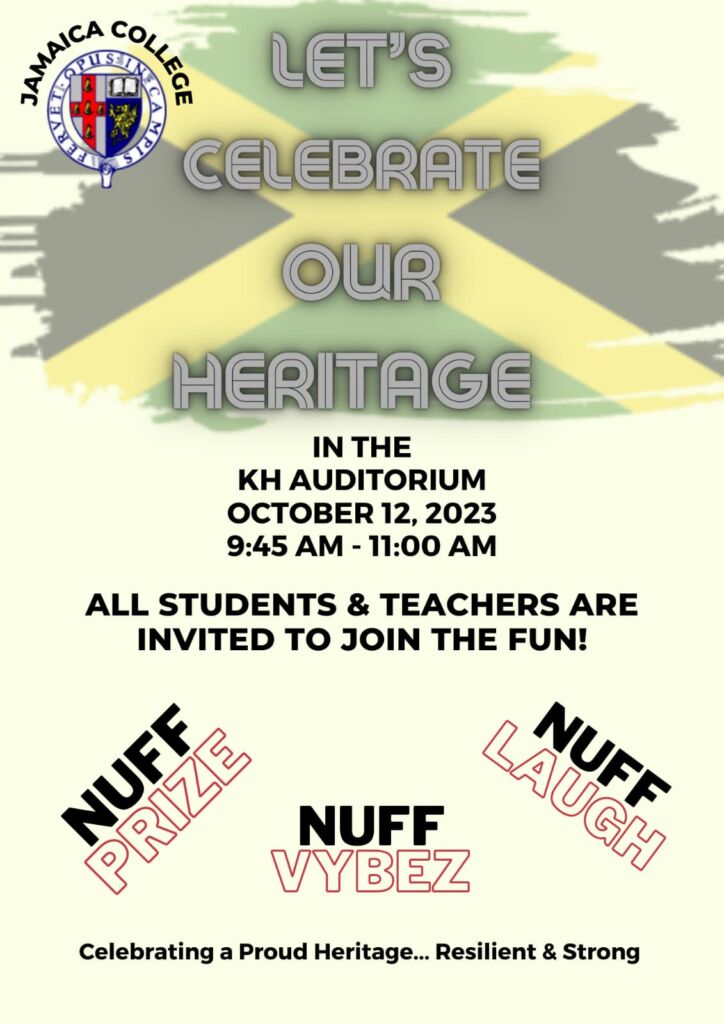 According to Jamaica Information Service, JIS, Heritage celebrations help to preserve this identity and our culture, which sets us apart from all other countries. National Heritage Week is observed annually during the week leading up to the third Monday in October, National Heroes Day.
On Heroes day we remember the National Heroes:

Nanny of the Maroons, our National heroine
Samuel "Sam" Sharp
Paul Bogle
George William Gordon
Marcus Garvey
Norman Washington Manley
Alexander Bustamante
On Heroes Day we remembered the National Heroes:
List of names of heroes
Today, October 12, 2023 at Jamaica College, our students and teachers participated in this annual ceremony, where the legacy of our heroes was on display.
Members of the school's cadet corp entered and closed the celebration with their gracefully precise march.

The event boosted many acts from the student and teaching staff.
See clips below.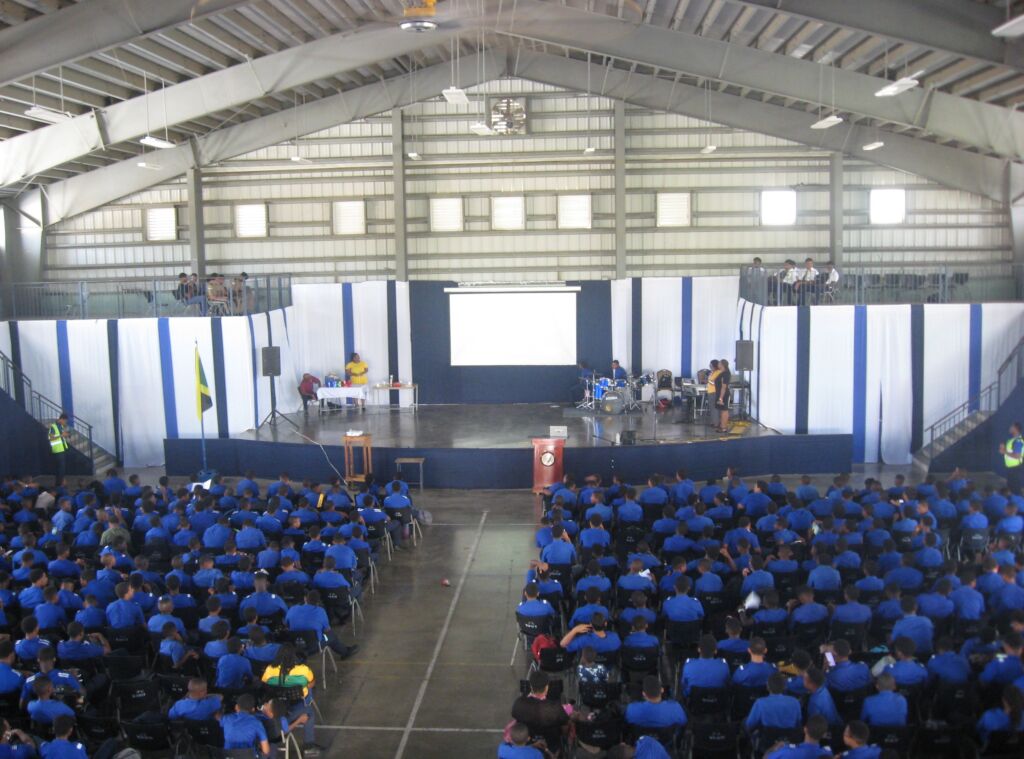 Vice Principal Wong extending official welcome.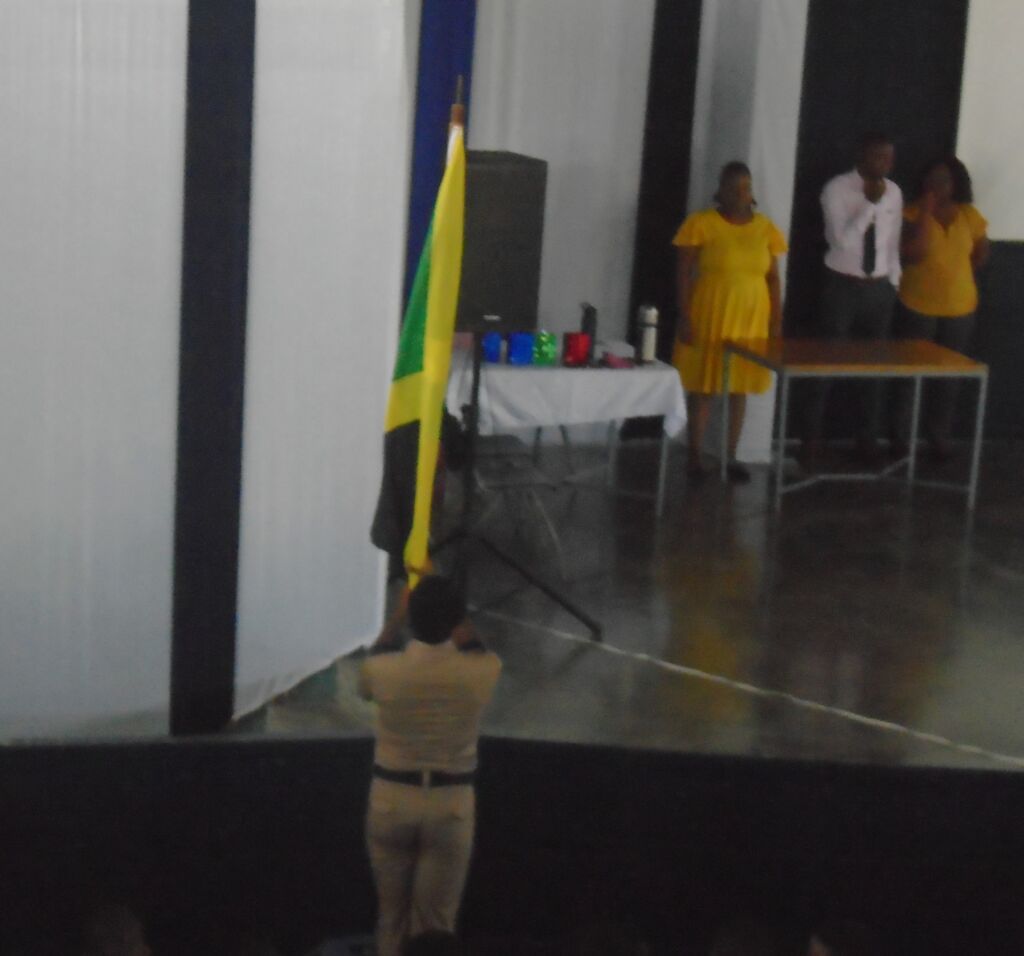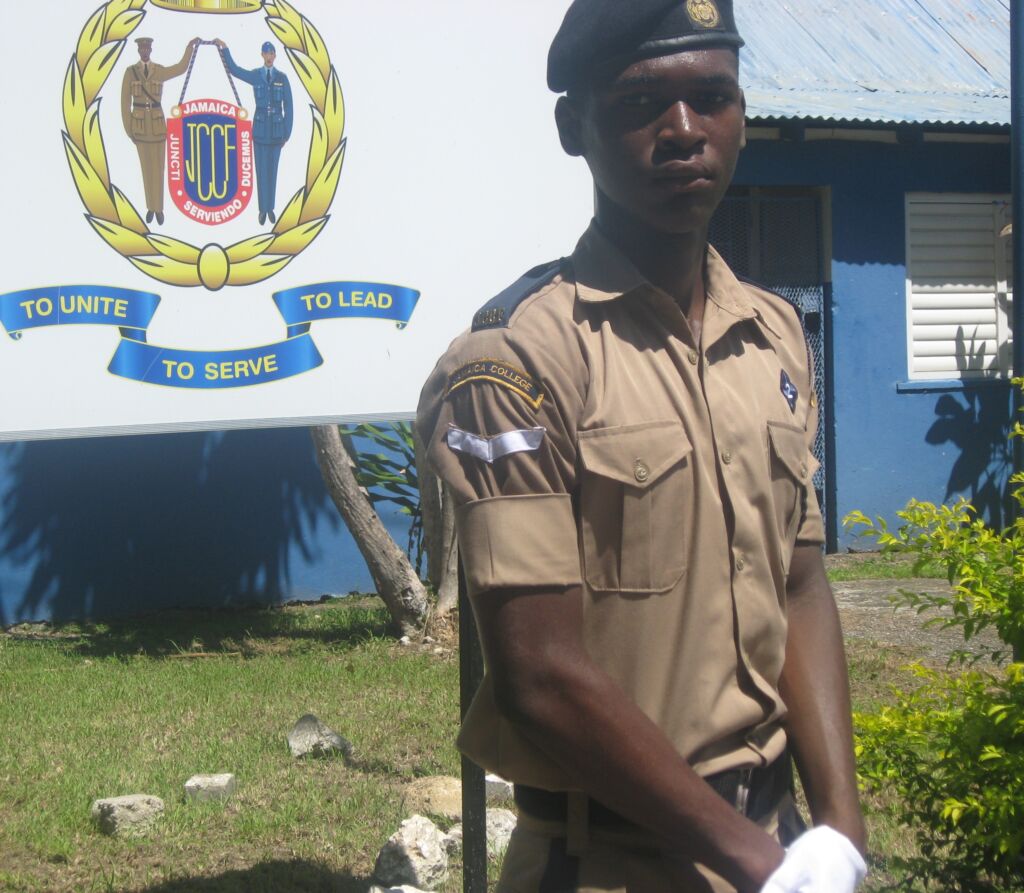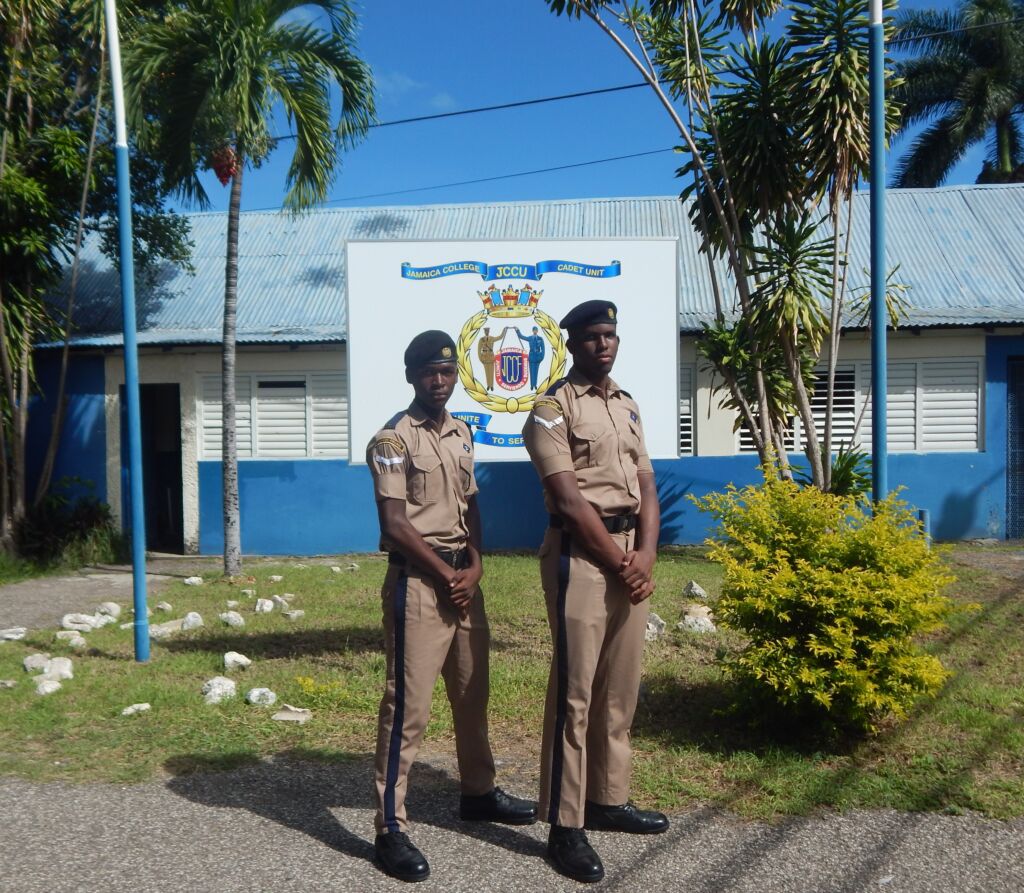 JC Cadet Corp in action.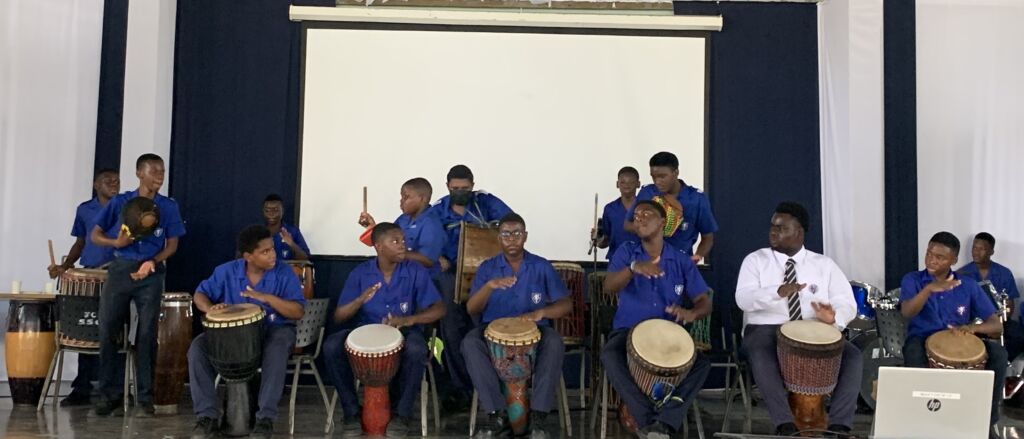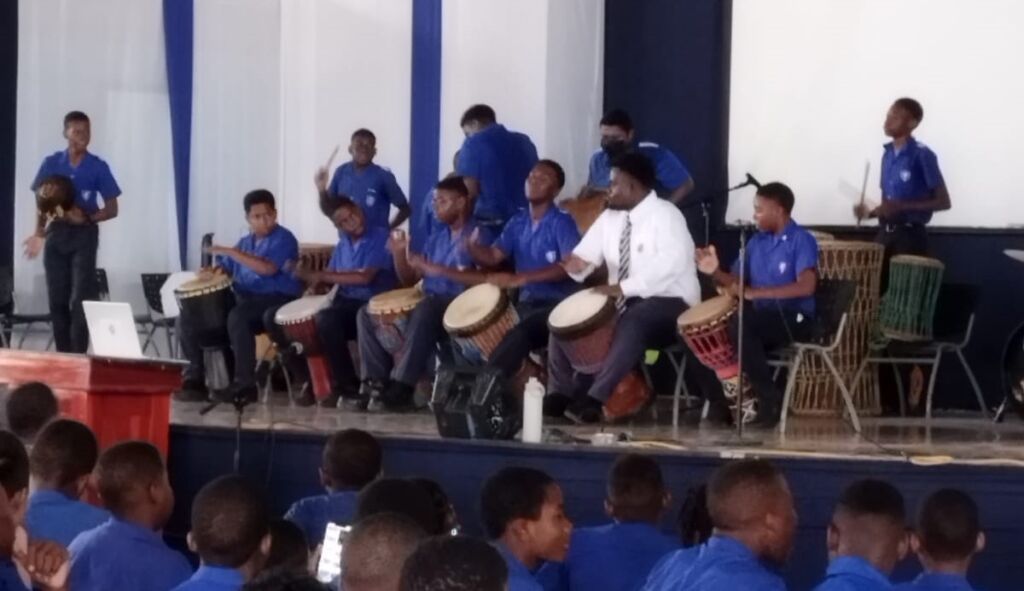 JC's award-winning Blue Beat Drummers, led by Mr. O. Mazlyn
Click on the image to the left to enjoy the
JC Blue Beat Drummers' rendition
Students who won in the Question and Answer session received prizes
Click on the image to the right to see and hear one of the students who were asked to say the School Prayer in Patois. Four of them participated. All did well.
Click HERE to see who won the competition.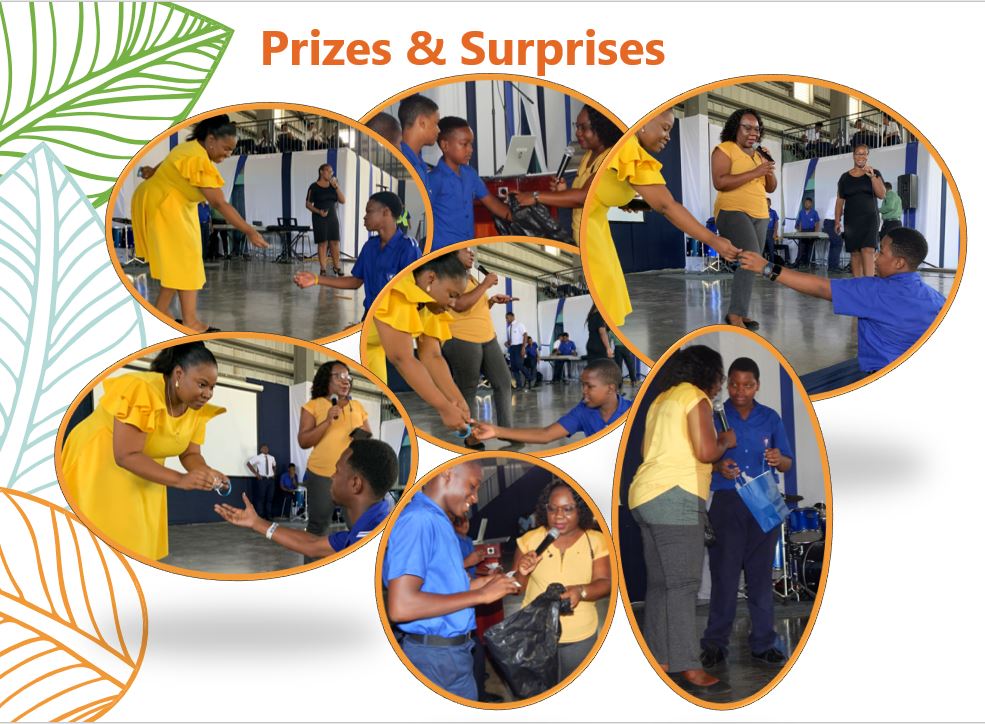 One of the competitions had the students drinking cocoa tea and eating dry crackers… (see below)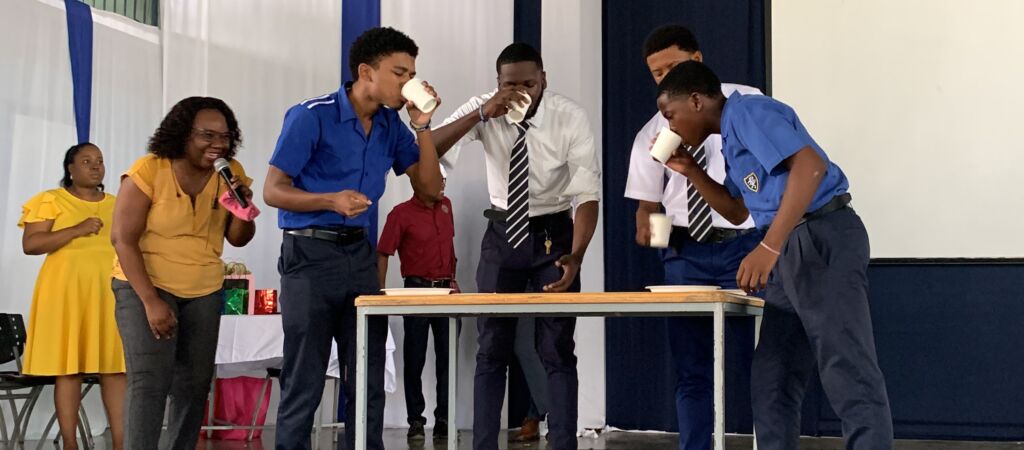 JC multiple award-winning school band and other musicians led by music teacher, Mr. R. Lewis
(see below)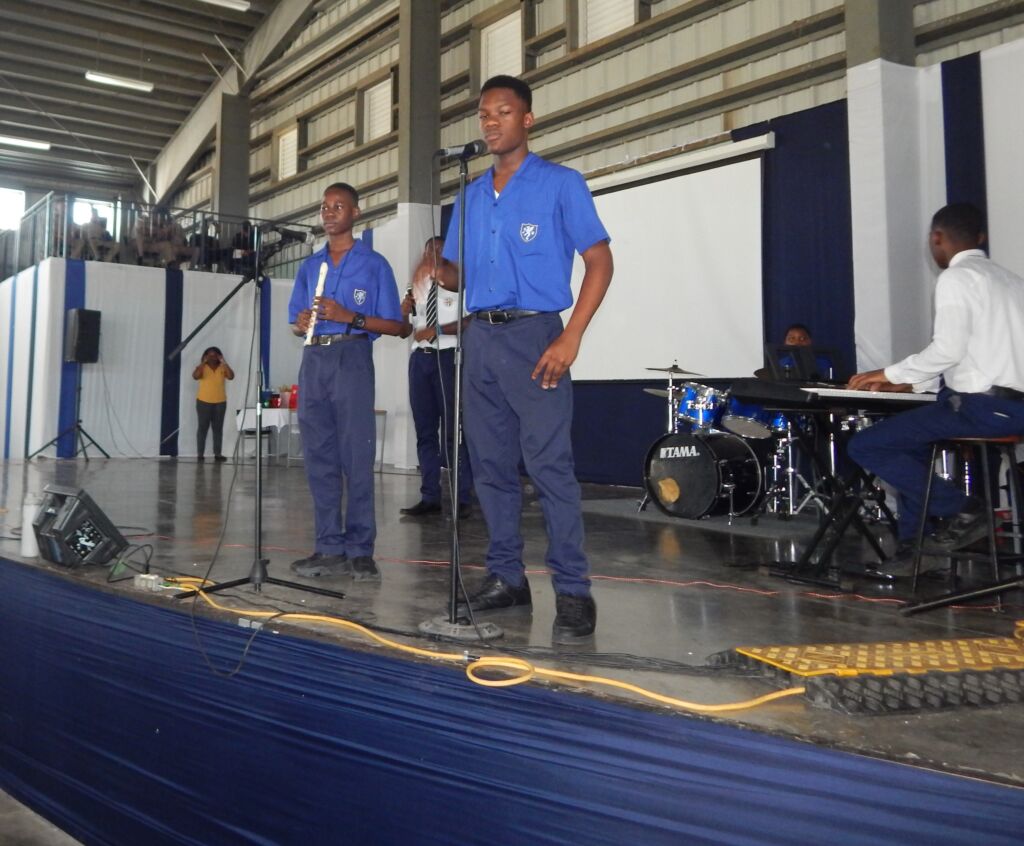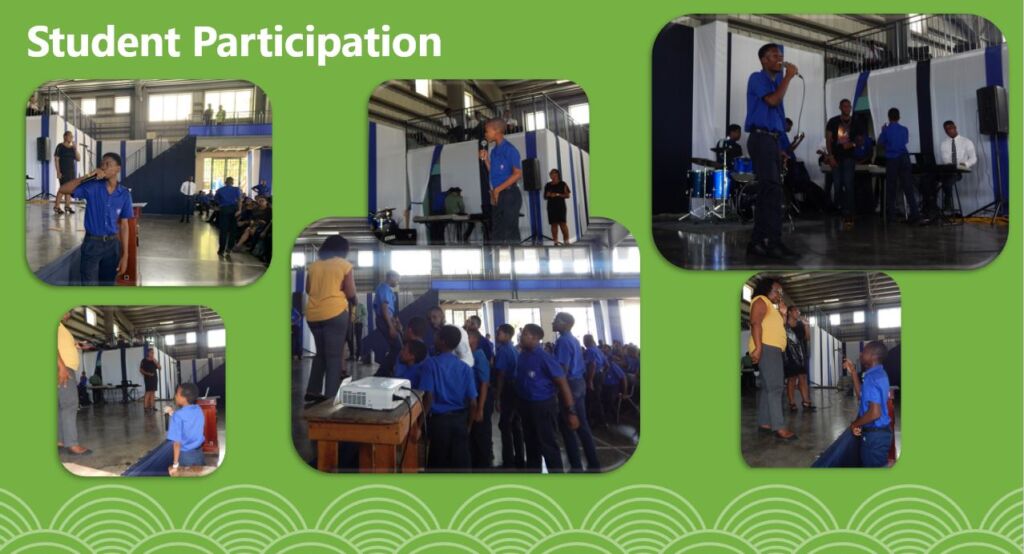 Digital Arts Club (DAC) members in their neon vest covering the event (see below).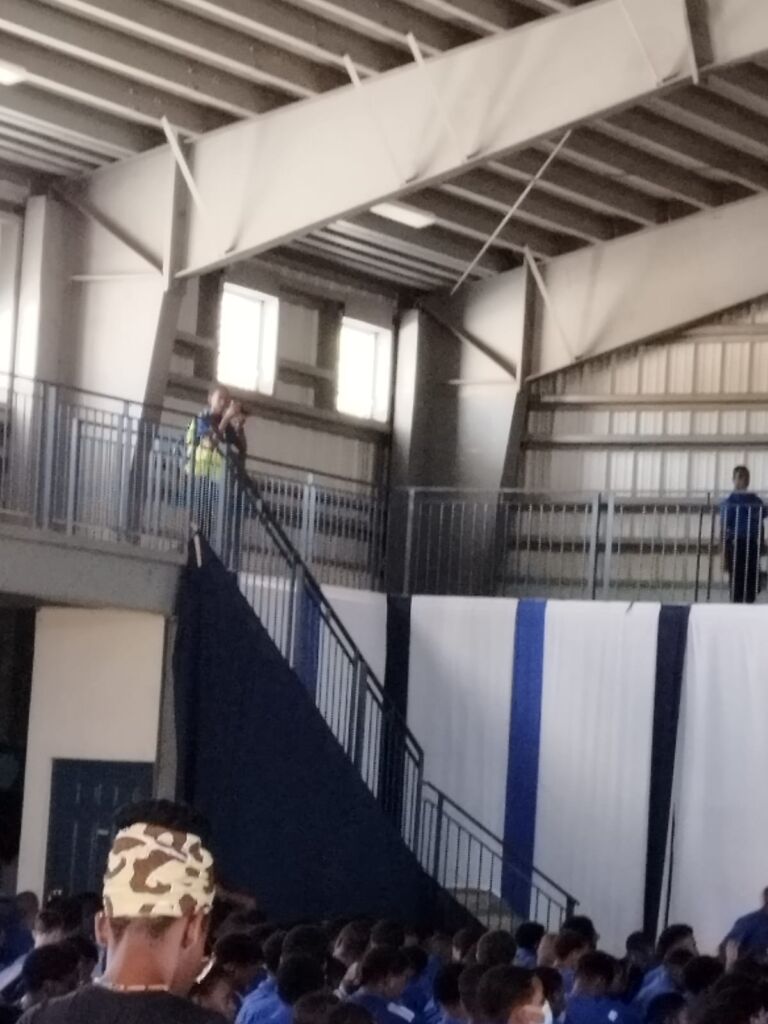 ---
Some members of the teaching staff enjoying the festivities (see below).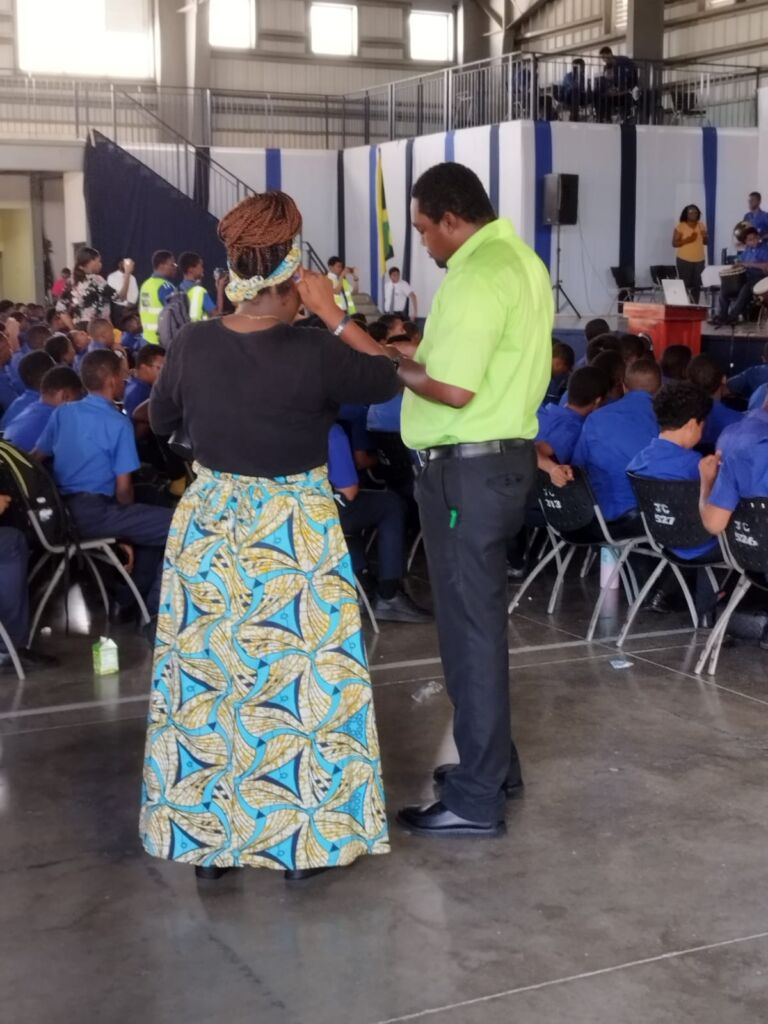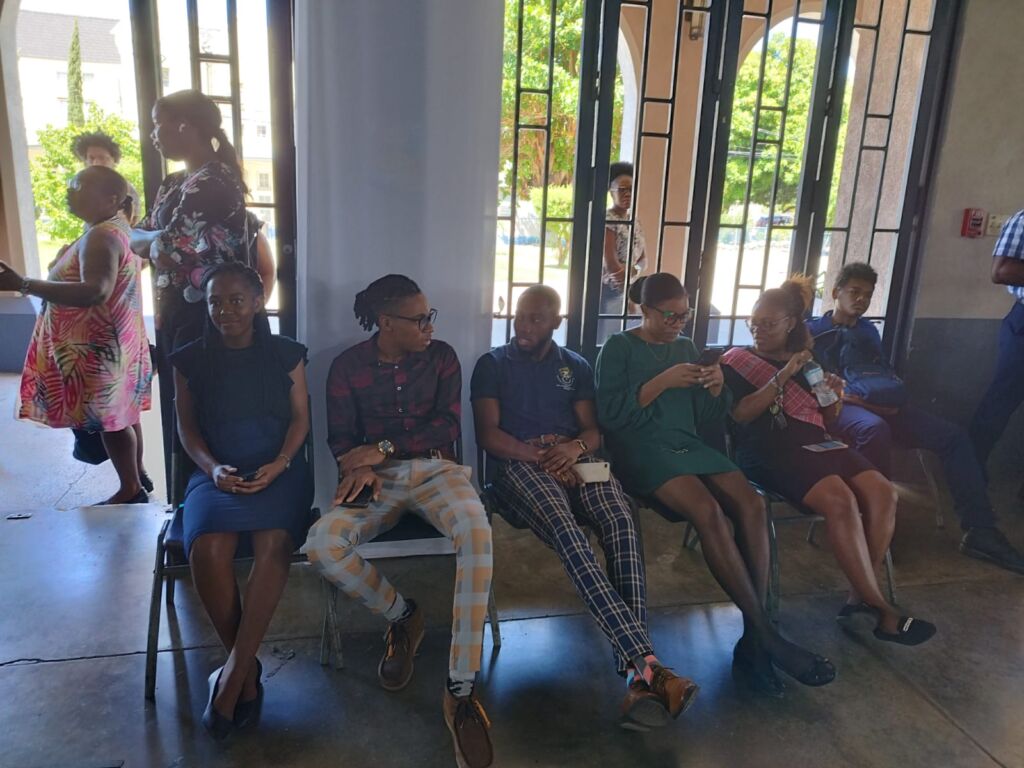 ---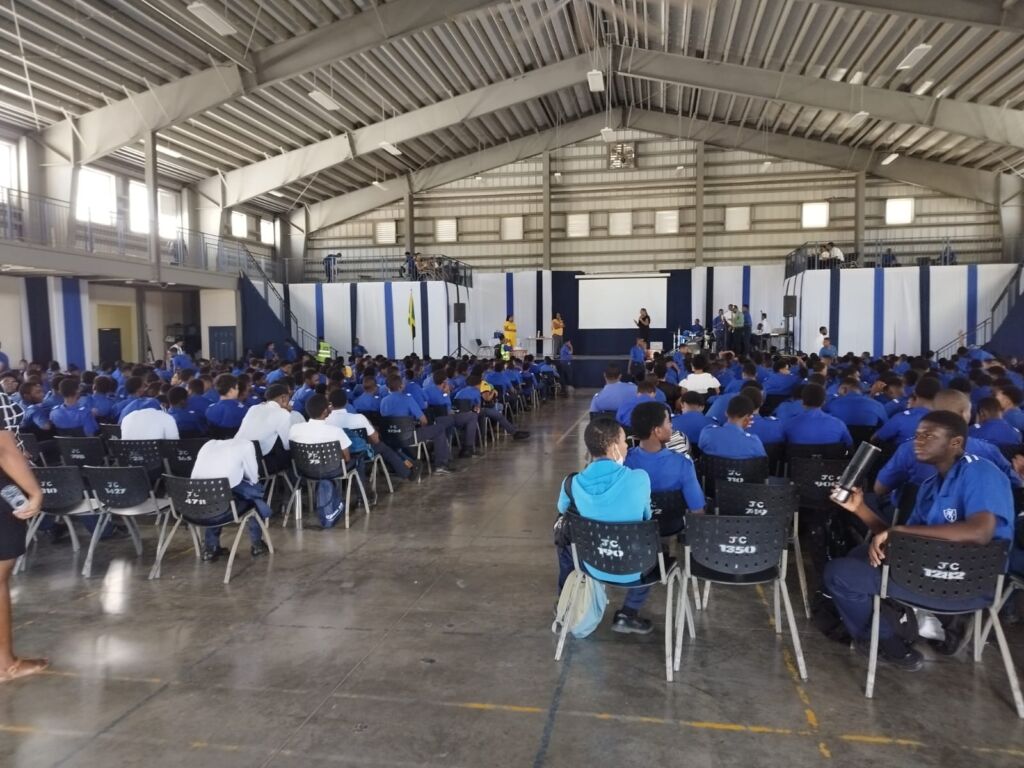 Thanks to:
Mrs. Bennett-Edwards and her team
The School Band & the Blue Beat Drummers
The JC Digital Arts Club
All other teams that made this event a success
Click on the image to the left for the HIGHLIGHT Video
Enjoy!
Photos and videos curtesy of the JC Digital Arts Club.
Article written by D. MacGregor-Bromfield and edited by Judith Ellis.