Friday February 10, 2023 was an exciting day for students of 4 schools, including Jamaica College. It is not every day that students get to meet, greet and speak with the Minister of Foreign affairs. Members of the Jamaica College United Nations' Club represented us well. Collegemen looks sharp and represented.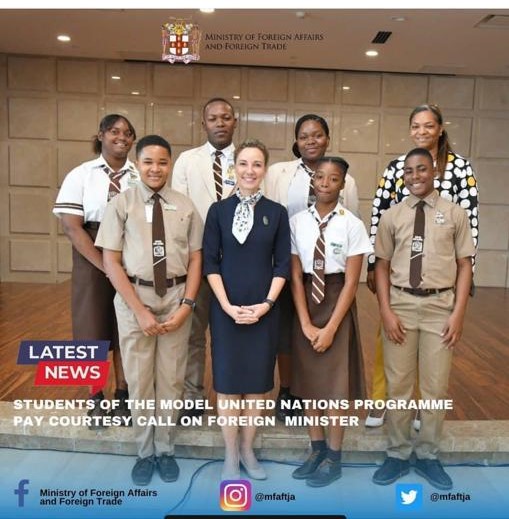 The Minister of foreign Affairs and Foreign Trade, Senator the Honorable. @kaminajsmith received students of four High Schools in Jamaica:
– Jamaica College High School
– The Central High School
– Hillel Academy
– York Castle High School
during a courtesy call at the Foreign Ministry.
The students are members of their school's model United Nations (UN) club and will be travelling to the United Nations in New York in March.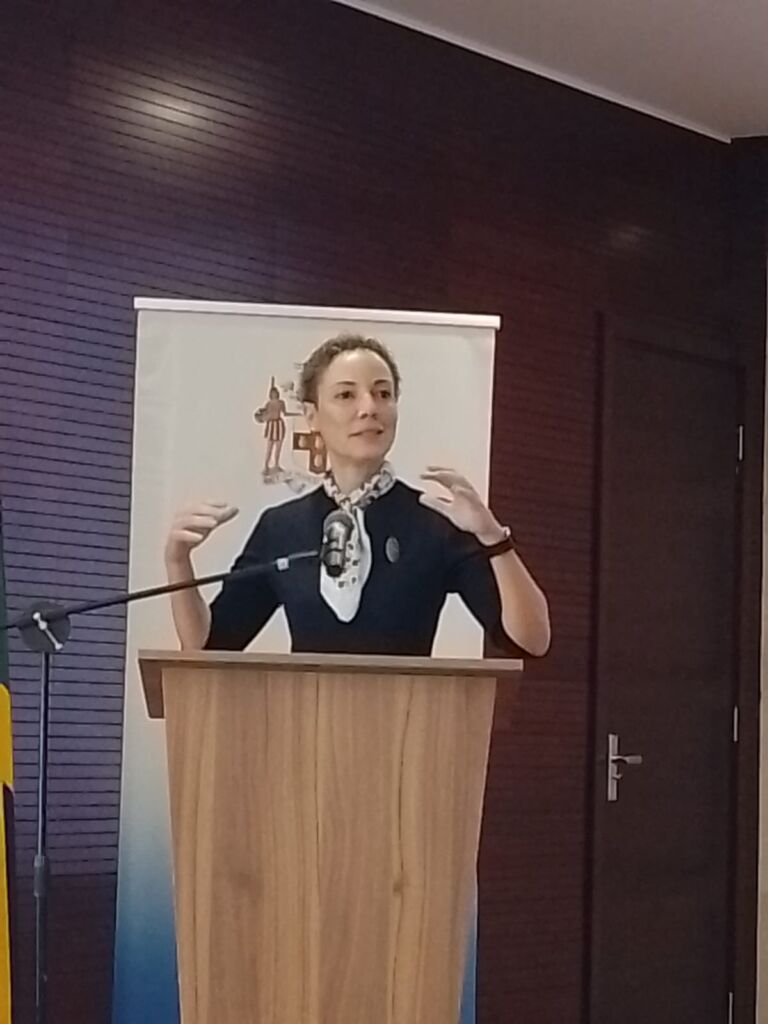 This insightful engagement gave the students the opportunity to interact with the Minister on various foreign-related matters.