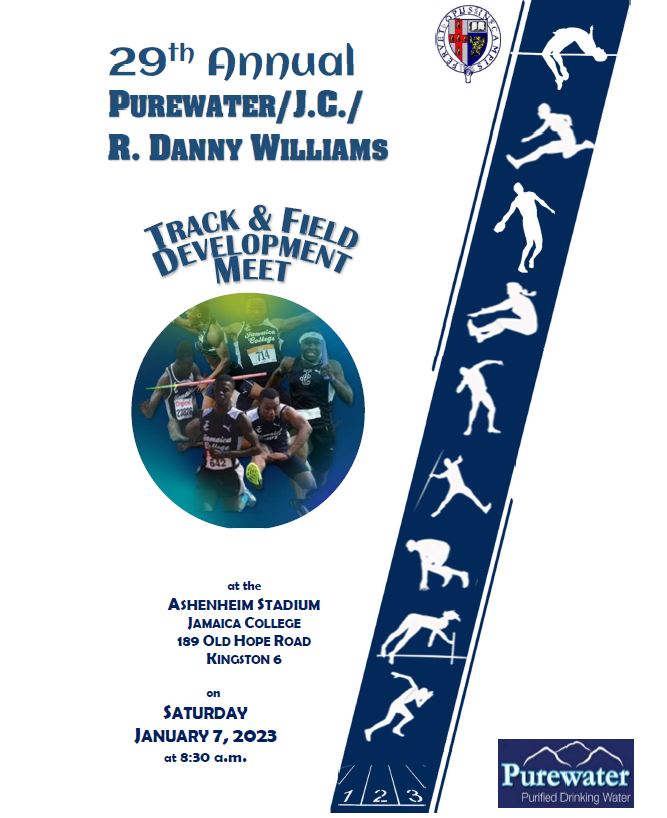 The Purewater/JC/R. Danny Williams Track & Field development meet started 30 years ago. Each year a team of about 30 meet in the evenings for a couple of months, planning this annual event. Led by JC Old Boy, Mr. Ian Forbes the team is actioned into a well-oiled-machine that works tirelessly behind the scenes. Each of the 30 who meet, have their own support team to manage, communicate to and discuss ideas. Many of the hardworking team is seen around the track and premises from a couple nights before, to a couple hours after the event. The ICT & Ancillary team are usually the last to leave JC. With challenges at times, we work as a team and overcome them. Always able to look back and see the execution was a job well done and any suggestions given, taken on for the following year.
The Captain of the "ship" always present to ensure all is well and if there are any hitches, he will unhitch.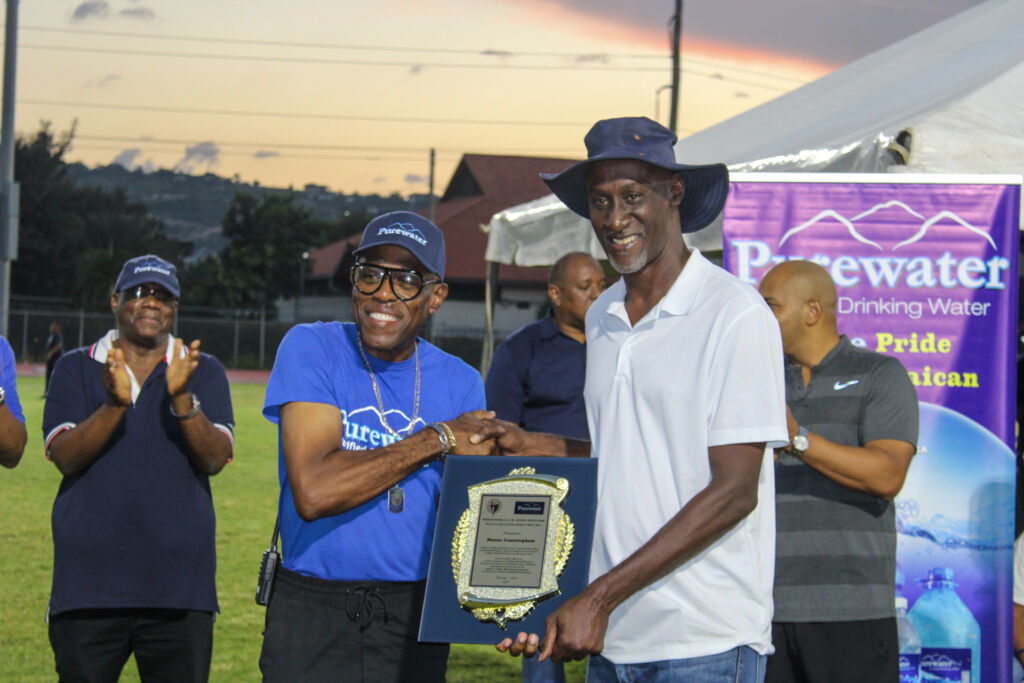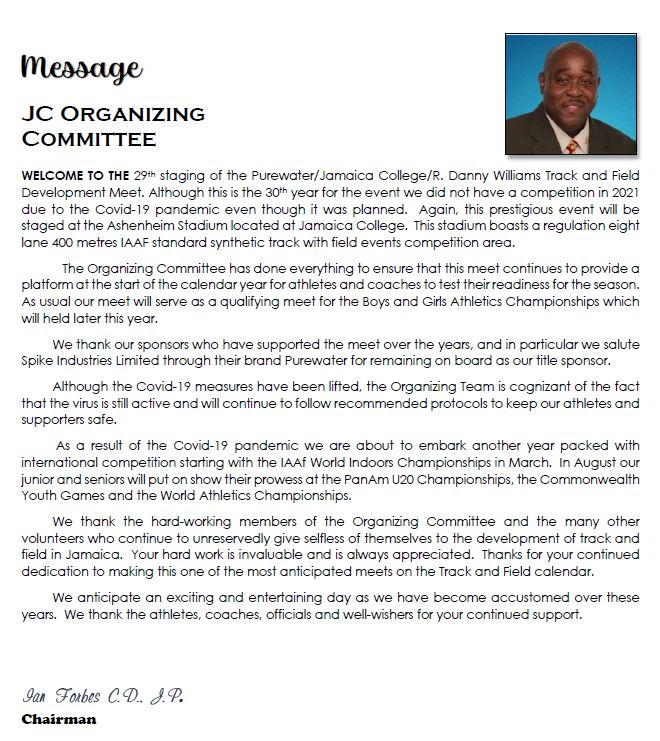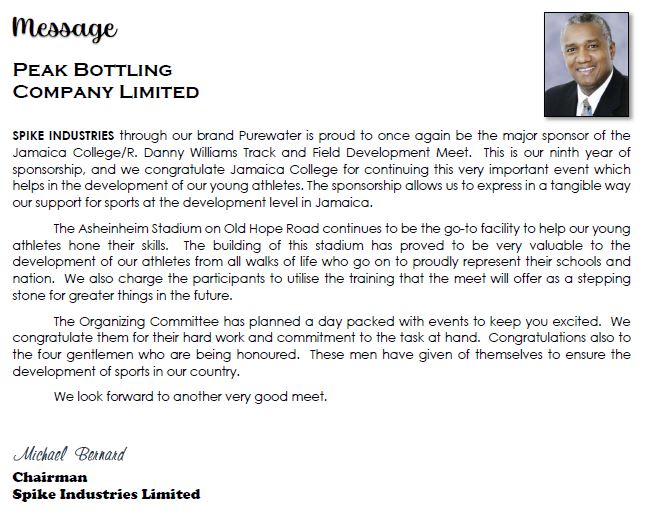 Mr. Michael Bernard, Chairman of Jamaica College supports many of the activities at JC, this being a major one.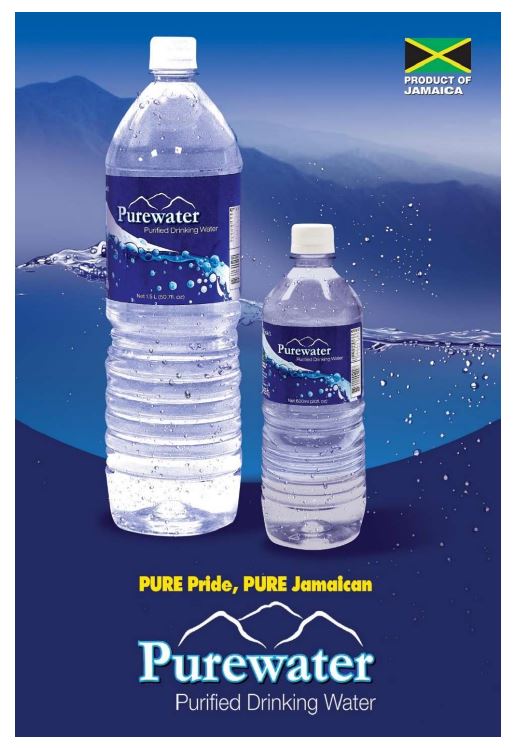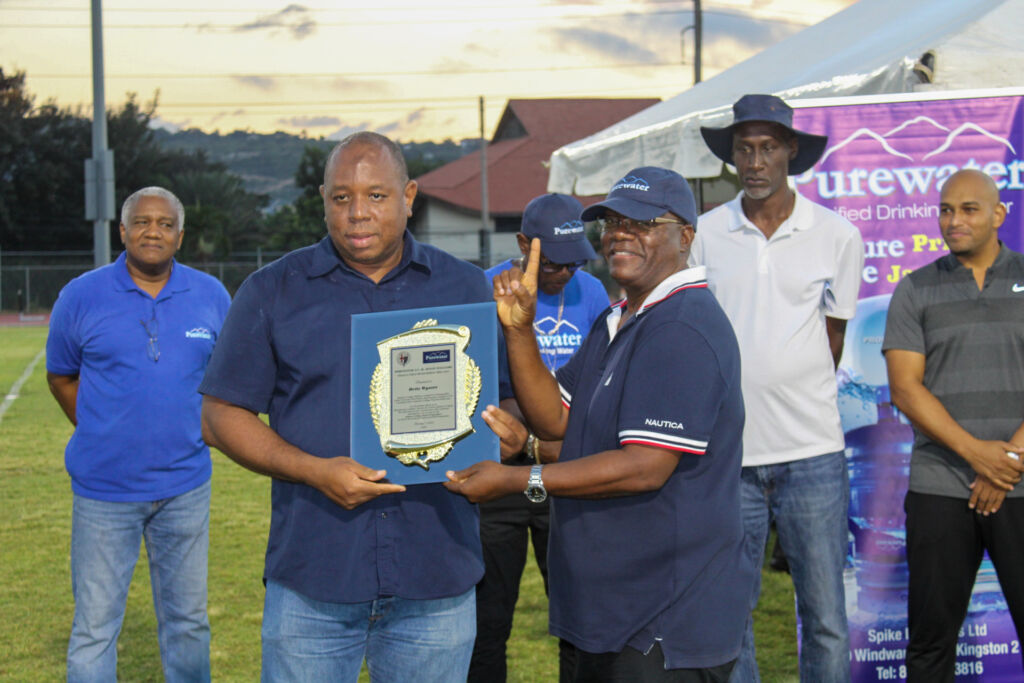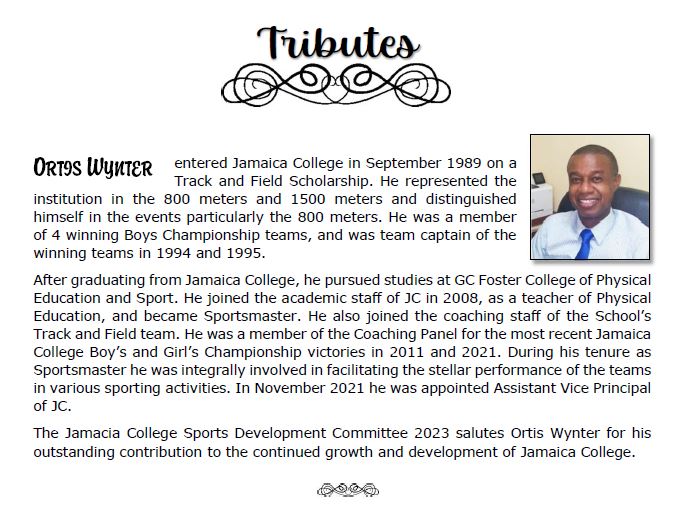 Vice Principal Ortis Wynter, one of the team of 30 that works hard in the background.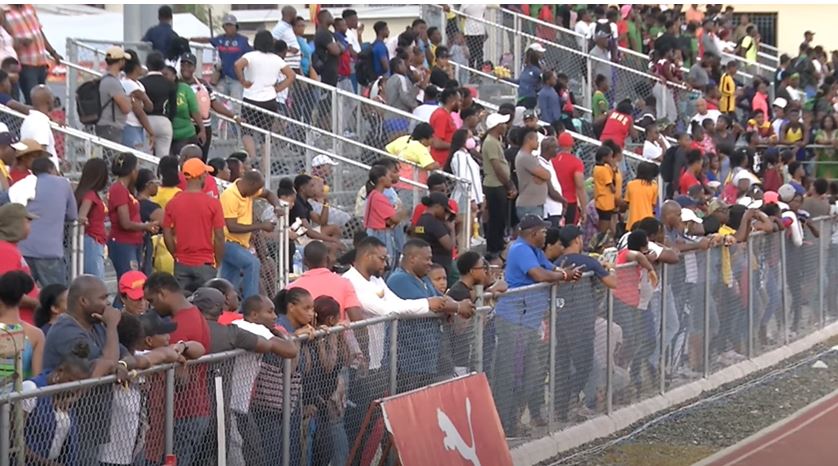 Congratulations!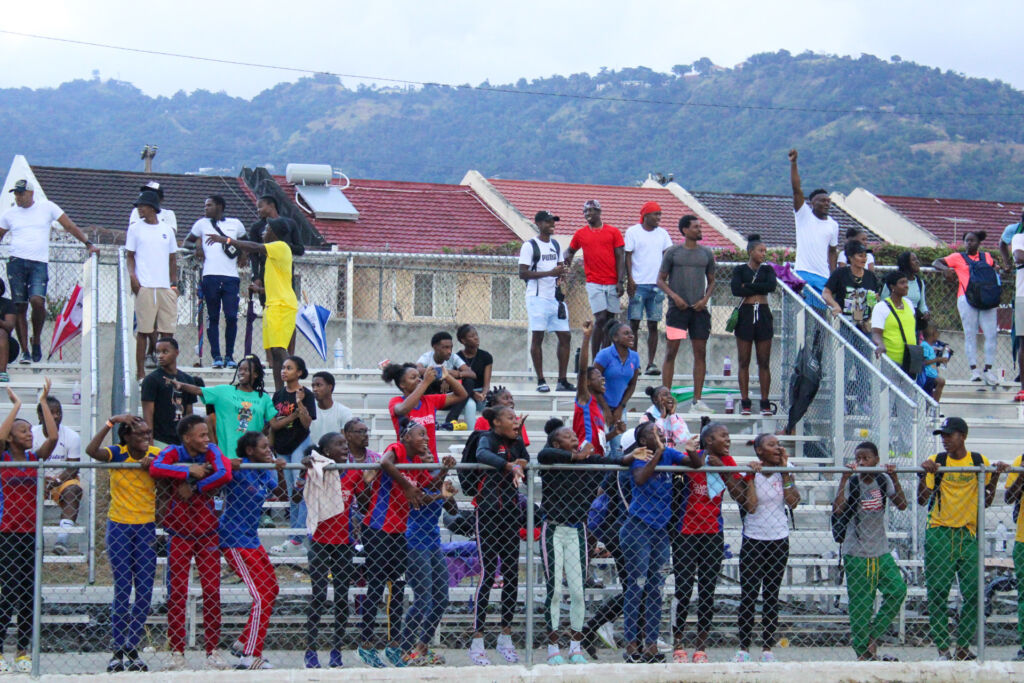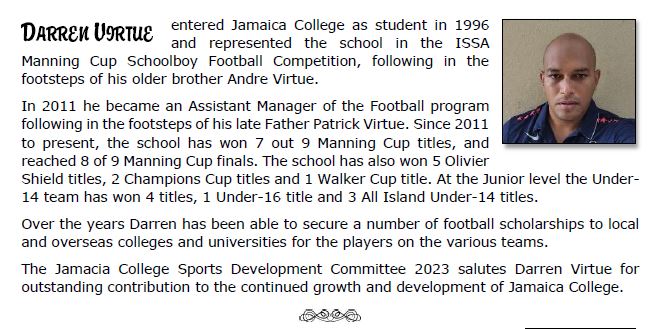 Always present and does a stalwart job at keeping our social media handles active and relevant.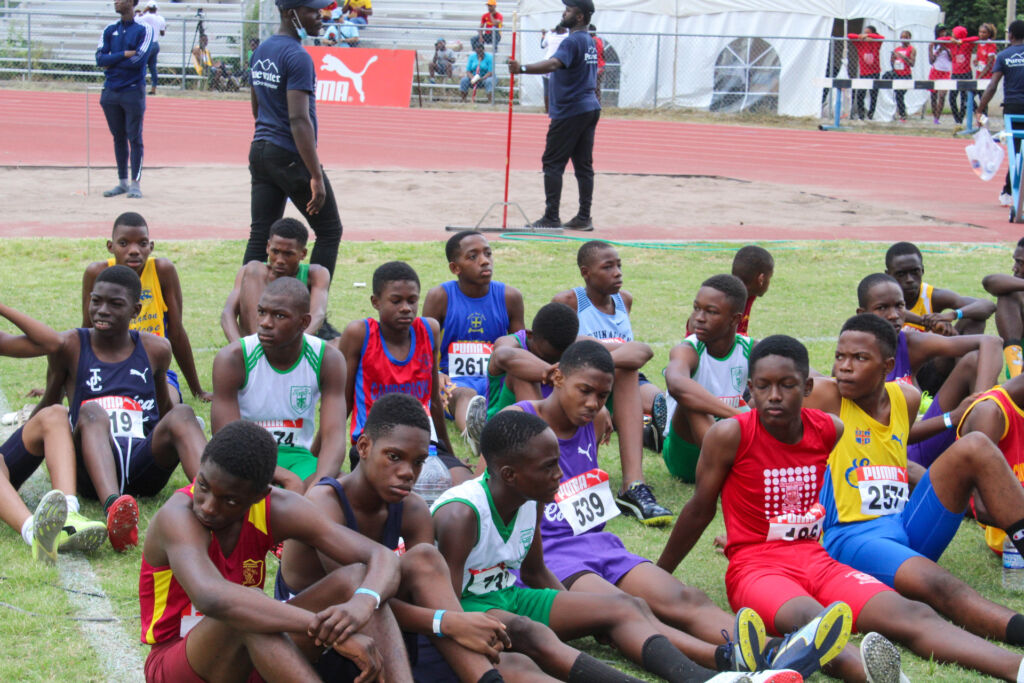 Cheers to Coach Cunningham!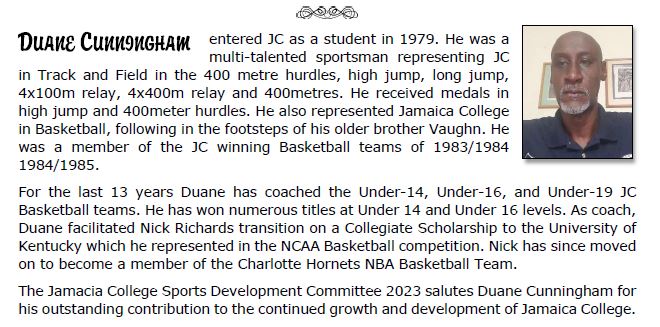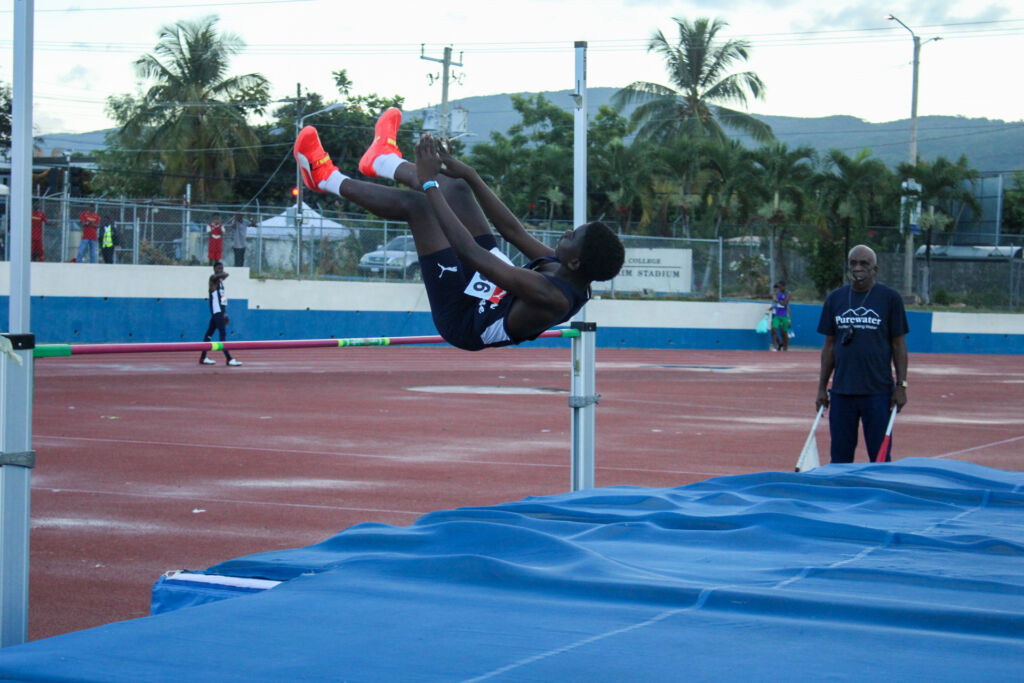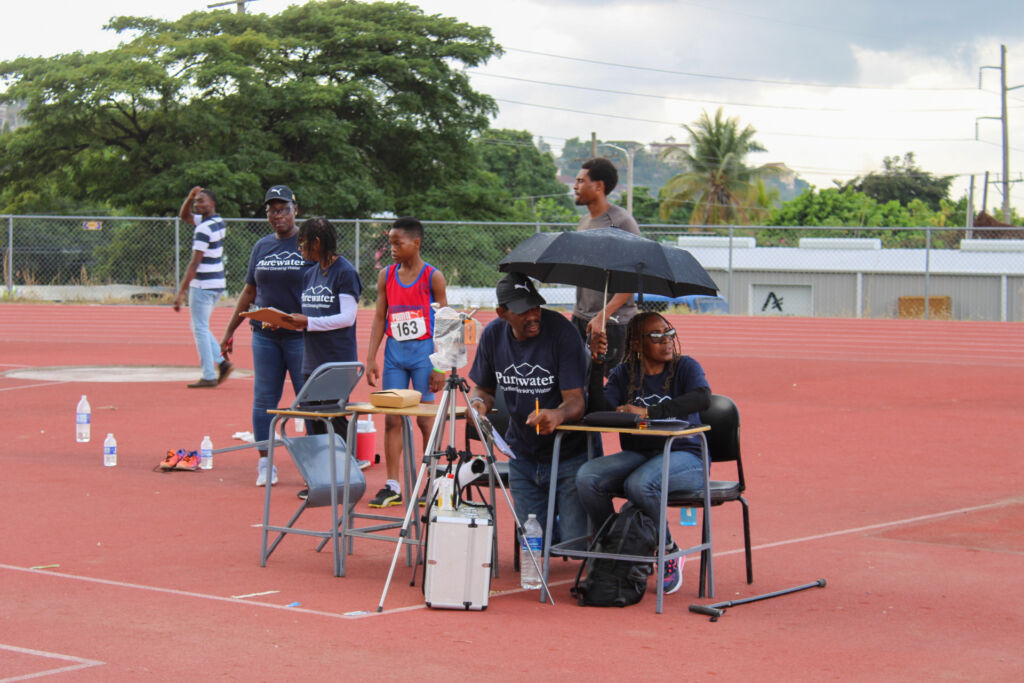 Volunteers easily identified in the purewater t-shirts. Willing and hardworking team. Volunteers included students, teachers and parents. The above pictures were taken by Cavan Lewis, Vice president of the JC Digital Arts Club.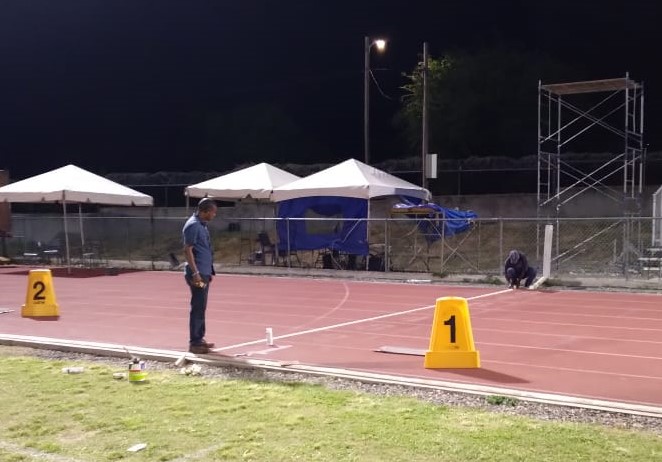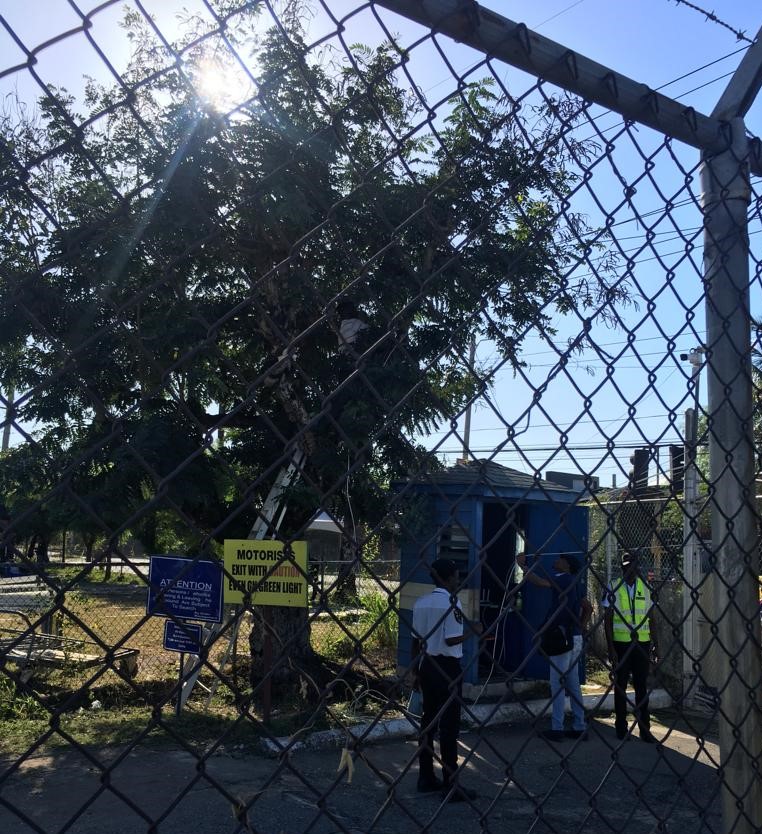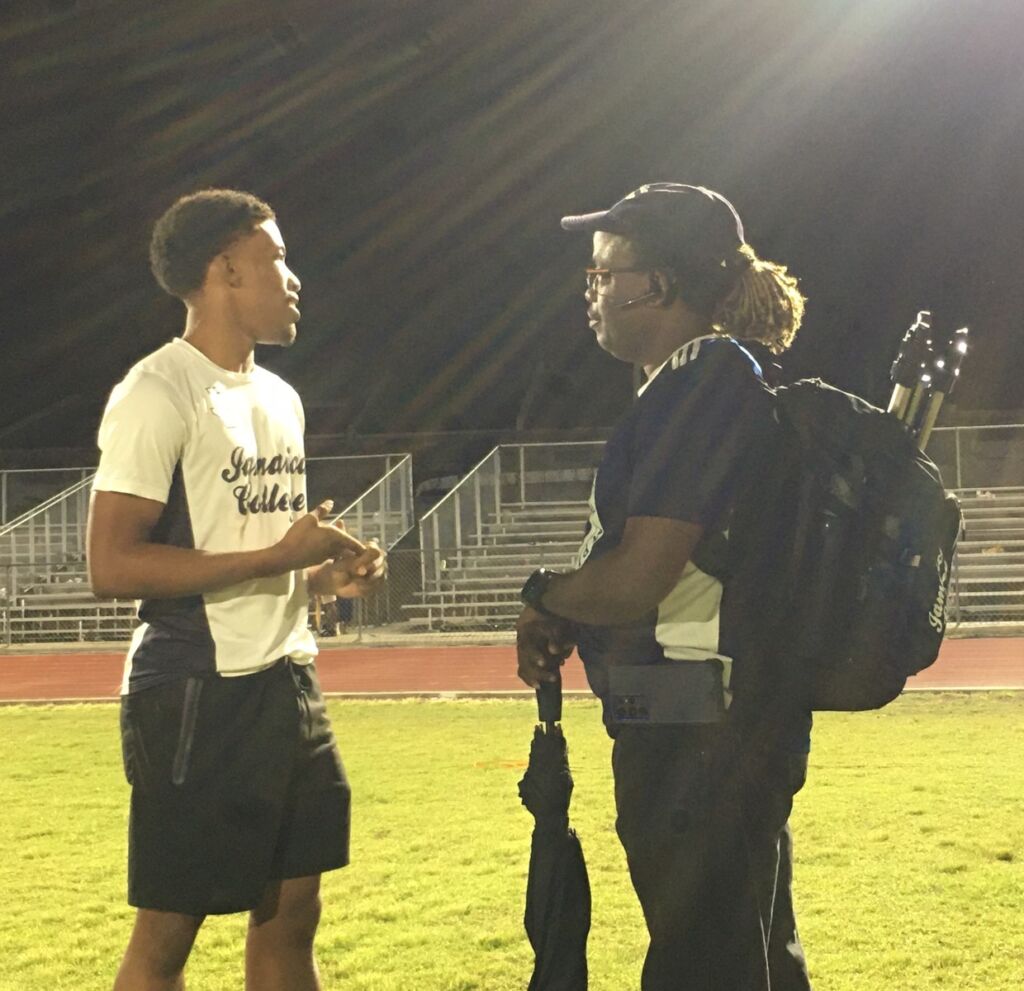 ---
We were fortunate to be streamed by two entities, Abnormalhouse (No longer available for viewing) and StrideVision (both operated by JC Old Boys). Collectively, over 1,500 persons joined us online. Click on the images below to watch them when you have time, especially if you were unable to attend.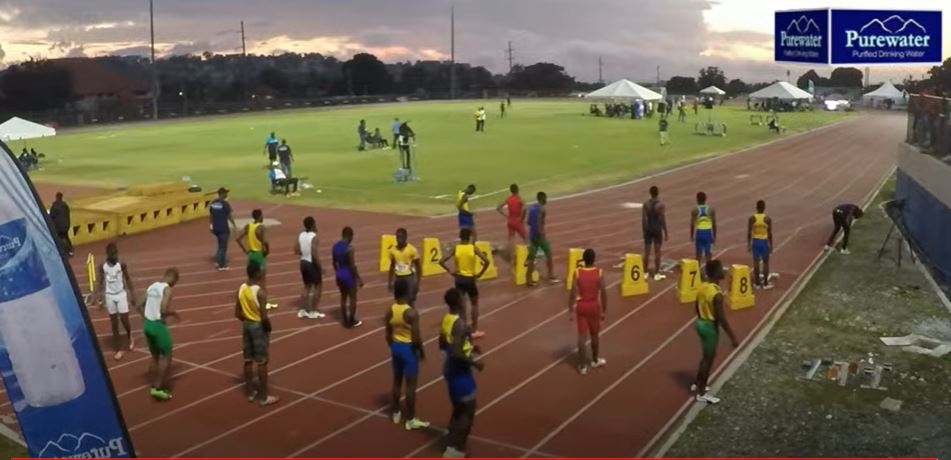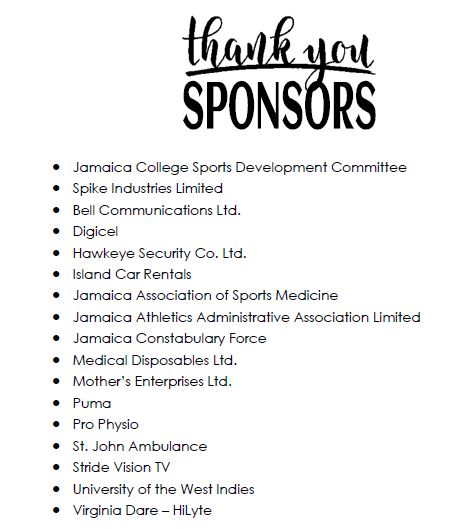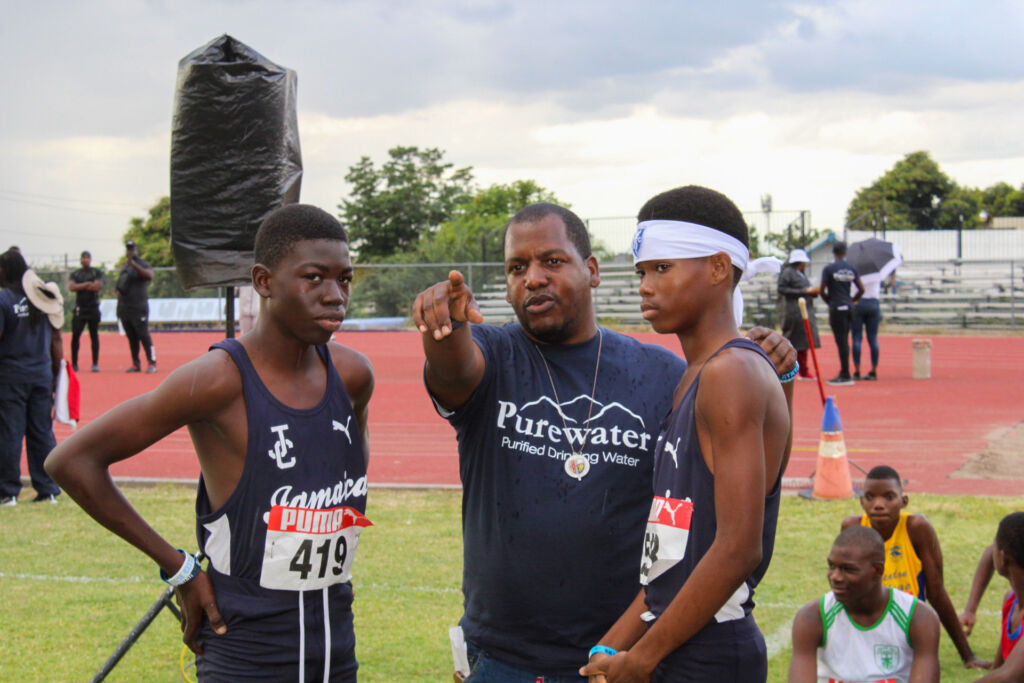 RESULTS OF THE MEET CAN BE VIEWED ON https://jamaicacollege.org/jcpurewater2023/