Jamaica College Students won the JTA
Two athletes from Jamaica College entered the Jamaica Triathlon Association National School Championship 2023 on Sunday, June 18. Both entered the Aquathlon which includes 2 events; swimming and running.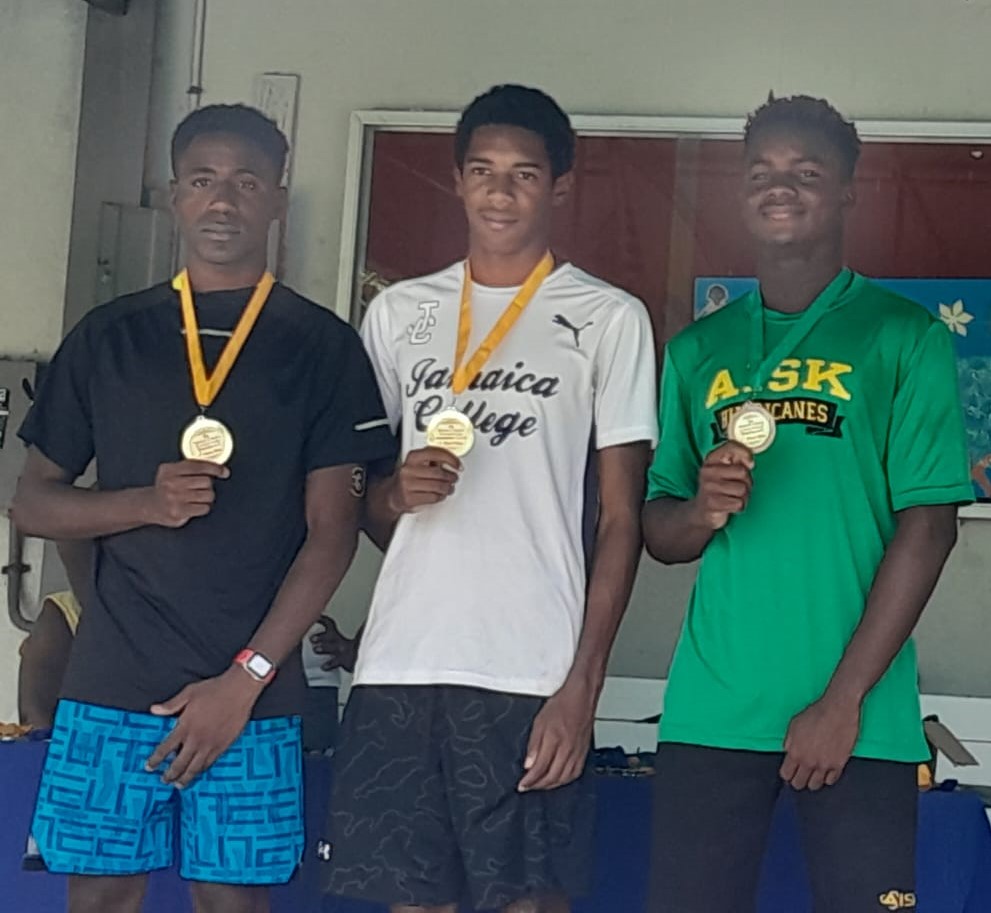 Kristof Chambers was placed 1st in the 10-12 age group and Israel Allen was placed 1st in the 16-19 age group.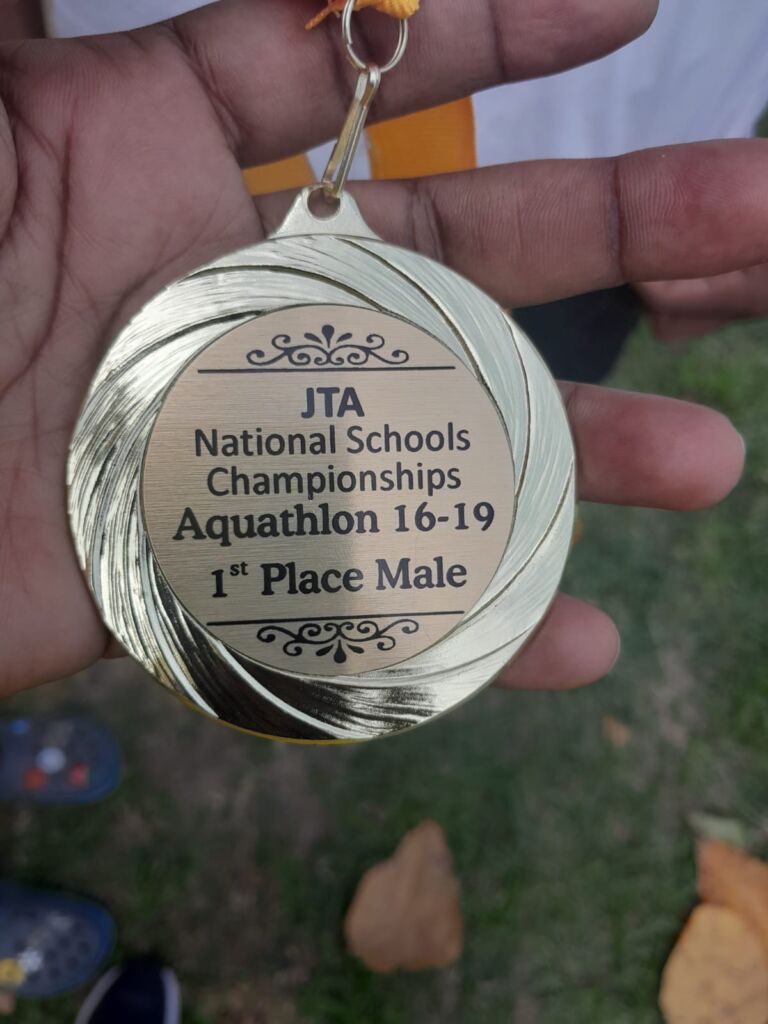 Congratulations!!