Military Band & Hope Gardens Visit to JC
On September 22, 2023.
Ms. Carla Myrie, Executive Director of the Nature Preservation Foundation invited the students and staff to attend the 154th Anniversary celebration of Hope Gardens this Sunday (September 24, 2023), between 4-6pm at the historic Shell Bandstand in Hope Gardens.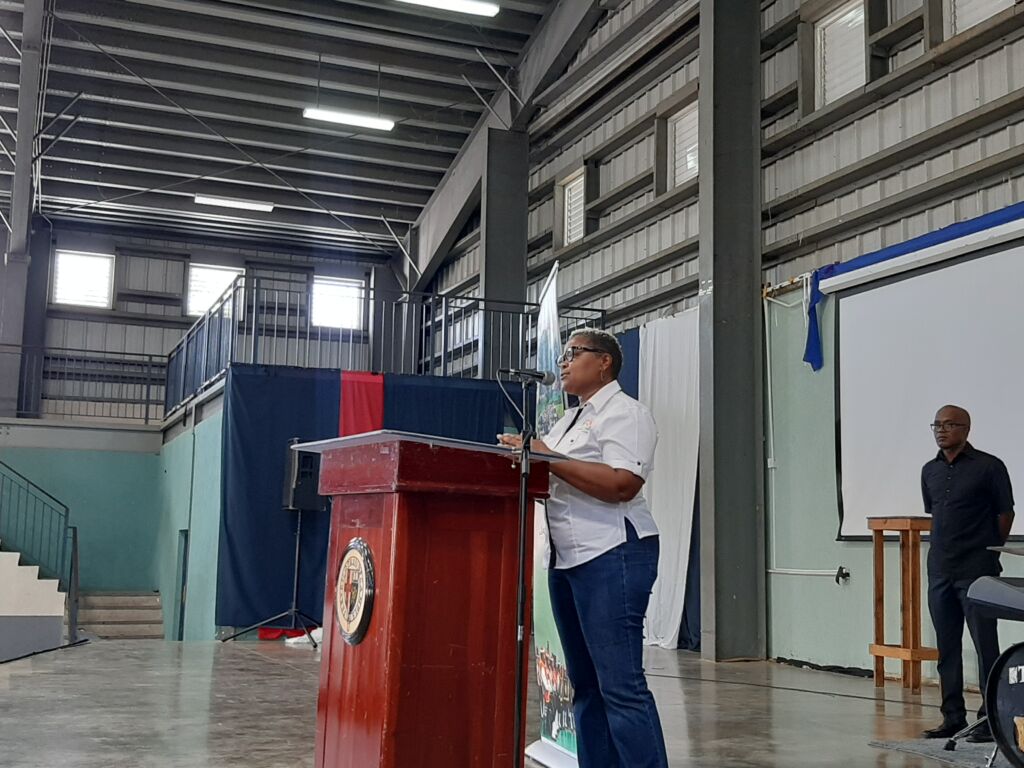 Lt. Rafael Salazar, Director of Music with the JDF addressed the students. He encouraged them to join the JNSC (Jamaica National Service Corp) the youth arm and recruiting arm of the JDF. The students were also encouraged to consider a career in the JDF, where they can serve as doctors, electricians, engineers, musicians etc.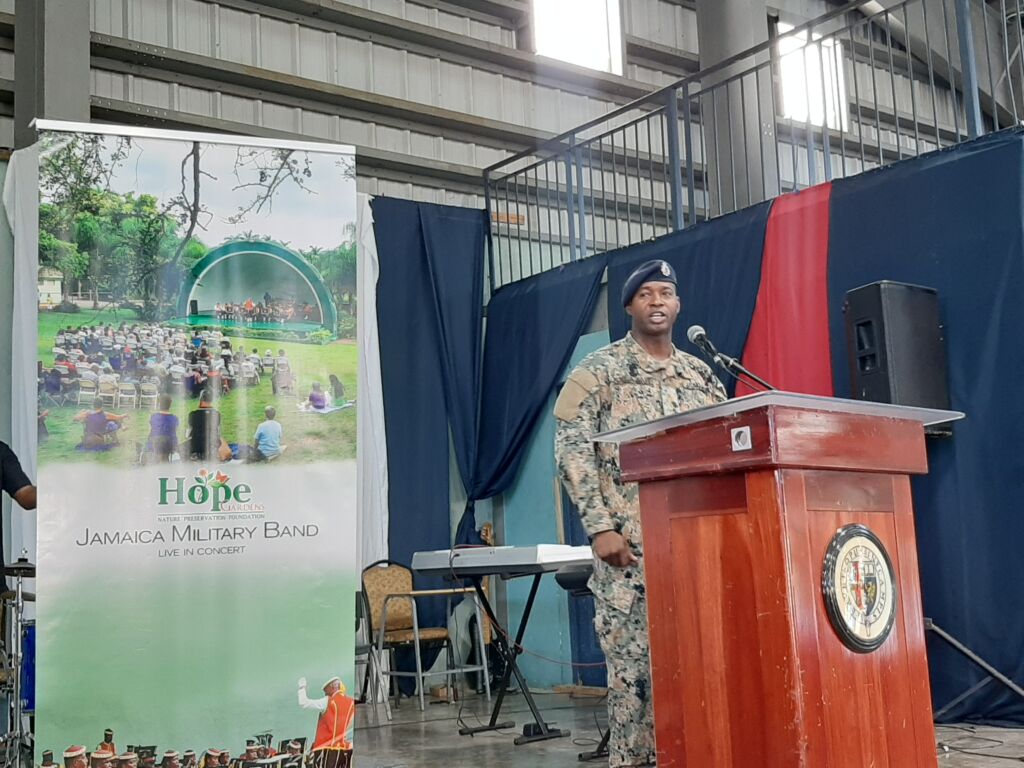 The Jamaica Military Band Drum Corp presented a fantastic performance that kept the students' eyes and ears fixed. It was a refreshing experience.