On October 1, 2021 members of the Forestry department conducted a 'Tree planting' exercise at Jamaica College, in the gardens of the Chapel.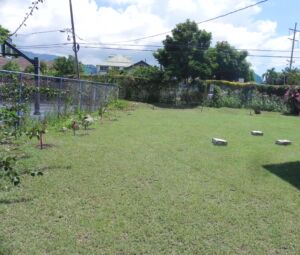 The forestry department provides a variety of features such as their geographic information system (GIS). The geographic information system provides various solutions for things such as forestry and agriculture. They provide a variety of services, some of these are: large format scanning, map design and printing and Image processing. They have a training facility if you're
Another feature is their manual of dendrology. It's an essential tool of interest in learning about forest trees. They also sell stuff like seedlings, pinecones and Christmas trees.
If you're having a special event such as a wedding or a party they have palms for rental. Palms include: Areca, Chinese fan and Japanese fan. Now if you enjoy hikes they provide a forest hike every year called forest trek.
We wish to thank Ms. Marianne Van Steen – Ambassador of the EU and her team for taking the time to come to Jamaica College.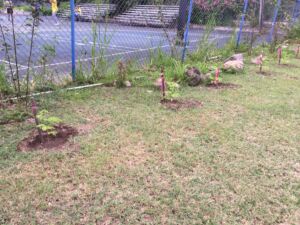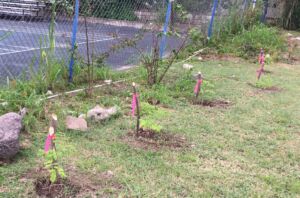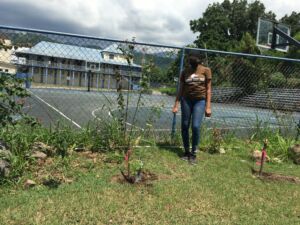 The forestry department is an active supporter of tree planting projects in urban areas, schools and communities. They offer a variety of ornamental and shade trees species and technical advice on how to maintain and care for them.
For persons who want to help the environment  and want to plant a tree here's how it's done. First you dig a hole slightly deeper and wider than the root plug or bag containing the seedling. Remove Plastic bag and place the root plug or potted seedling at the bottom of the whole. Make sure the root collar is in line with the soil surface. Seedlings should be planted with a straight root system; don't bend or twist it. After you do all of that cover up with soil make sure to water the seedling. After you've planted you will need to care for the seedling. Spread grass clippings or some other  material such as shredded paper around the seedling.
This process is called mulching. It shades the soil Leading to less moisture loss which should improve the growth of the seedling. As soon as you plant the seedling make sure to water it and also ensure you water the seedling regularly during dry periods for about 2 years.
Trees can only sustain themselves if they're cared for from communities of people. Without committees that are committed to planting and caring for trees there would probably be less trees in Jamaica than there is currently. Urban forestry would probably just be another unsuccessful idea. There are many different ways in which trees benefit us: they provide food, clean water and wood fuel and improve soil conditions and prevent erosion. Here's something to keep in mind when planting trees in urban areas. Small trees grow into large trees! Consider the tree's mature size and shape in relationship to the site of the surrounding area.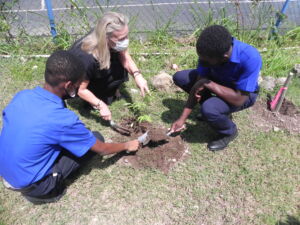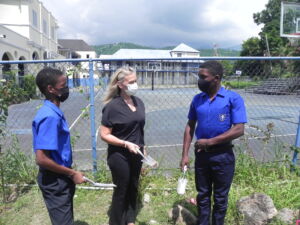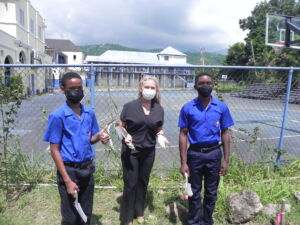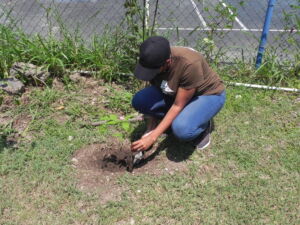 Some more Facts: A forest is land having tree crones covering more than 10 percent of the land. and an area of more than less than 0.5 hectares (ha). The trees should reach a minimum height of 3 meters. Each forest Layer is interdependent and unique in terms of its temperature, humidity level and quantity to light and energy. Same as the top floor or penthouse of an apartment is the upper storey or forest canopy formed by the arching of upper branches of trees. There are many ways to classify a forest in Jamaica.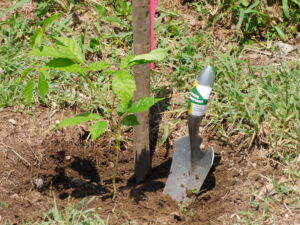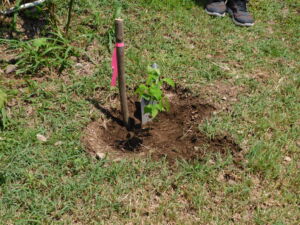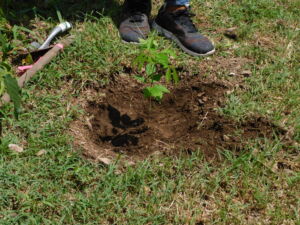 For more information about the forestry department you can visit the forestry department's website www.forestry.gov.jm
Article contributed by the JC Digital Arts Club
Photography: Nicholas & William Whitelocke (6th form)
Videography: Ms. D. MacGregor-Bromfield (club advisor)
Article writer: Jamie Morrison (1st Form)