Work is truly burning in the fields of Jamaica College.
On September 4, 2022, the Jamaica College Key Club transformed an abandoned greenhouse area located on the 1st form block into a fresh new ground for the development of a new one.
It is said that in the past, the area was used to facilitate agricultural classes at JC. However, after a number of years, the area was left unused and grew back overtime.
This revival of this new greenhouse opens opportunities to facilitate agriculture and science programs at the school. Hopefully in the upcoming year, we can begin growing plants and crops in the area.
The Jamaica College Key Club intends to continue developing this facility until it is in its most operational form.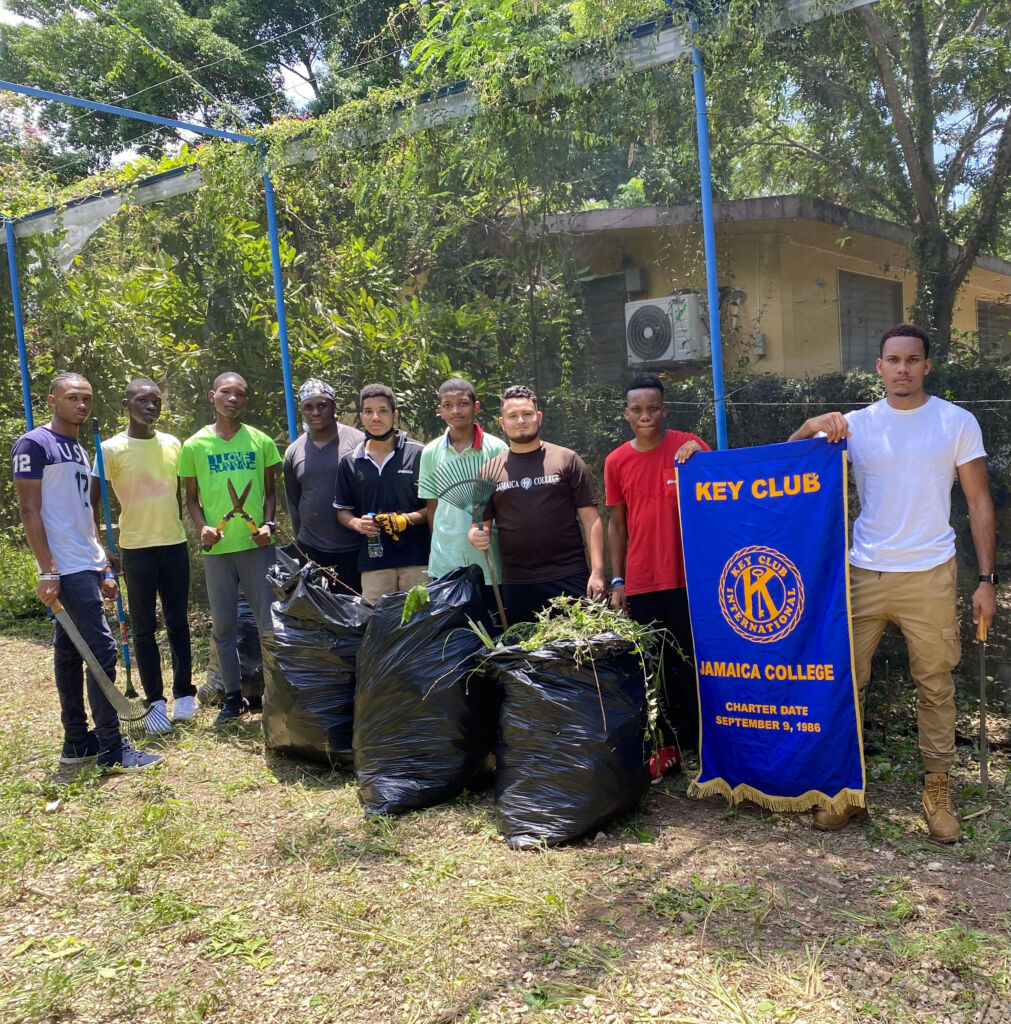 Under the STEAM Infusion teaching/learning projects, there will be a collaboration of Science, Technology and other departments of Jamaica College. Having the students experience learning.
Here you will see the state of the Greenhouse before their day's work and then after. The project will be maintained by a team.